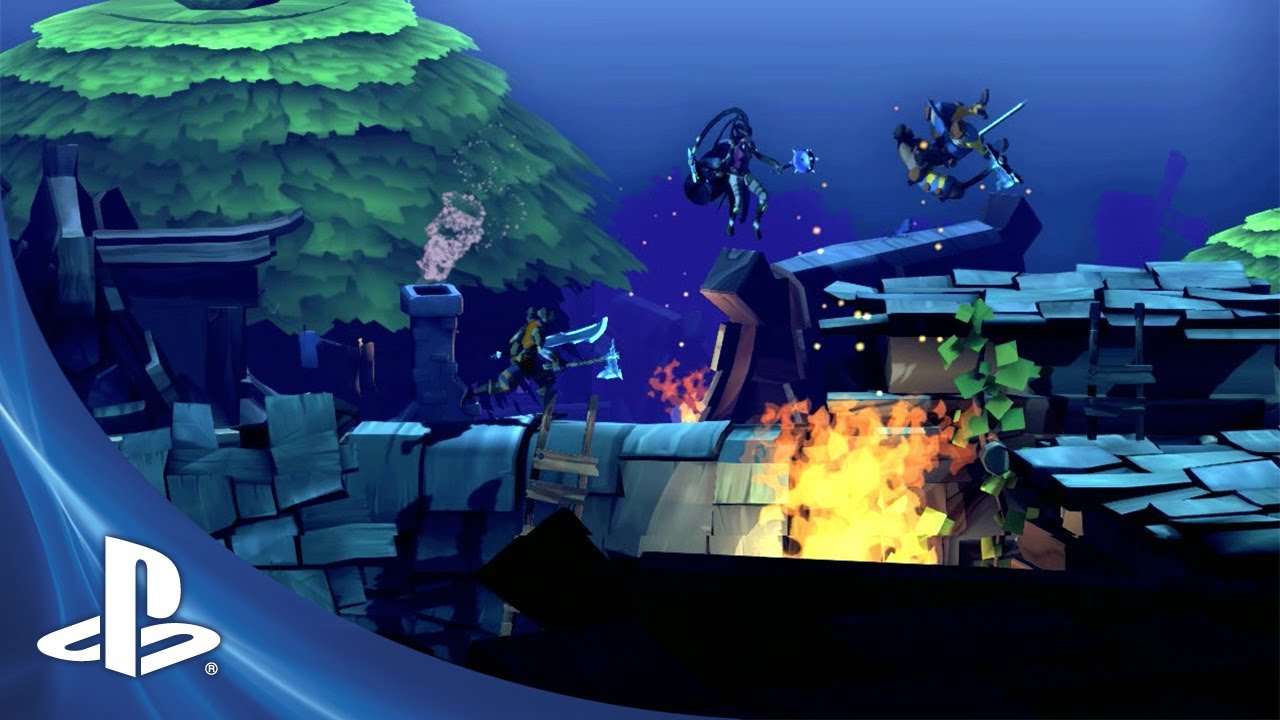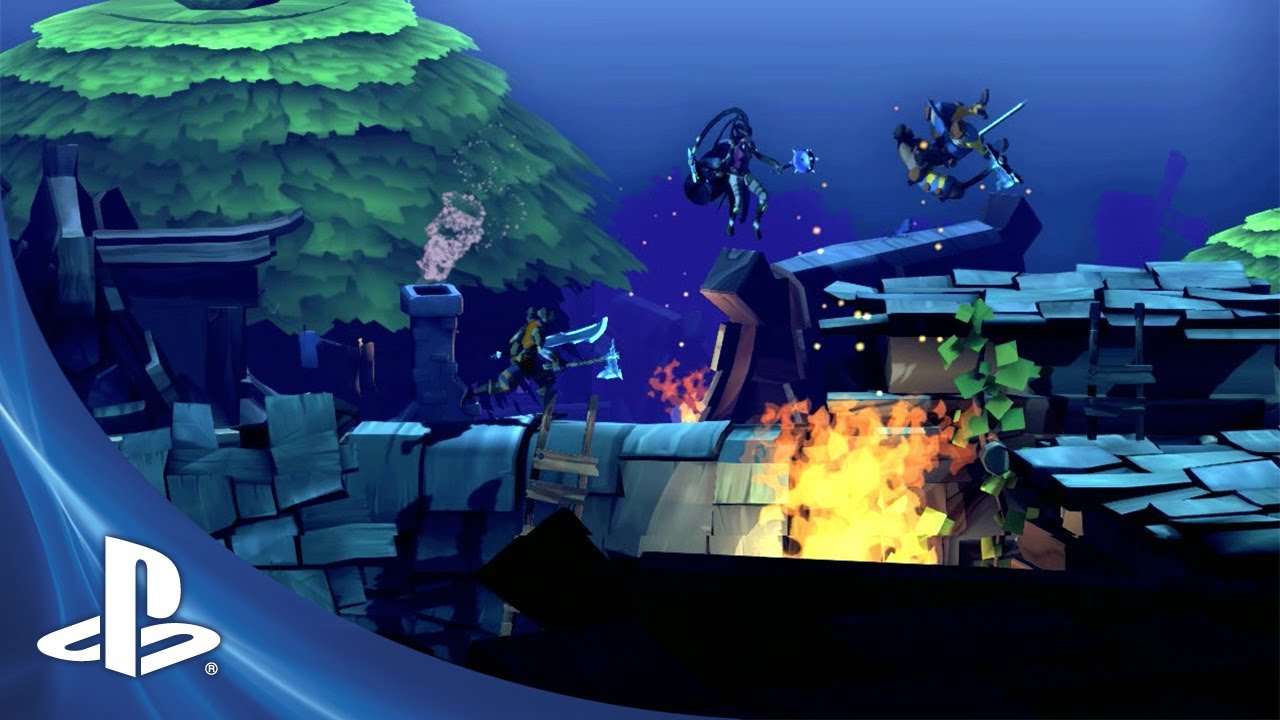 We have been fans of classic action brawlers for a long time. And it grieved us a little that, in recent years, there has been a lack of quality titles that truly harken back to the golden age of brawlers. Remember the fun you had with this kind of game, especially when playing co-op with your friends? That is exactly what we want to bring back with Sacred Citadel!
It's is a side-scrolling hack and slash action brawler using a 3D engine. You face different opponents that require individual tactics, all staged in a beautiful, colorful art style. Each of the four unique heroes plays differently, having their own combos, special moves, skills, and equipment.
When we started creating Sacred Citadel, we said to ourselves: Let's create a fresh, sparkling, side-scrolling hack and slash game that not only brings back the joy of the old days, but also sets a new standard for the future of this genre.
We started to think about a possible setting, and the answer was quickly found. Since we had already taken the first steps into the production of Sacred 3, what better background to use than the rich Sacred fantasy universe?
Once we had the basic concept of Sacred Citadel in place, we started to look for a suitable developer. The name Southend Interactive came up very early in the process, because they had already done some great things with their titles, and they just love games as much as we do. They immediately shared our vision and earned our trust by developing our concept even further.
The earlier Sacred titles had already created a rich playground as the foundation on which to build our stories, characters, and world. Lord Zane's Ashen Empire threatens to enslave the once peaceful world of Ancaria. He created an army of Grimmocs and started a war against the Seraphim, protectors of the lands of Ancaria, in order to gain a valuable artifact that will enable him to open the gates of the underworld… Be sure to look out for story links that will lead to the events in Sacred 3.
You'll visit various towns, snag tons of loot, level up different aspects of your character, experiment with different weapon combinations (one in each hand) and much, much more. We've also built in local, as well as seamless online, co-op play.
While Sacred Citadel offers a lot of depth, we took close care in making the title accessible with a fluent, intuitive gameplay. You'll get the hang of the mechanics quickly, but there are so many things to dig into that it allows for almost boundless variations of your play style.
Check out more artwork, videos, and screenshots on our official website, or join us on our official Facebook and Twitter pages! The game is planned to be released in the first half of 2013.
For now, thanks for your interest in Sacred Citadel, and feel free to ask us plenty of questions below. I am looking forward to answering them!