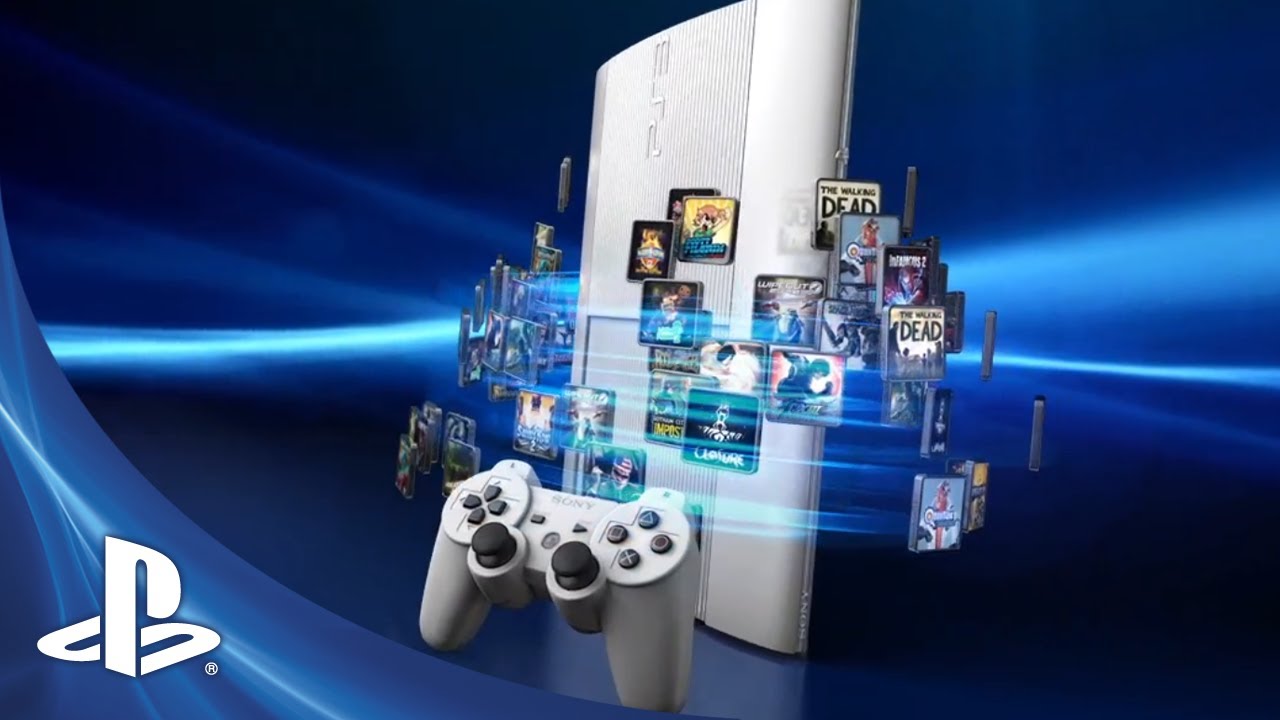 When we launched the new, slimmer, lighter PS3, one of the top requests we heard from you was to bring the white PS3 to North America. We've answered the call — for the first time in North America, we are introducing a bundle that features a Classic White PS3.
For $299.99 (MSRP), the Classic White PS3 Instant Game Collection Bundle comes packed with value. It includes a massive 500GB hard drive and a one-year membership to PlayStation Plus that includes a dozen PS3 games with the Instant Game Collection. The bundle hits store shelves on January 27th.
With a 500GB hard disk drive, the Classic White PS3 makes it easy for you to store your favorite games from PS Plus, like inFAMOUS 2 and LittleBigPlanet 2, along with movies, TV shows, music, photos and other PSN DLC. Your one year membership to PlayStation Plus gives you exclusive access to a host of features including:
Exclusive discounts of 10% – 75% on the PlayStation Store
If you're already a PlayStation Plus member and want to add the new Classic White PS3 to your collection, the one-year PlayStation Plus membership can be added to your current PS Plus membership (thereby extending it another year).
For more details, click here.
So tell us, what do you think about the new Classic White color for PS3?