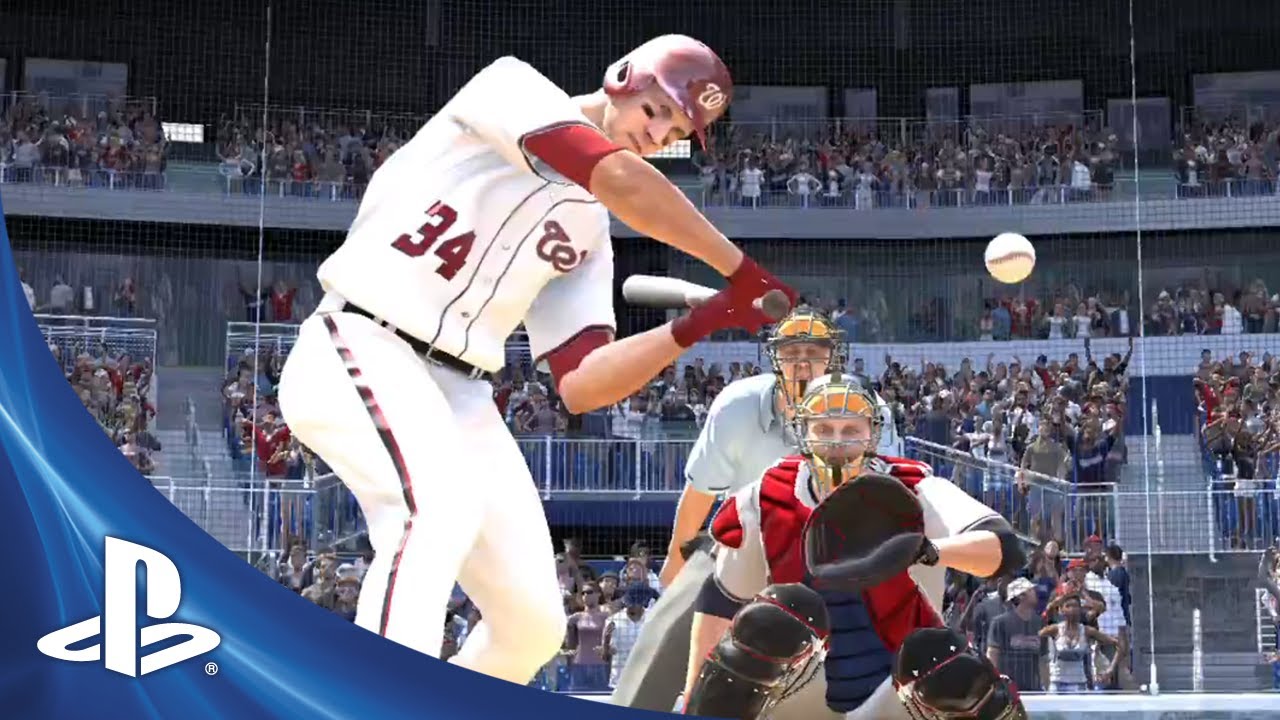 It may only be the first week of January, but to us at San Diego Studios that means we are just two months away from bringing you the latest installment of the number-one selling and rated Major League Baseball video game franchise, MLB 13 The Show. We've been hard at work improving the best baseball video game on the market and we want all of you to check out our first trailer.
We can't wait to show you more in the upcoming months. But, before we do, don't forget to vote for one of these seven ballplayers to be on the cover of MLB 13 The Show next week by clicking here.
If you can't get enough of The Show, you can visit theshownation.com, facebook.com/mlbtheshow, or @mlbtheshow on Twitter for more baseball coverage.