As 2013 starts to dawn and we all know we survived the 2012 phenomenon we wanted to wish you a very happy holidays from Naughty Dog studio!
2012 was jam packed with breaking news about The Last of Us and fresh content reveals for Uncharted 3: Drake's Deception. On the Uncharted 3 front, we recently announced our holiday items and we'll have even more content inbound in the New Year. Additionally, we have some very exciting information about multiplayer around the start of next year. Get ready for all the big news by checking back to the PlayStation blog and Naughty Dog blog once 2013 hits.
Speaking of 2013, there's a very special date you need have marked down if you haven't already: May 7, 2013. We're all working towards that date now as we announced that The Last of Us will be in stores globally May 7, 2013 during the 2012 Spike Video Game Awards. If you haven't been able to watch the Story trailer we released at the show, check it out now: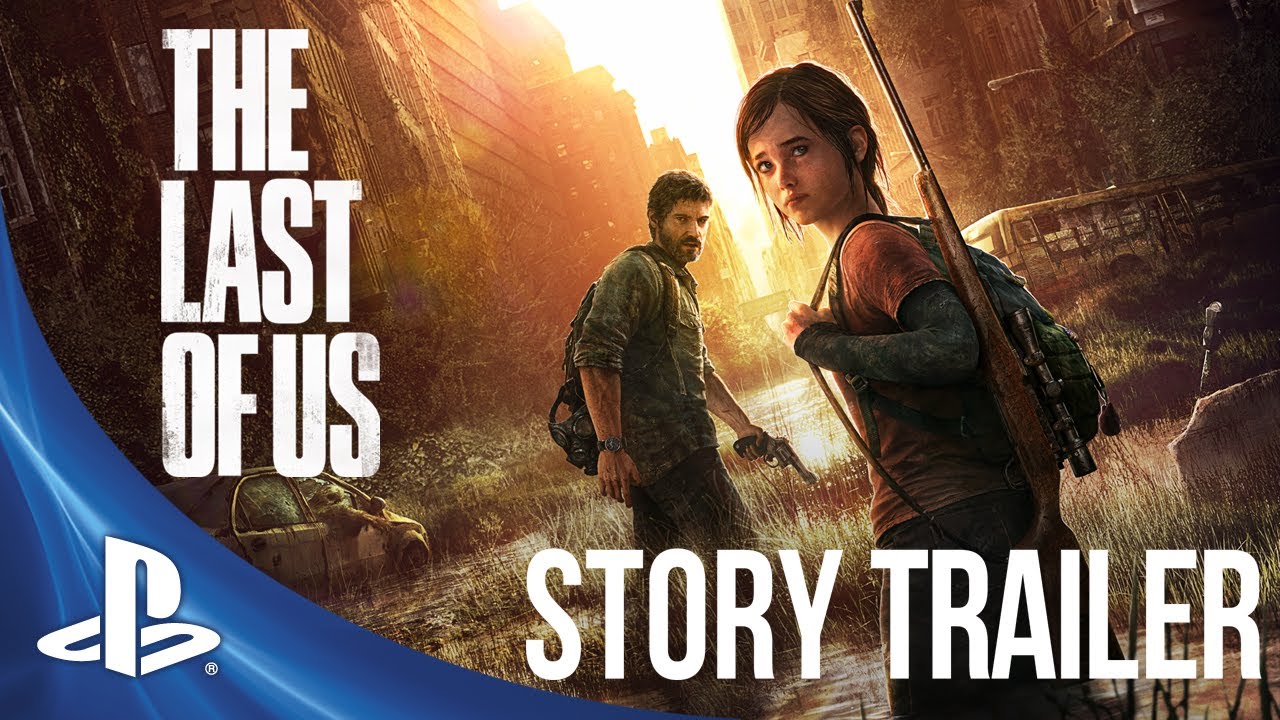 Over the holidays, our The Last of Us team will be hard at work marching towards achieving the next project milestone and making the game awesome. The rest of us will be doing research for upcoming work and assisting The Last of Us team as needed. We will all be enjoying some downtime with friends and family and those games we never got a chance to play or those amazing films we didn't yet get to see this year.
It's been a breathtaking year and we can't express how much your response and reactions to our games means to us. Your support, your feedback, and your enthusiasm keep us going and make our work enjoyable. You give our games their player – it would be just a collection of data without you. Thank you. We hope to see you online these holidays and we can't wait to show you what we have brewing for 2013!
Have a safe, happy holiday season!