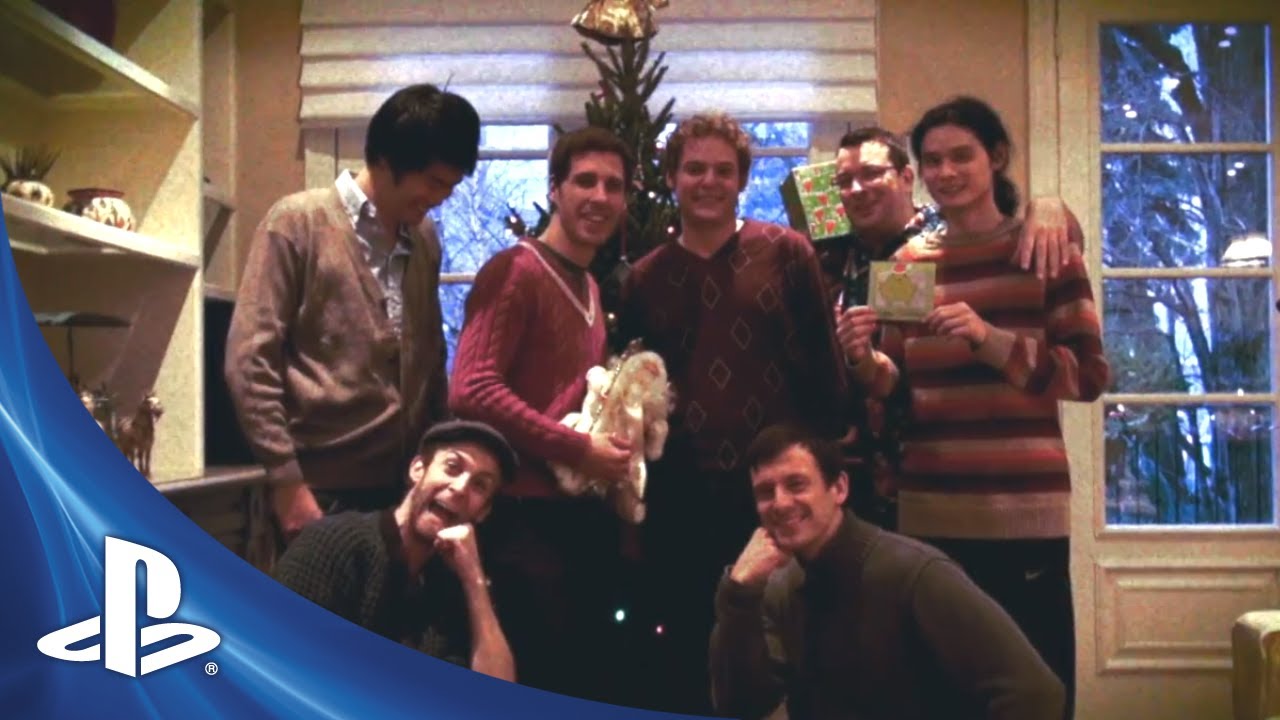 The holidays are upon us and things are getting festive here at Queasy Games! Between launching Sound Shapes, reviews of the game, awards, and an awesome Community, we have a lot to be thankful for – it's been a great year! And because you're one of our good friends, we made you a gift. Oh, it's okay you didn't get us anything – playing our game, creating amazing levels, and just being you is more than enough.
Go ahead… open it.
Yup, a Holiday Sound Pack. Do you like it? Five new Christmas-themed instruments from classic carols to create your own holiday tunes – because there's no such thing as too much Christmas music!
How do you get them? Just turn on Sound Shapes on your PS3 or PS Vita, connect to the internet, and they'll automatically appear.
Oh really, we're so glad you like them and we hope you enjoy them over the holidays. Anyway, we need to get going (the reindeer are getting restless) but from everyone here at Queasy Games and the whole Sound Shapes team, we wish you and your loved ones all the best and a happy holiday!
PS… if you create some levels, put #XMAS in the title and we'll play them while chilling over the break. Talk soon!