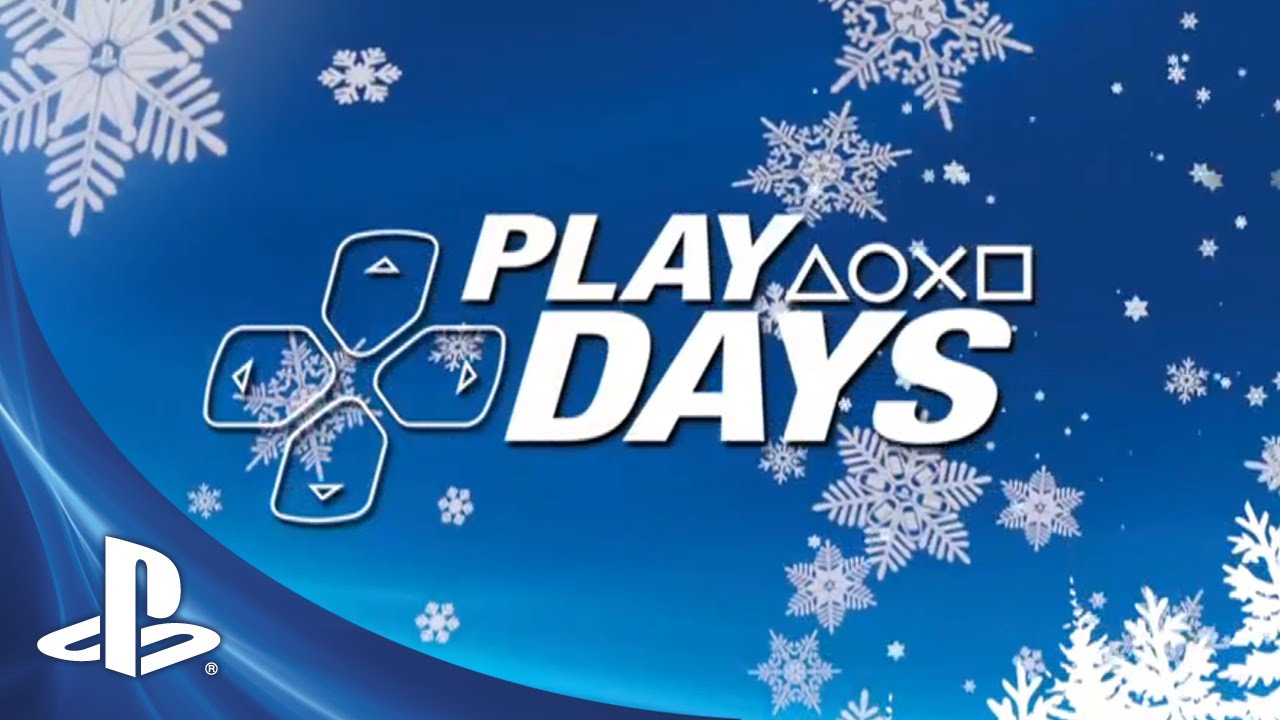 The holidays are just around the corner, and as a thank you to PlayStation fans, we're excited to bring back our special Play Days promotion we introduced last holiday. Starting today Sunday through January 12th, you will be able to save up to 60% on select PlayStation 3 accessories. PS3 offers the best place to play and experience your favorite first and third party games and now is the perfect time to collect a few accessories to give you the best gaming experience possible.
This year's Play Days promotion includes a host of PS3 accessories to enhance your gaming experience.
Also: As a special holiday bonus, the following bundles and games will also be available at a special holiday price beginning on Monday, December 17th:
Wonderbook Bundle: $59.99
Wonderbook: Book of Spells: $29.99
Sports Champions 2: $29.99
And starting on Tuesday, December 18th, a new PlayStation Store-exclusive bundle will combine Sports Champions 2 and Medieval Moves: Deadmund's Quest for just $29.99.
Happy Holidays, PlayStation fans! Which accessories and bundles will you be picking up this year?
*Please check your local participating retail stores for pricing and availability