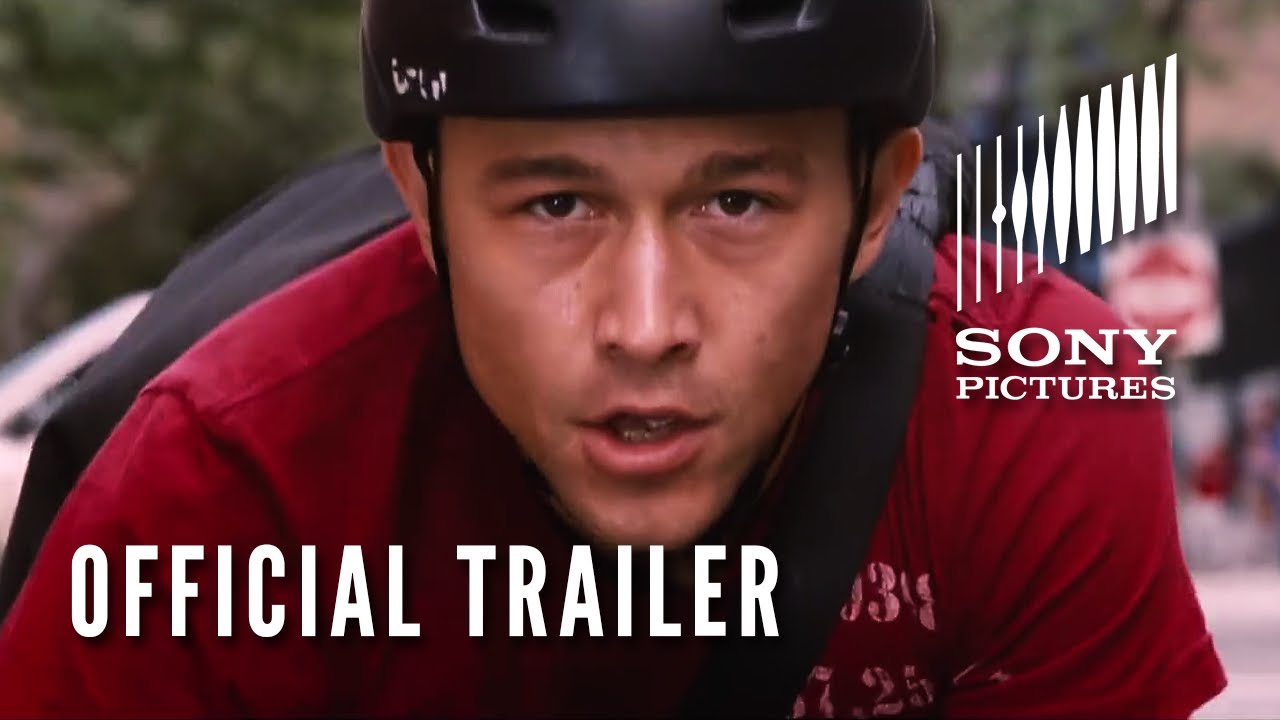 This week, the Music Unlimited service features new releases from Bruno Mars and Green Day, as well as Big Boi, Boys Like Girls, Lifehouse, and Masta Killa. Also, we're excited to release our Best of 2012 Premium Channel, featuring the year's best songs, hand-picked by the Music Unlimited staff alongside the tracks that got the most plays from our subscribers in 2012. Check out the details here. And still it's not too late! Our limited time Premium Music Unlimited One Year Subscription is still available to PlayStation Plus members at an insanely low price of $12… that's $1 a month and savings of over $100 a year based off the normal price of $9.99 a month. If you're not a PS+ member, you can still take advantage of the Premium Subscription deal, which is still over 50% off the price of a full year's worth of service at $59.99.
In the video store this week, watch Joseph Gordon-Levitt dodge speeding cars, crazed cabbies and eight million pedestrians in Premium Rush which is now available in New Releases, or check out The Bourne Legacy and Ted, both now up for rent. Also, check out our 99¢ Holiday Movie Rentals to enjoy holiday flicks like An American Carol, The Christmas Bunny, and more for less than a buck! Also, to celebrate the release of The Hobbit: An Unexpected Journey, we've put together a Lord of the Rings Collection so that you can catch up on the entire trilogy before watching the epic prequel – in theaters this Friday. Get all the details here.
Finally, don't miss the opportunity to enter for a chance to win great prizes in our Sony Holiday Essentials Sweepstakes. From now through December 26th, we're offering great prizes each day featuring music, movies, games and more! Unique prizes will be revealed every day (for 14 days), so enter here daily for your chance to win. (Open to 50 US & DC Only, 18+).