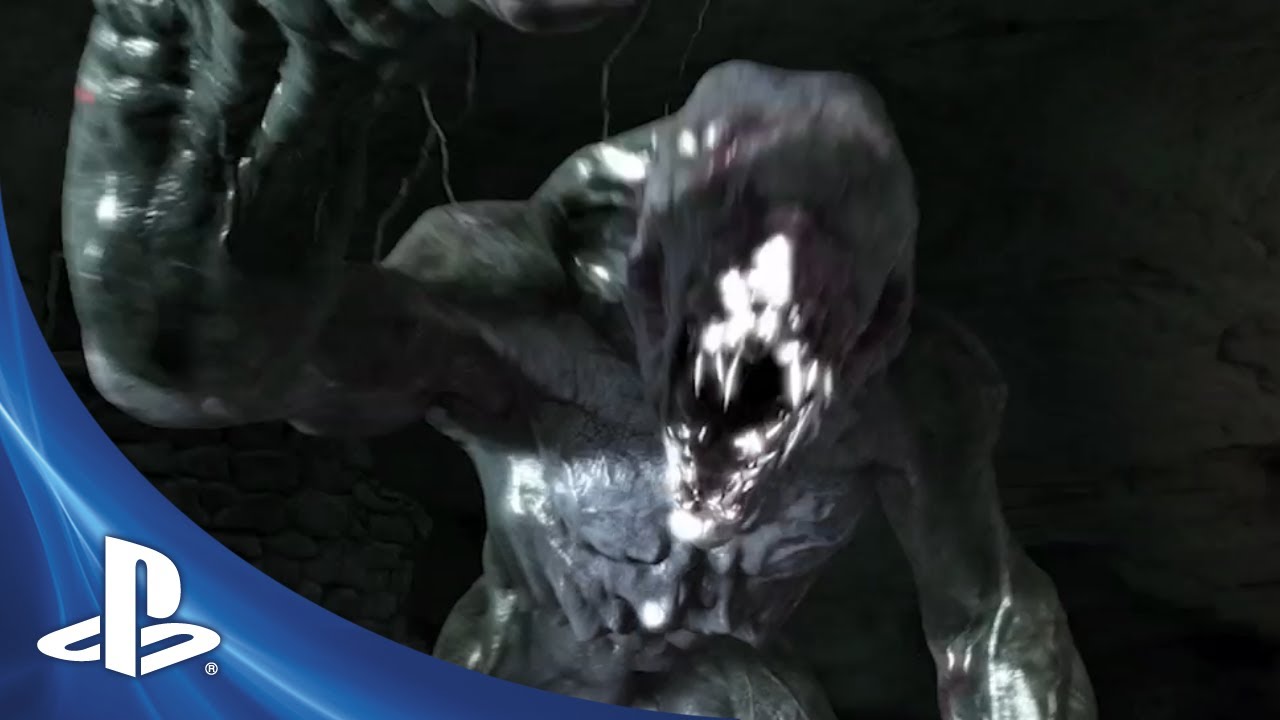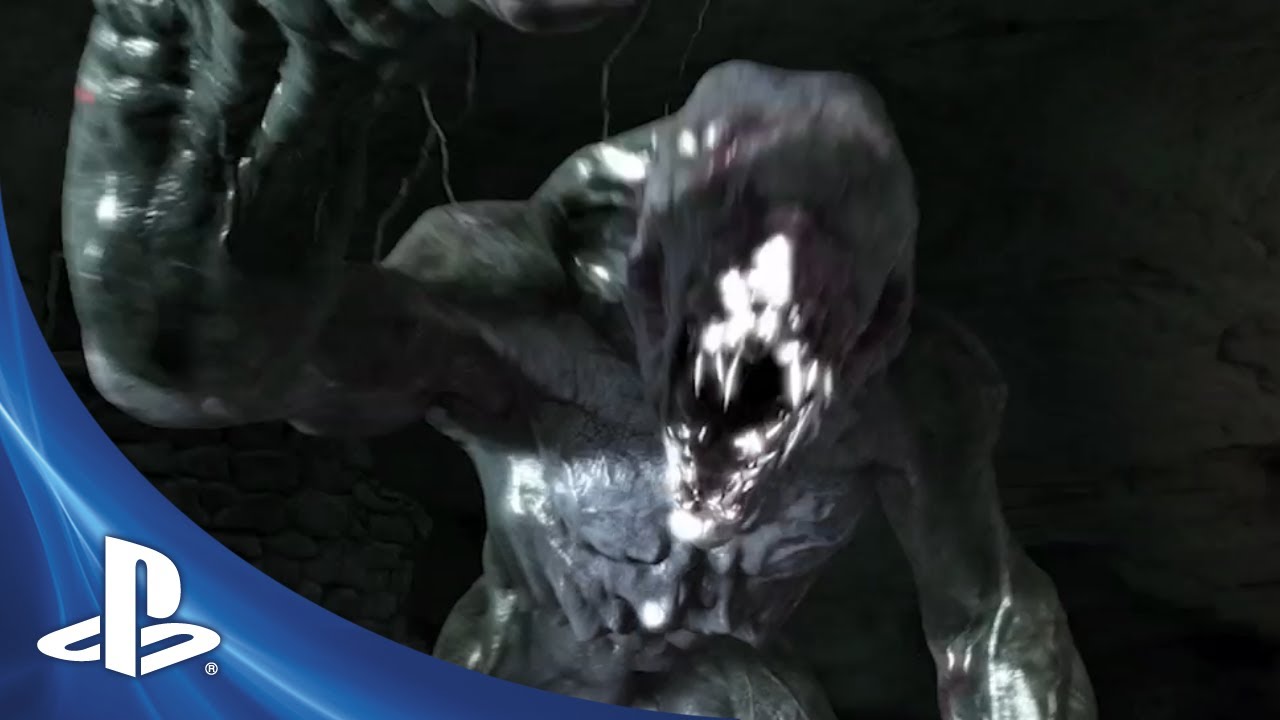 As you might have heard, the apocalypse is just a few short days away — or so say our Mayan friends. However, in the upcoming post-apocalyptic shooter for PS3, Metro: Last Light, you actually may have a few more months to prepare!
According to the game, the world actually ends sometime in 2013 (hope this helps you sleep better). To better equip you to survive the toxic ruins of Moscow in Metro: Last Light, we are announcing a special offer for PS3 fans who pre-order the game.
Starting today, all pre-orders of Metro: Last Light will get a free upgrade to the Limited Edition, which features essential items to fully immerse you in world of the Metro.
Also, as a bonus and exclusive only to PlayStation Network users, fans who pre-order the full digital version will get an exclusive Metro: Last Light PS3 Theme as well as a free copy of the gripping first-person shooter, Homefront in which America has fallen to a savage military occupation. Join the Resistance and fight for freedom in this cinematic first person shooter.
The Metro: Last Light Limited Edition includes:
· Ranger Mode: The brutal and hardcore way to play Metro in complete immersion. That means no HUD, fewer bullets and deadlier weapons. This is the way Metro was meant to be played and is definitely not for the faint of heart!
· Modified Russian assault rifle: Compact but deadly, the modified AKS-74U is the perfect weapon for the claustrophobic combat in the Metro.
· Extra military-grade bullets: In post-apocalyptic world of Metro, military grade bullets are extremely rare, so much so that they're used as the only currency by the surviving population. They're coveted for their ability to deal high damage, but will you use them in battle or to purchase precious upgrades for your arsenal?
This is the first time that the team at 4A Games has developed for PS3 and it also marks the debut of the Metro franchise on PS3. The team is extremely excited to be working on the platform and want the PlayStation.Blog readers to know that their proprietary 4A Engine is helping the game to deliver incredible graphics and gameplay for PS3. Metro: Last Light is scheduled for release in March 2013.
Thanks for reading and please be sure to leave questions and comments below!