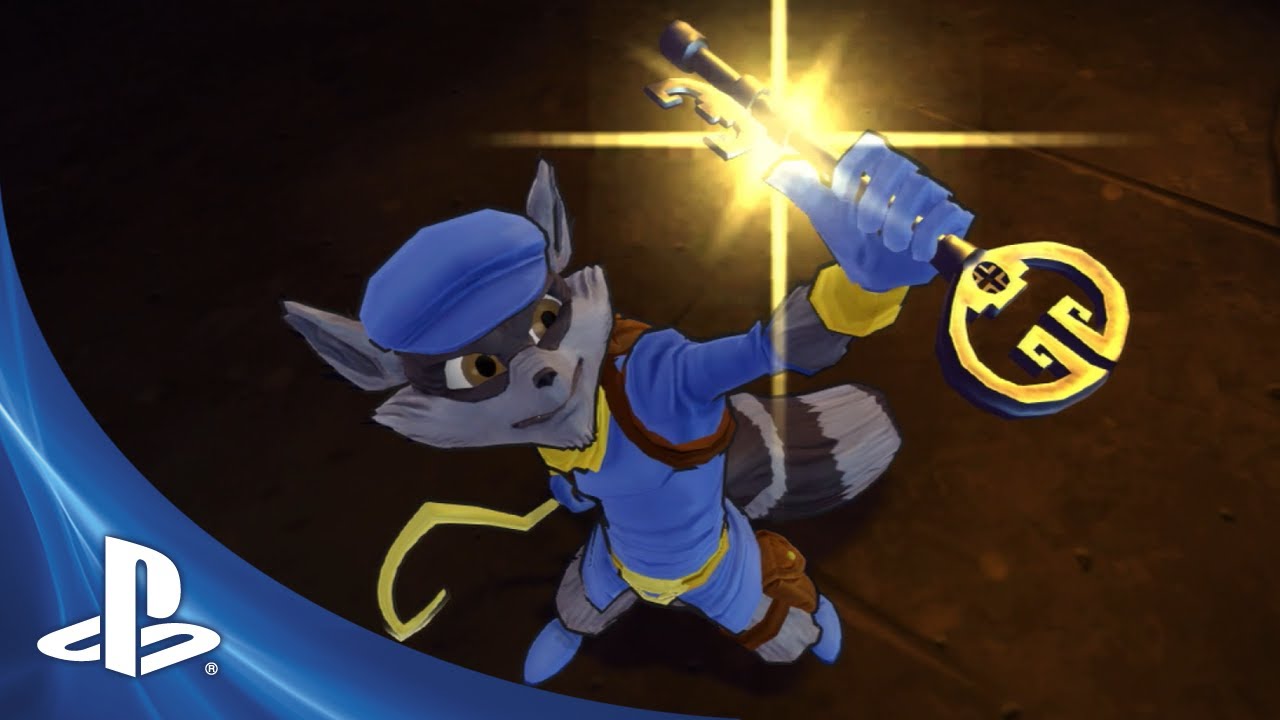 Happy Holidays, everyone!
The gift giving season is upon us, but we want to make sure that you're thinking ahead — past the impending apocalypse and on to the upcoming release of Sly Cooper: Thieves in Time!
Sneaking onto PlayStation 3 and PS Vita February 5th, 2013, the game is packed with all sorts of Sly Sweetness™. Not only does Sly Cooper support Cross Buy — which gives gamers who purchase the PS3 version of the title a digital download of the PS Vita version from PlayStation Network at no additional cost — it also includes Cross Save as well as some very cool AR functionality that lets you use your PS Vita to find treasures when playing the game on your PS3. We've also shown you how Sly's costumes will allow him to complete challenging puzzles in a variety of stages throughout time.
But what about Sly? Who is Sly? Learn more about his predicament in this new Story Trailer:
We hope you liked this look into the game! We'll have plenty more to show — including some (re)introductions to the rest of the gang — this January. Keep an eye on PS.Blog, and don't forget to pre-order today to secure your early unlocks!