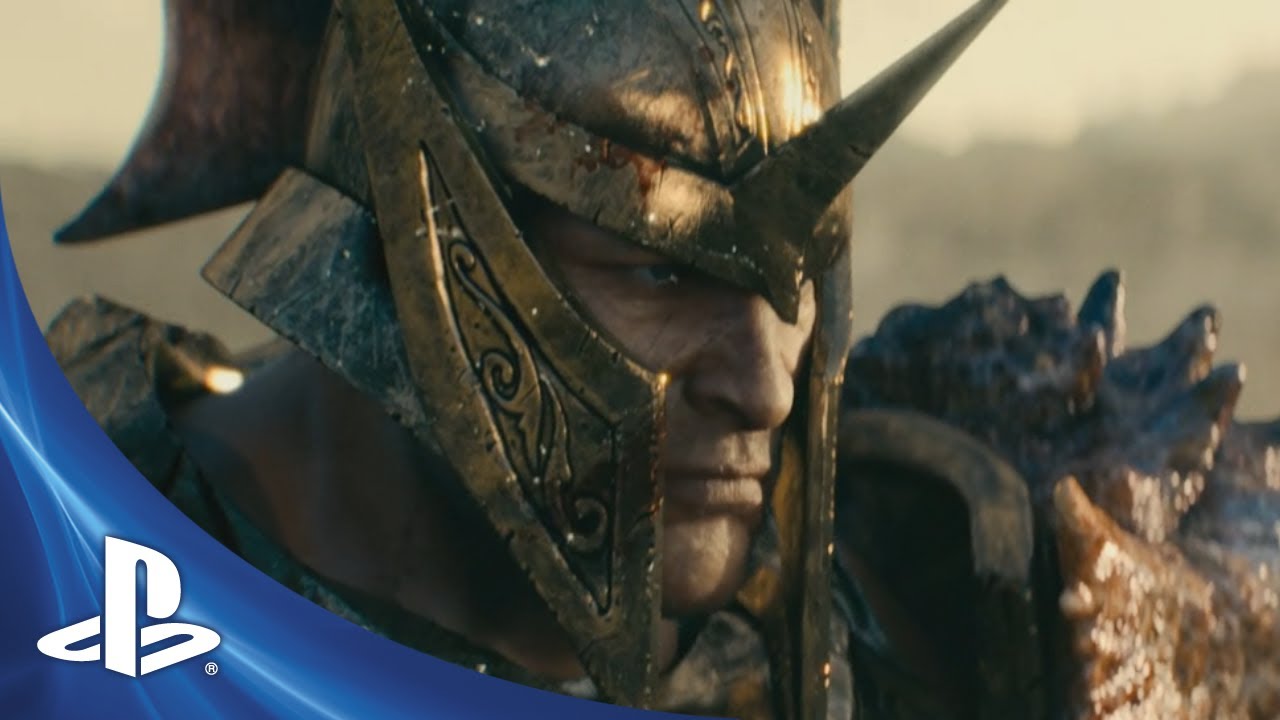 As some of you know, the fine folks at Sony Santa Monica Studio recently opened their doors to members of the gaming press — the first such "open house" event in the studio's history. In addition to experiencing hands-on time with the upcoming multiplayer beta for God of War: Ascension and two new characters coming to PlayStation All-Stars Battle Royale, journalists experienced a rare inside look at one of the most accomplished and diverse game production facilities in the world. This is a place where developers of indie titles such as The Unfinished Swan and Journey and big-budget blockbusters such as God of War and Starhawk proudly work shoulder-to-shoulder.
With God of War: Ascension's multiplayer beta en route, the team at Santa Monica Studio wanted to take this opportunity to address PlayStation.Blog readers with the latest details. Read on to learn more about what's in store for the beta!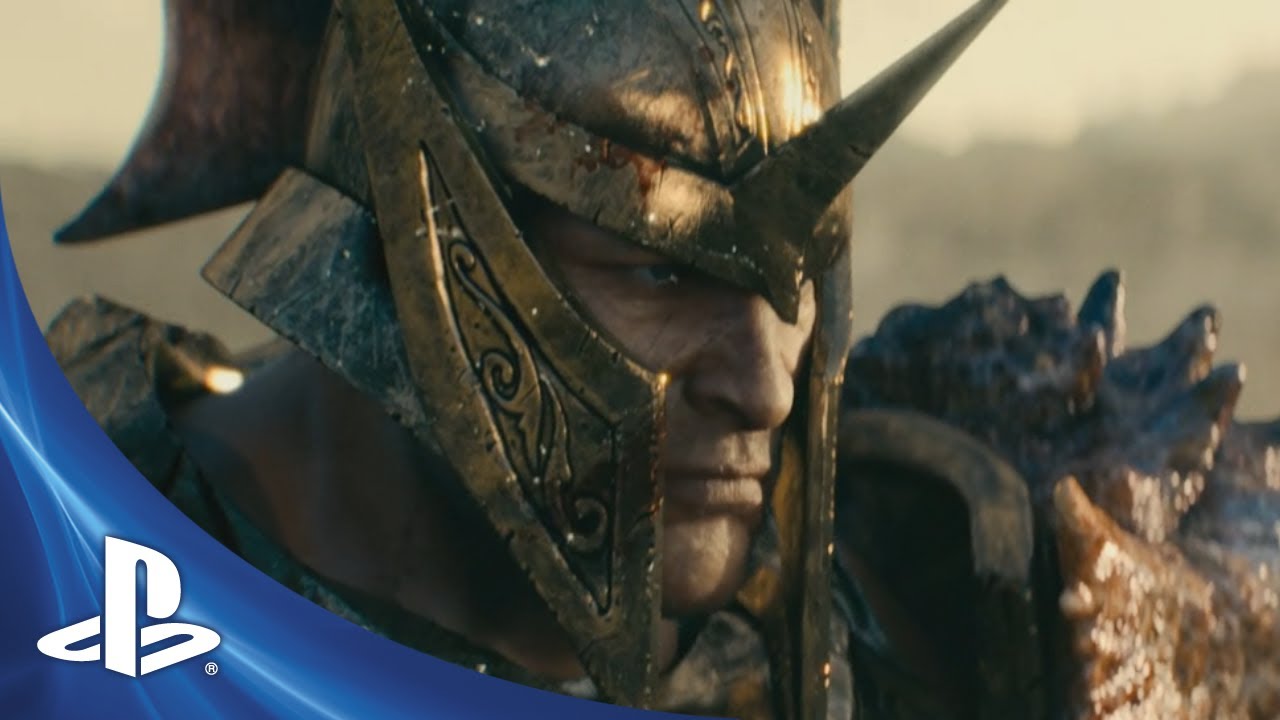 The God of War: Ascension Multiplayer Beta Is Coming January 8th!
It's almost here! PlayStation Plus members' chance to ascend online to start destroying each other in God of War: Ascension's Multiplayer Beta. Today we're proud to announce that the Beta is officially coming to PlayStation Plus on January 8th. To get you pumped up, you must watch our brand new "Evil Ways" Multiplayer Trailer. It is beautiful brutality.
If you were one of the wise mortals participating in our Rise of the Warrior experience, and belonged to the winning Spartan team for our first team challenge, your early Beta access begins today! If you are a Trojan, though you were defeated in the first team challenge, the Gods have shown mercy and are granting you early access starting December 16th. All your codes can still be redeemed at www.godofwar.com.
As announced, everyone with PlayStation Plus memberships will be able to download the Multiplayer Beta beginning January 8th. If you have not entered our The Rise of the Warrior experience, you are missing a truly epic encounter. There are more team challenge rewards coming, exclusive DLC items to earn right now, and an epic story connected to the single-player and multiplayer of God of War: Ascension. Join now!
So the burning-in-Hades question is, what will you play in our Multiplayer Beta? A visceral, larger than life, online combat experience for starters. We are kicking off the Beta with our signature Team Favor of the Gods mode and the yet-to-be-seen Favor of the Gods mode, which plays like Team Favor of the Gods, but without the teams. In both modes, you'll fight to reach the requisite number of favor points from the Gods, earning points via kills, bonus brutal kills, opening chests, capturing domination points, and, if you're skillful enough, performing executions using the Spear of Olympus. Check out our Beta page for tips, scoring details and more.
The Maps
You've seen the Desert of Lost Souls, featuring our massive Titan, Polyphemus. If you were not fortunate enough to experience this map at one of our various events earlier this year, you will get your chance to go head-to-head in this epic map in the Beta.
Only a fool would believe we are stopping there — this is God of War! God of War: Ascension multiplayer levels are broken out into two categories: larger maps, which feature big open environments (like the Desert of Lost Souls), and more compact arenas, which bring the action in tight to test your reflexes as you fight for survival in close-quarters combat. Fans of God of War III will remember the Hercules Arena, one of the Top 5 most epic moments in the God of War franchise, and we're really excited to introduce our "Forum of Hercules" Multiplayer Arena level!
The Beta will also provide you with the chance to play through our tutorial level, which is an epic experience in and of itself. You'll be able to test your might with both Zeus and Ares allegiances, and experience a taste of the player customization options and upgrades that will be in the final game.
Keep in mind, this is the Beta stage of our development, and our team here at Santa Monica Studio will be working daily, up until the very last second, to provide you with a truly incredible experience. We value your feedback, and this is where you can help to make this game ascend to even greater heights for our March 12th launch! See you in the Beta!