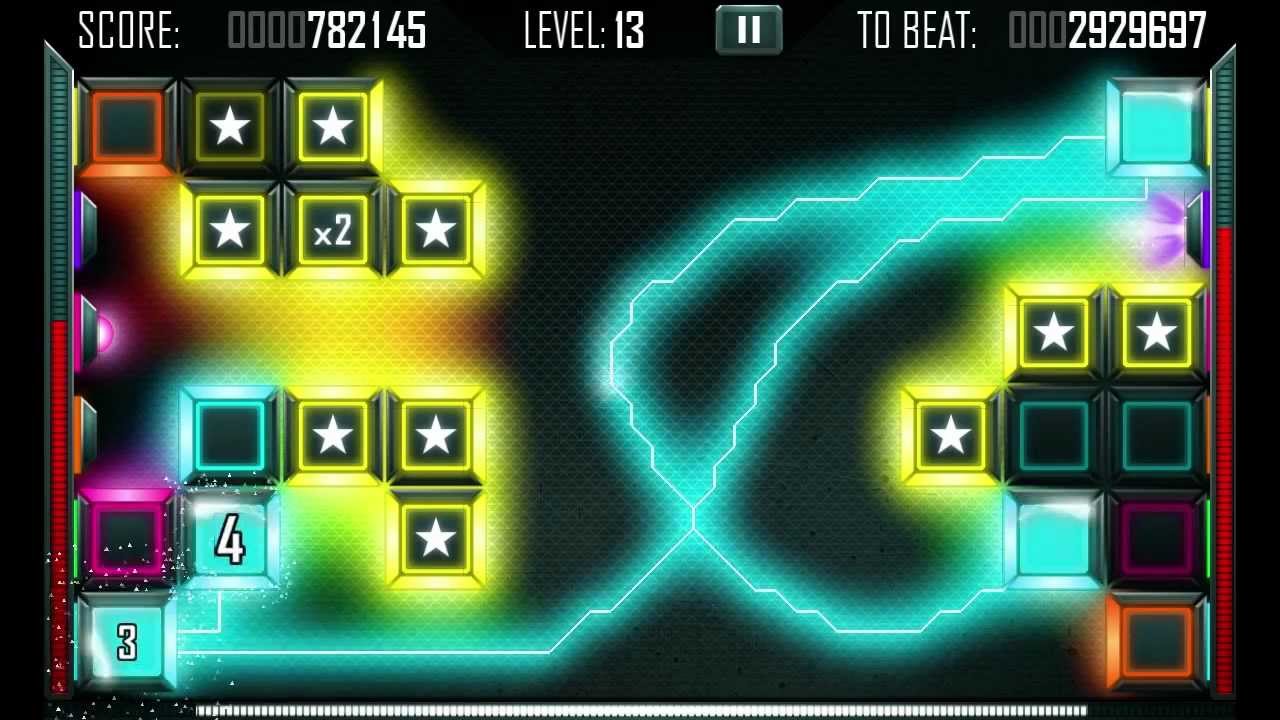 Hello! My name is Jack Lang, Junior Programmer at FuturLab. I'm responsible for the programming on our new game, Surge, and I'm here today to talk briefly about how the PlayStation Mobile SDK has made the process of developing our game for PS Vita really easy!
I started out as a Flash developer because I wanted to make games. This experience, along with some prior knowledge of C#, meant that I was able to use the PSM cross-platform SDK to focus on the game rather than the specifics of each platform it supports.
As you can see from the trailer above, Surge uses nice visual effects, and thanks to PSM I was able to pick and choose between high and low level programming libraries, making it possible to get visual features like the 'awesomizer' line style, particles and the attractive color blurring glow effects running efficiently and in a short space of time.
I'd recommend learning the PlayStation Mobile SDK if any readers want to get started making games, so if you have any questions I'll be happy to answer them; don't be shy! Surge is out tomorrow for all PlayStation Certified devices, including PS Vita. For more info, check out FuturLab's website.
Need more information on PlayStation Mobile? Want to know more about supported tablets and phones? Head here.