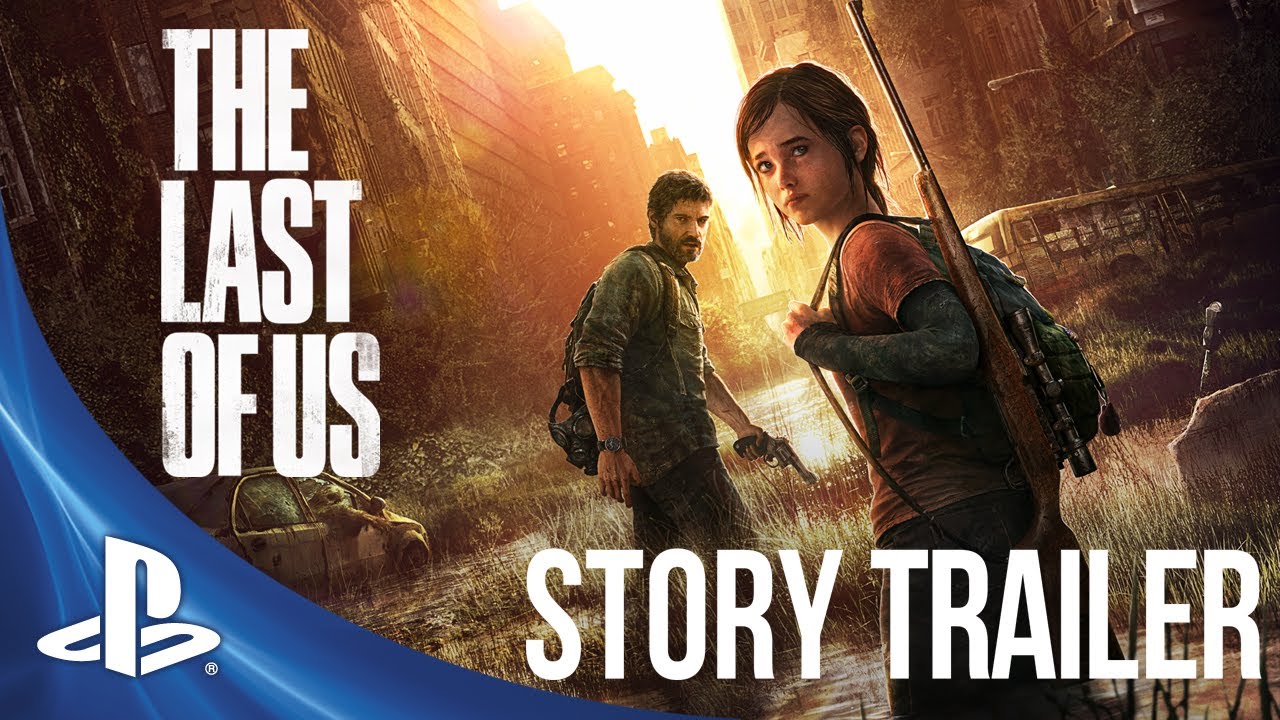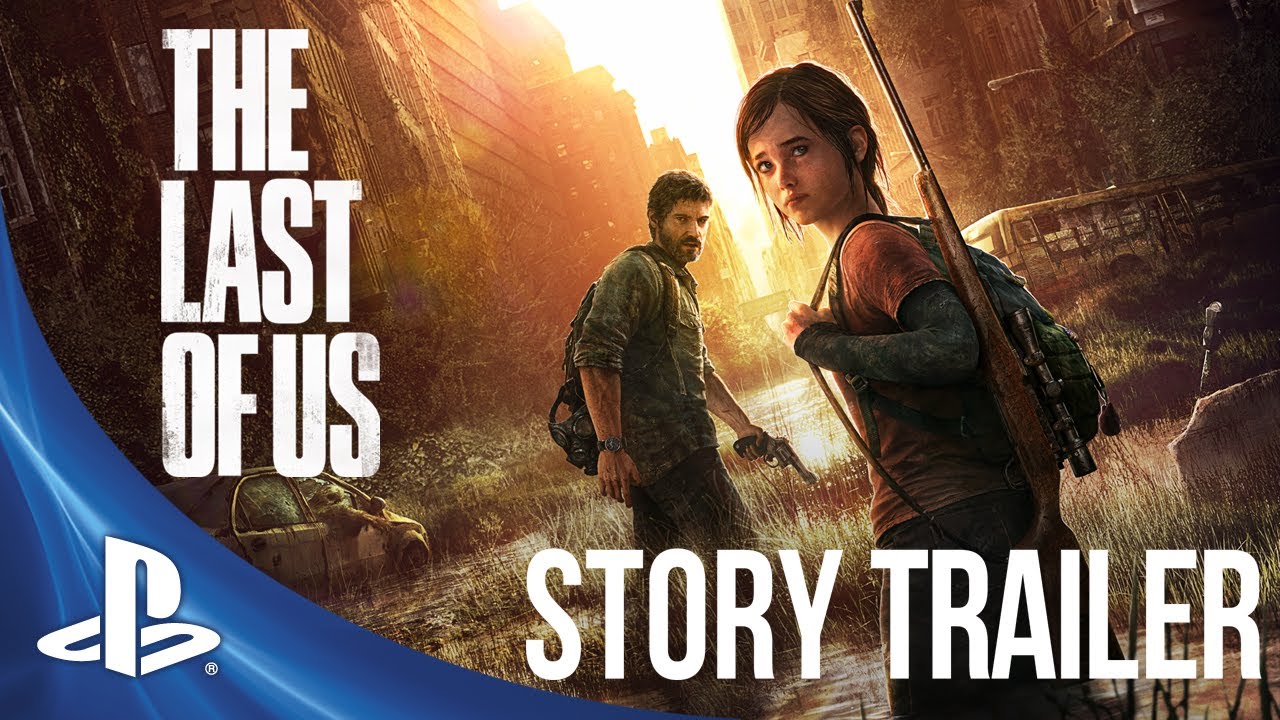 It has been a big weekend for us here at Naughty Dog. We revealed a brand new trailer for The Last of Us at the Spike Video Game Awards on Friday along with the most important news for any fan – that The Last of Us will be released on May 7th, 2013!
This is our second trailer release and our first since announcing The Last of Us at least year's VGA show. If you didn't catch the show when it aired live or the Spike video stream, you can watch the full, uncensored trailer at the top of this post. We've tried to keep the trailer as spoiler-free as possible, while giving you some hints at the tense, emotional narrative the development team has crafted for The Last of Us.
That's not all – we are also excited to announce details on the bonus content you can get for pre-ordering your copy of The Last of Us. Participating retailers will offer the Sights and Sounds Pack, which includes:
The official soundtrack of the game
A PS3 dynamic theme featuring the cover art
Two avatars for your PSN profile – Winter Joel and Winter Ellie
We've also worked with GameStop to provide exclusive bonus content in addition to the Sights and Sounds Pack. Pre-ordering at GameStop also nets you the Survival Pack, which includes:
Bonus experience points for multiplayer
A multiplayer melee attack booster
Some extra starting in-game cash
Special customizable character items for multiplayer
Two special bonus skins for Joel and Ellie which will be unlocked after your complete the single player campaign
Multiplayer, wha? We're not quite ready to talk about it yet, but stay tuned as we'll be revealing more details on multiplayer before The Last of Us is released on May 7th, 2013.
The team here is pumped to head into the home stretch to finish The Last of Us. We can't wait to show you more in the coming months!