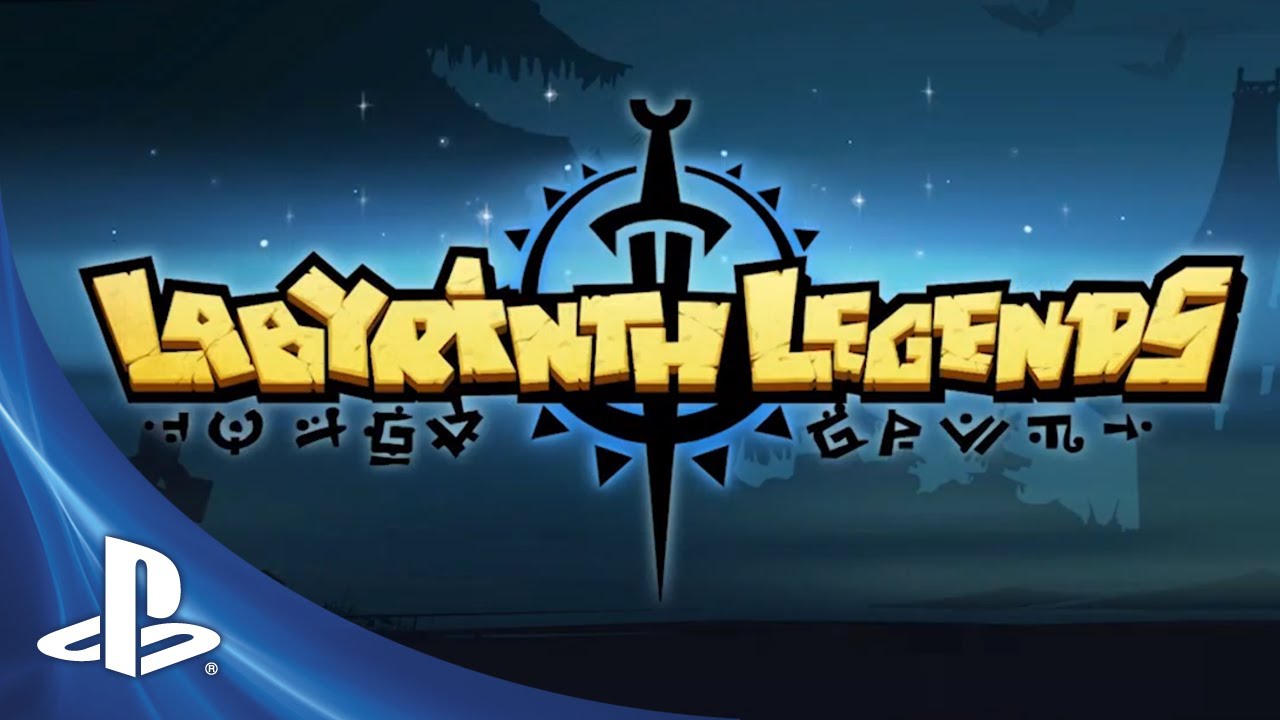 Hello again, PlayStation devotees. Scott here from Creat Studios with the next addition to our ever-growing PlayStation Network catalog, coming to PSN on December 18th. If you're daring enough, we'll take you deep underground into the mysterious catacombs of Labyrinth Legends!
Quirky and addictive, this arcade action-adventure dungeon crawler rewards those crafty and powerful enough to become a legend. Brave mysterious tunnels and mystical crypts. Explore ancient tombs of lost civilizations. Evade concealed traps. Solve intuitive puzzles. Collect stars and gold, and discover hidden treasure, weapons, artifacts and more. But stay alert to battle foreboding mummies, zombies, ghouls and other monsters hidden in the shadows.
Lone adventure not enough? Prove yourself as the greatest fortune hunter amongst your friends. Labyrinth Legends features leaderboards, full Trophy support and three different local multiplayer modes for up to four players. With crisp graphics, inviting exploration, tricky puzzles, and monster-slashing arcade action, Labyrinth Legends is sure to be one of the most thrilling new games on PlayStation Network this holiday season!
As always, thank you to everyone who has been enjoying our games. It's because of you that we get to do what we love, and we couldn't do it without you. Please keep the ideas and suggestions coming. Be sure to follow us on Twitter @CreatStudios and like Creat Studios on Facebook to watch for fun contests and giveaways. From every gamer at Creat Studios to all the PlayStation gamers out there, have a joyous and safe holiday!