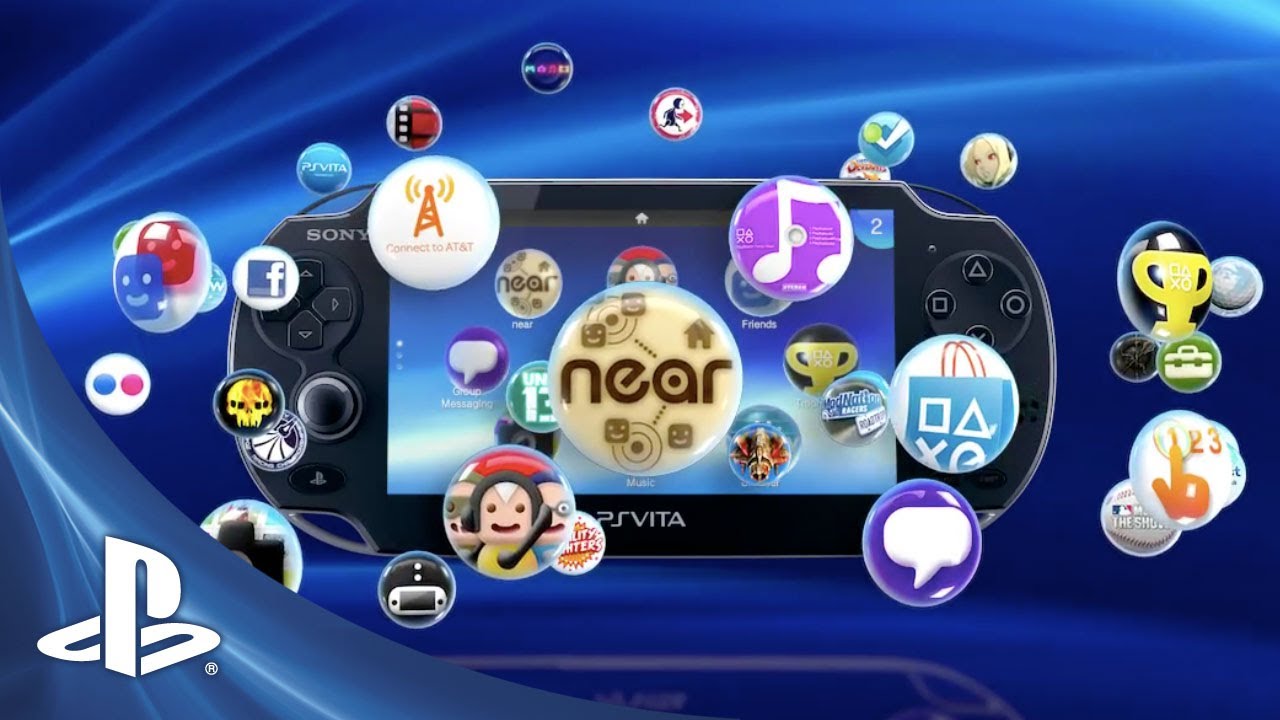 During Tokyo Game Show we announced that PlayStation Plus would be coming to PlayStation Vita in November. We are excited to reveal that PS Plus will be available on November 19th as part of the next PS Vita System Software Update (v2.00).
I teamed up with Ray Bautista, Product Manager of Digital Platforms Strategic Planning to give you a sneak peek at the Instant Game Collection for PS Vita and all of the benefits and features that PS Plus has to offer. Today I'll walk you through some of the other new features you can look forward to with the system software update, including an email app, the ability to transfer content wirelessly between your PS Vita and PC, and enhancements to the web browser.
With the addition of PS Plus, and such a great lineup of exclusive games launching by this holiday, now is the perfect time to purchase a PS Vita.
As Ray mentioned, PS Plus will offer exclusive discounts and bonus features for both PS Vita and PlayStation 3 members. In addition to online storage for game saves, automatic updates and Trophy synching, PS Plus members will get access to the Instant Game Collection, a constantly updated library selection of games, starting when the PlayStation Store updates on Tuesday, November 20th.
Once you update your PS Vita to v2.00 and PS Store publishes next Tuesday, PS Plus members will be able to download the Instant Game Collection, which includes PS Vita games Uncharted: Golden Abyss, Jet Set Radio HD, WipEout 2048, Gravity Rush and Tales From Space: Mutant Blobs Attack!, as well as (PSP) PlayStation Portable hit Final Fantasy Tactics: The War of the Lions.
Don't forget that PS3 users with an existing PS Plus membership will be able to enjoy PS Plus features and services on both PS3 and PS Vita systems at no additional cost. You will be able to choose between the two subscription options — a three month plan for $17.99 and a one year plan for $49.99.
For more information on System Software Updates, please visit this page, which will provide additional details on v2.00 when the update goes live.