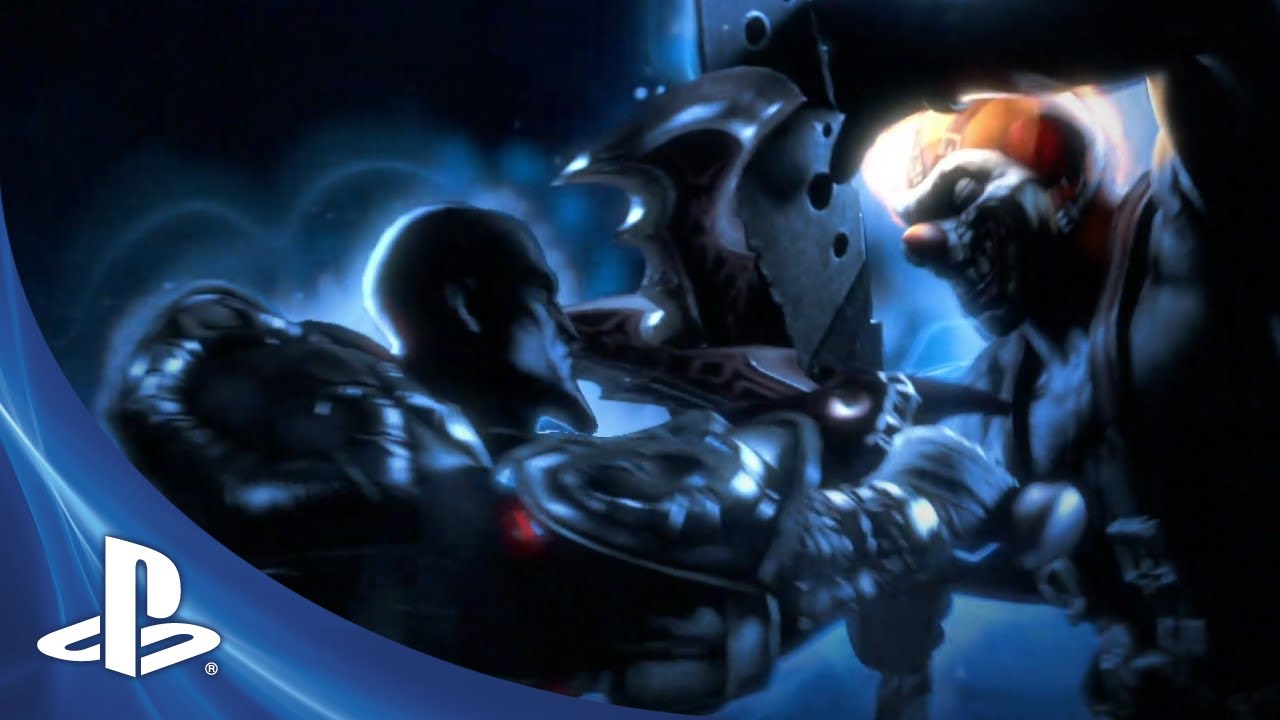 Stretching back from my roots as a tournament player to my current gig as lead game designer for Sony's Santa Monica Studio, I've spent over two decades in fighting games, and have been thrilled to revisit so many great memories from my own PlayStation history with the characters and stages of PlayStation All-Stars Battle Royale.
I'm here today on behalf of SuperBot Entertainment, Bluepoint Games, and Santa Monica Studio to announce that PlayStation All-Stars Battle Royale has gone gold on PS3 and PS Vita! All of us are extremely grateful for the help from our beta players in testing our networking, and thrilled to see the amazing response from all of you that played the beta, which is just a small slice of the full game.
In celebration of this milestone, we wanted to share something special as a small "thank you!" to all the amazing PlayStation fans who have helped us come so far. Today we're officially unveiling the opening cinematic sequence to the game. We've been pretty tight-lipped about our final boss, but if you hang in until the end you'll get a glimpse of the villainous mastermind that's returned from the depths of PlayStation history to pull the strings in All-Stars.
Let us know your thoughts in the comments below and if your interest is piqued, remember to pre-order All-Stars today! Pre-ordering scores you an exclusive costume for every character in the game, and with Cross-Buy, every PS3 copy comes with a download code for the PS Vita version at the low, low cost of zero!
Thanks again to PlayStation fans around the world for your incredible support, and come November 20th, I'll see you online — just look for the unbeatable Drake player at the top of the leaderboards. :P