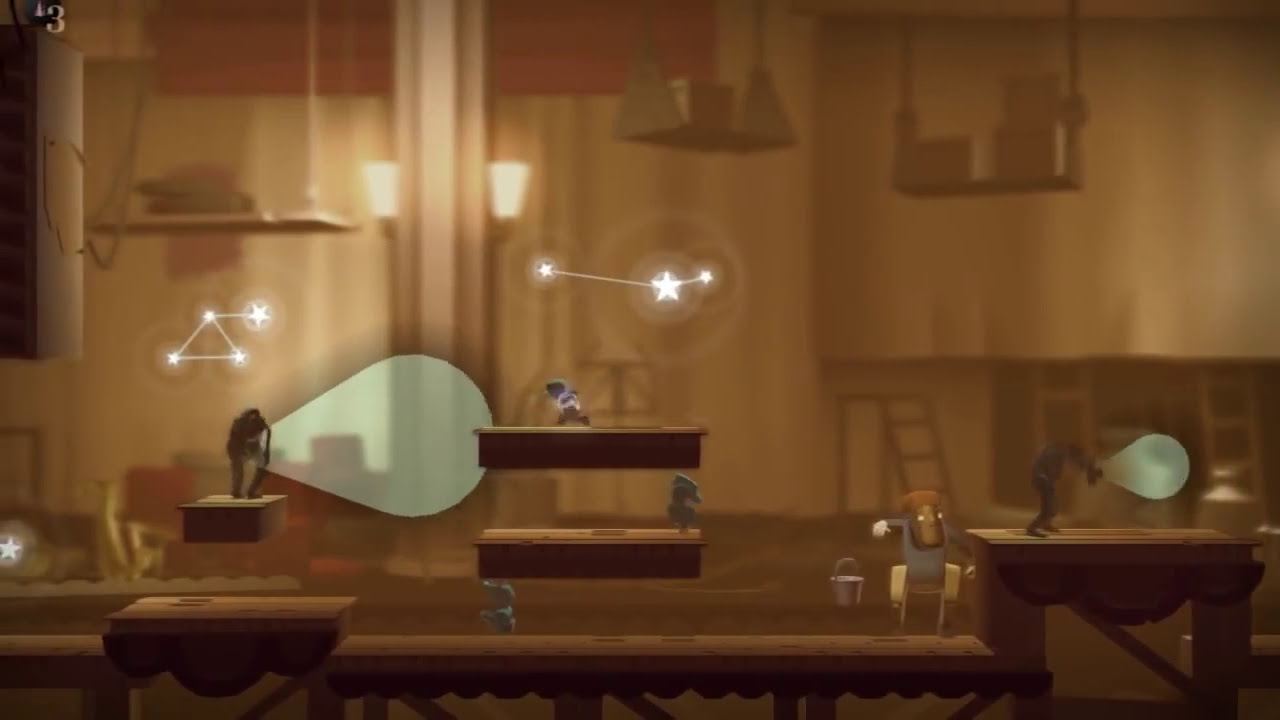 Hi everyone – Kian here from Might and Delight! I'm hugely proud to tell you that tomorrow we're releasing our first game, our darling Pid!
Pid is a platforming adventure with a strong retro flavor, a unique puzzle-oriented core mechanic, creatively challenging level design, a cast of charming characters, larger than life boss encounters and tons of secrets – all set in a peculiar alien world to a deliciously jazzy soundtrack.
How does all this mix together? Our release trailer will explain how:
Don't let the smooth graphics fool you! Having taken a lot of inspiration from classic platformers such as Mega Man, Donkey Kong and Metroid, we hope that your platforming fu is strong. This is a game that will challenge you and charm you at the same time.
Simultaneous with the PSN launch is the release of the game's soundtrack, created by Retro Family. Pid's soundtrack is a huge part of the game, so let me hand over to Walle Wahlgren, drummer in Retro Family, for the inspiration behind it:
What's really different about the soundtrack is that it's all played live in our studio. Using live instruments and playing the parts on the spot had a huge impact on the game itself. If you listen closely you can hear small mishaps in the playing, metal and wood scratching and heavy breathing. All of these natural analog sounds together with the tailor-made songs really makes the music of Pid one of the most creative and unique soundtracks out there.

When we started composing the music for Pid there weren't any finished levels or gameplay to speak of, so we worked with what you would feel while playing the game. For example, when the player enters the Factory the setting was a big dark hole – immense areas and huge machines that work in perfect rhythm together in the background, a red and dark color scheme and the feeling of being lost in a huge factory.

If it was puzzle-oriented gameplay, if it was a slow or fast moving level – things like this helped us create the right mood for every song on the soundtrack.

We worked intensively with sound director Josef Tuulse and art director Jakob Tuchten. They really helped us tune in to each setting and gave us a clear view of what was supposed to be going on in every level. I feel as if they were a part of the band as well.
Pid is available on PSN today.