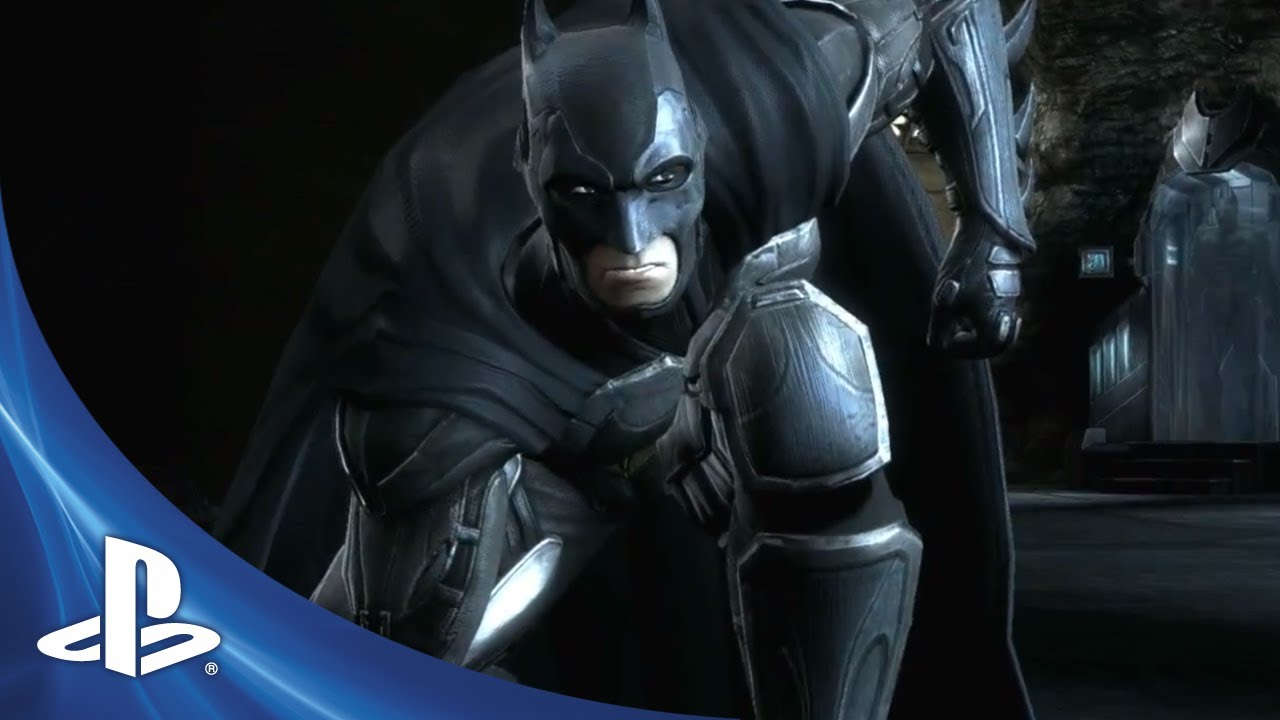 It's been a fast-paced summer for us here at Netherrealm Studios as we zoom towards the release of Injustice: Gods Among Us. After strong showings at both the San Diego and New York Comic-Cons where we revealed new characters while also giving fans hands-on time with their favorite heroes and villains, the team is hard at work on finalizing all of the great content we've packed into our next fighting game.
And while we've released a ton of content so far, you wouldn't believe what we have in store! Building on the foundation we laid with Mortal Kombat, the team has worked hard to make sure we have more than enough compelling content to keep players entertained for hours on end.
We have HUGE announcements coming up in the next few months concerning the story of the game that will answer the burning question fans have been asking us over and over: Just why are all of these icons fighting each other? We still have yet to reveal all of our characters, and the response that we've received on social media outlets on who you all want to see in the game has really inspired the team to no end.
Additionally, our KoreTech team has really pushed the boundaries on our graphics engine forward with industry leading innovations. The utilization of the PS3's SPUs on Injustice goes way beyond anything we did in Mortal Kombat, enabling us to have roughly three times the amount of objects on screen at a single time. To allow for all the background destruction you see in the game, the number of animatable objects has increased to the point where we have as many on screen as we had total objects in our last game, all possible because of the power of the PS3 SPUs. It doesn't end there, as we've completely revamped our lighting solution between Mortal Kombat and Injustice to drive our lighting through the SPUs which allows us to render more, and also allows a lot more accurate and complex dynamic lighting with an overall increase in the number of lights.
Check out our new video with some more comments from the team on what sets Injustice: Gods Among Us apart from anything we've ever done before!