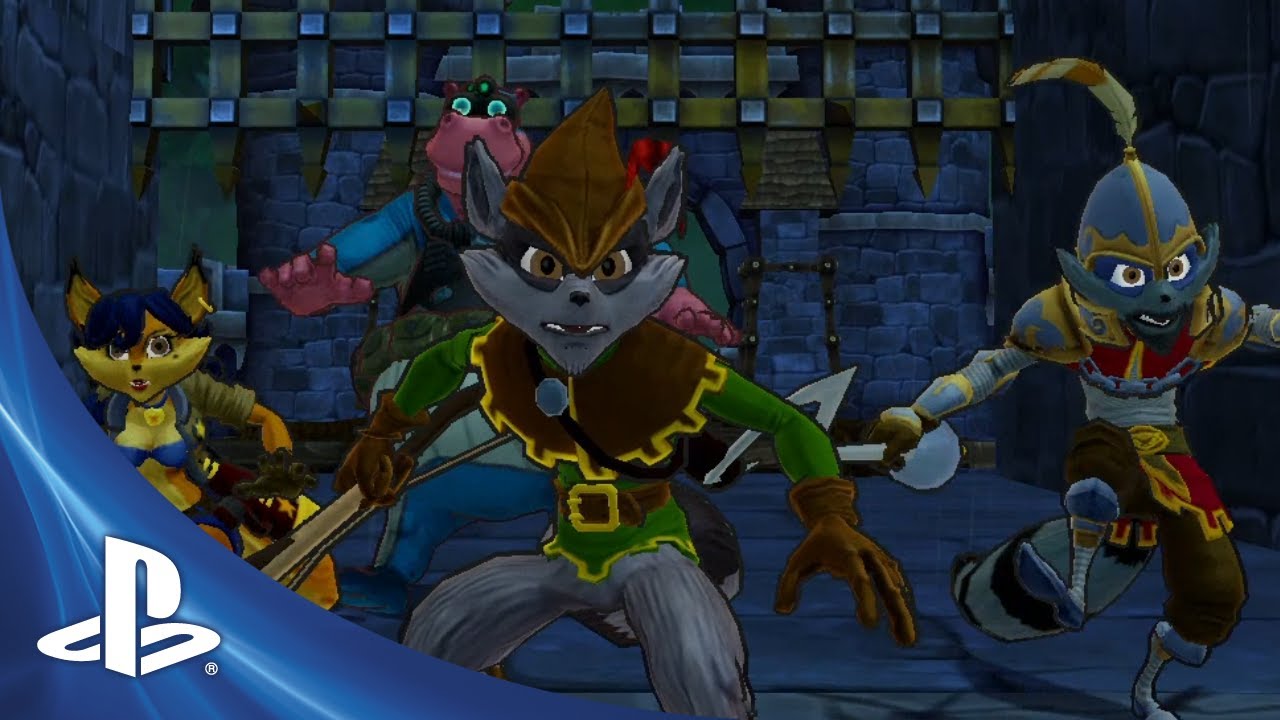 Whether for a bounty of candy to induce a wonderfully gluttonous sugar coma, or simply to transform ourselves like Sly Cooper into The Amazing Cooperoni, Halloween's magical powers never fails at making us all feel incredible for one night.
Our master thief raccoon, Sly Cooper, and his pals Murray, Bentley and Carmelita may not need Halloween to hoodwink others but they do fancy concealing their real identities to pull off some of the greatest heists in history. Check out the stealthiest Sly Cooper: Thieves in Time trailer yet, just in time for Halloween:
You'll catch a glimpse of the different get-ups Sly acquires in each time period to blend in. Each costume has its own special abilities to solve puzzles, reach new areas and kill enemies.
What are you dressing up as this year? Share with us below and have a spooktacular Halloween!