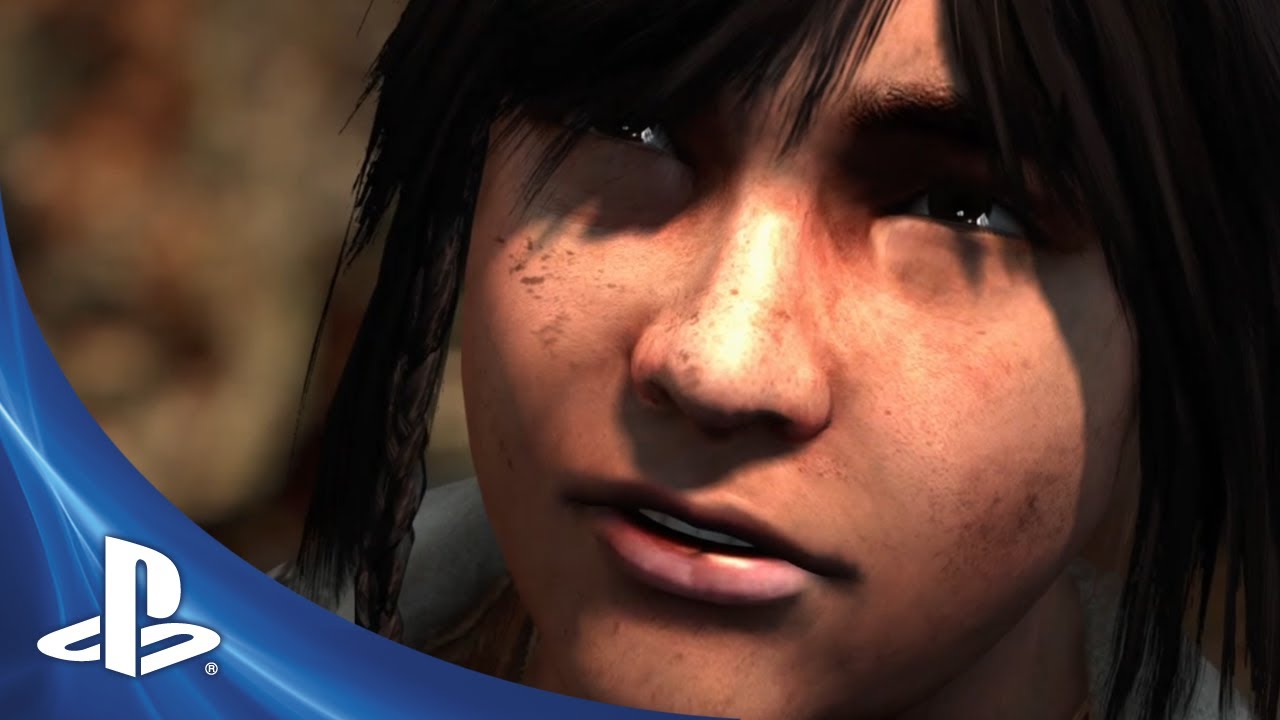 The time has come, PlayStation Assassins! We are very pleased to announce that both Assassin's Creed III and Assassin's Creed III Liberation will be available tomorrow on PS3 and PS Vita, respectively.
To celebrate, we'd first like to draw your attention to our Assassin's Creed III launch trailer, which you can watch below!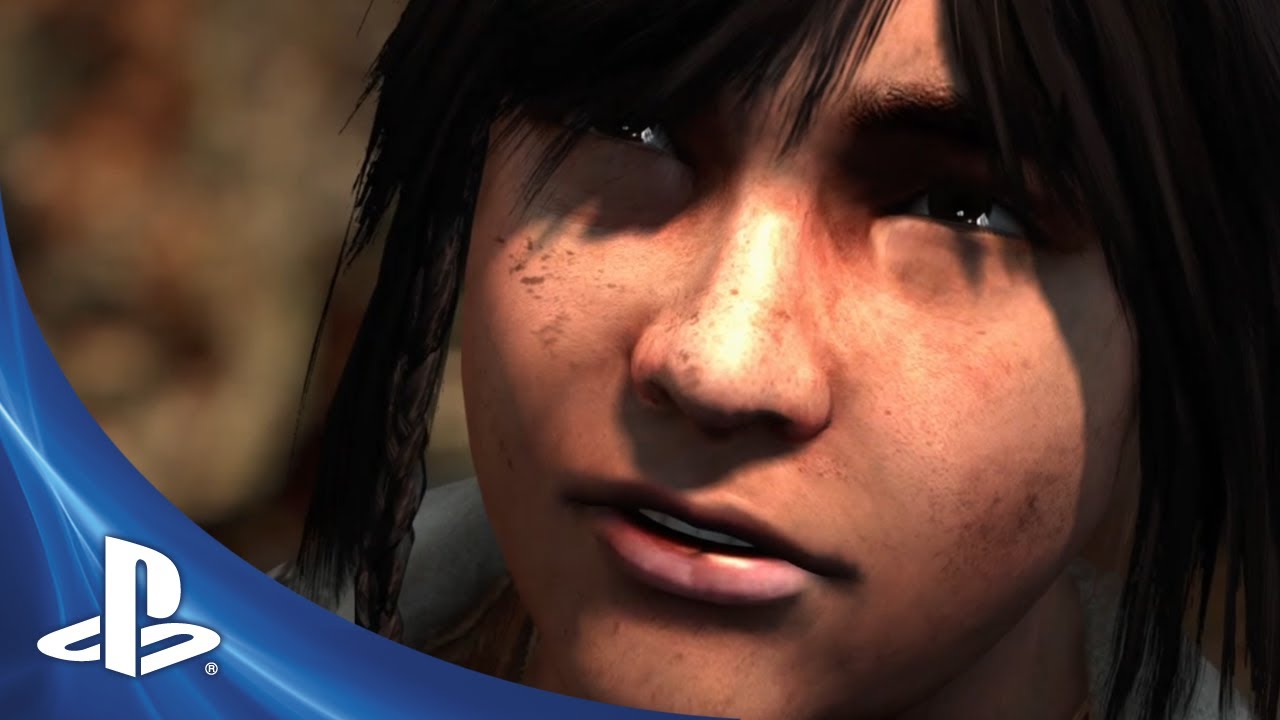 As an exciting bonus for our PlayStation Assassins, PS3 players will get day-one access to four exclusive missions at no extra cost. The bonus missions cover one of the most dastardly betrayals in American history: the treachery of Benedict Arnold! We don't want to give too much away, but fortunately we have a trailer that goes over a few key details…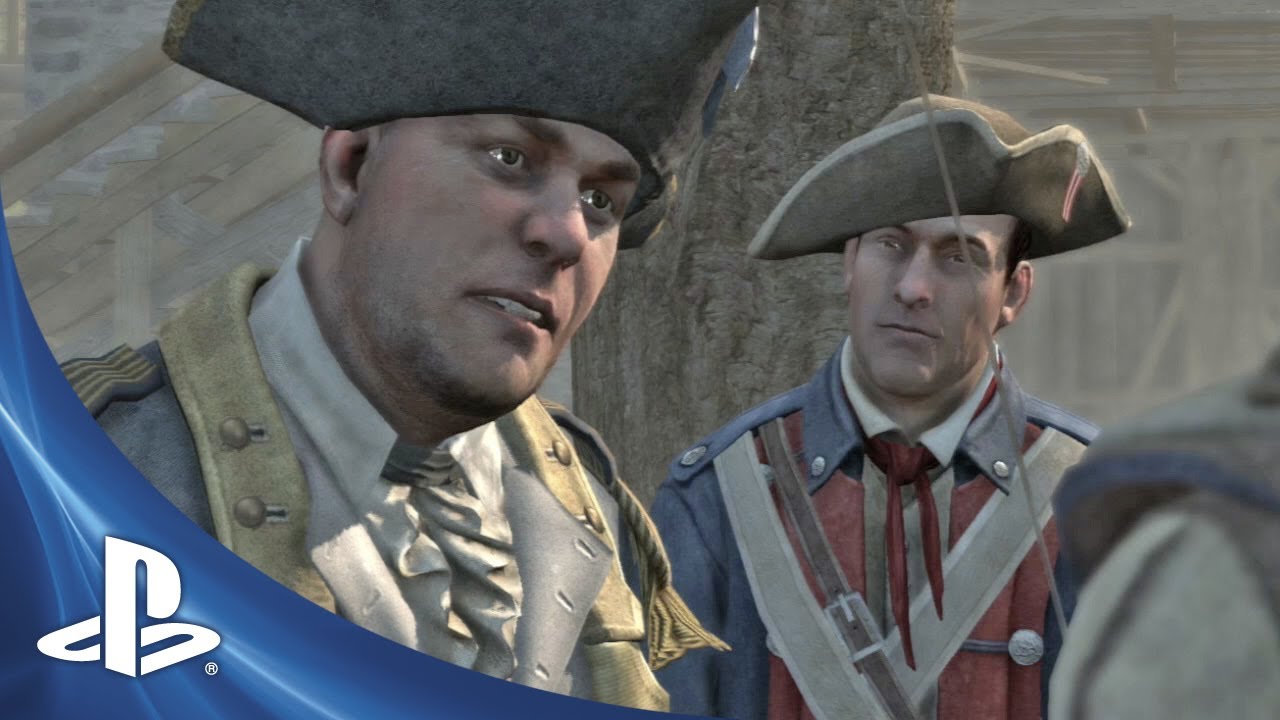 Starting tomorrow afternoon with the PlayStation Store update, PS3 owners will be able to download the four PlayStation-exclusive missions (note: you may have to play up to a certain progress point in the main game in order to actually access them). To redeem the content, access the main menu, select Extras and then Additional content, press Triangle and redeem the voucher code found in the PS3 game case.
If you own both ACIII and ACIII Liberation, you're in for even more bonus content in the form of bonus Cross Content! For going all-in on ACIII and ACIII Liberation, you'll instantly earn an exclusive ACIII wallpaper for your PS3! You'll unlock even more bonuses in Liberation, including:
Aveline can use Connor's trademark Tomahawk
Special multiplayer character to give you an edge on PS Vita
Instant upgrade to Aveline's ammunition pouches
An entire mission playable as Connor!
To unlock the Cross-Connectivity content on your PS Vita, follow these steps:

Turn on both systems.
Start the game.
In the Main Menu, choose "Extras."
Tap on "Connect to PS3™ system."
Wait for the consoles to communicate.
You will be notified that your content is available to use.
It's a great time to be a PlayStation Assassin! So what are you still doing here? Get out there and start taking advantage of all of the extra bonus content you get to enjoy just for choosing Sony!
Assassin's Creed III: Interactive Trailer