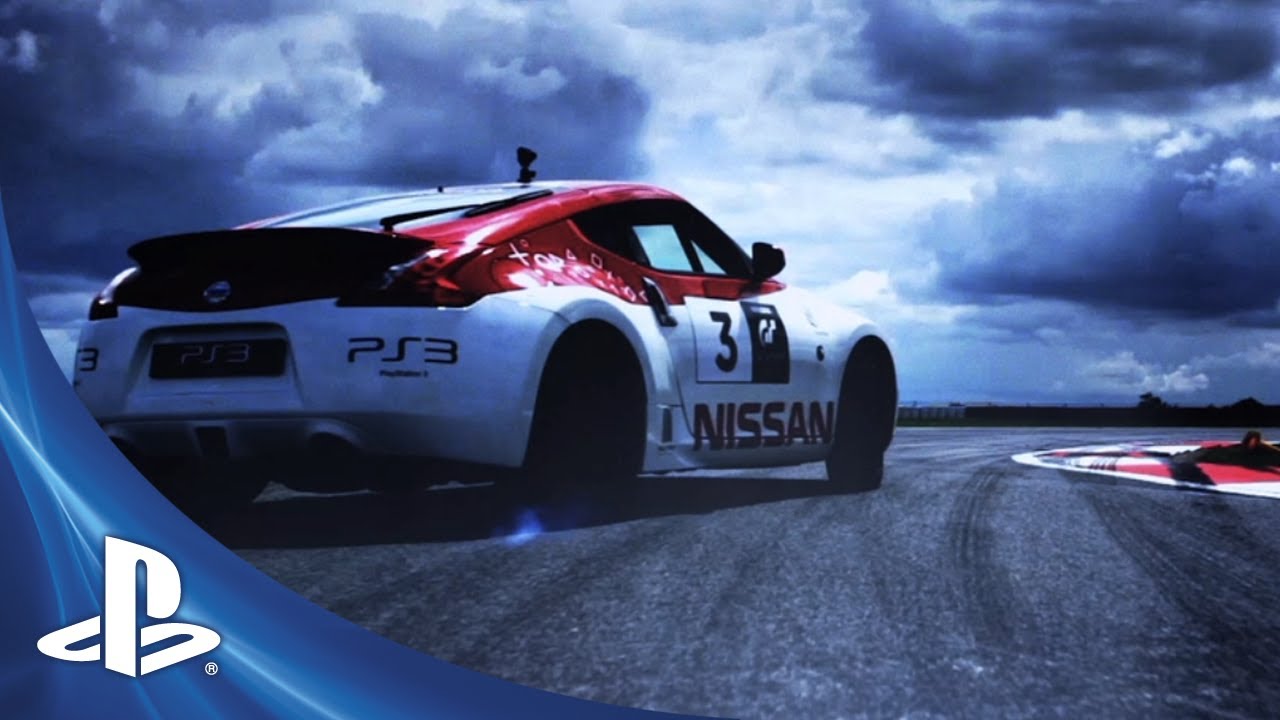 Nissan GT Academy is back for a second season, seeking to determine which of America's best Gran Turismo players has what it takes to become a professional racing driver.
The first of the six-part episode will air on Spike TV beginning Thursday, November 1st at 11:30pm Pacific Time . The remaining episodes will air at the same time each Thursday night and will be available on the Nissan YouTube channel the following Monday. GT Academy will also be screened on MTV2, one week after the original airdate on SPIKE TV. For a preview, visit GTAcademy.com.
In July, after three months of online competition, the top 32 out of 400,000 registered Gran Turismo online gamers met at Comic-Con in San Diego to determine the 16 finalists for GT Academy 2012. After two days of virtual racing competition on identical gaming sleds, the fastest 16 were invited to the legendary Silverstone Racing complex in England to begin an intense boot camp that combined physical and psychological challenges in addition to on-track driving in a variety of performance vehicles.
The six-week GT Academy 2012 television series, hosted by ex-NFL player Dhani Jones will capture every challenge and all of the human drama of a very intense week. At the end of each episode, competitors' performances are evaluated and critiqued by pro racers Danny Sullivan, Maryeve Dufault, and Boris Said. Those who don't make the cut go home. One winner emerges and remains in the UK to undergo intensive professional racing training that will qualify them to earn their international competition license.