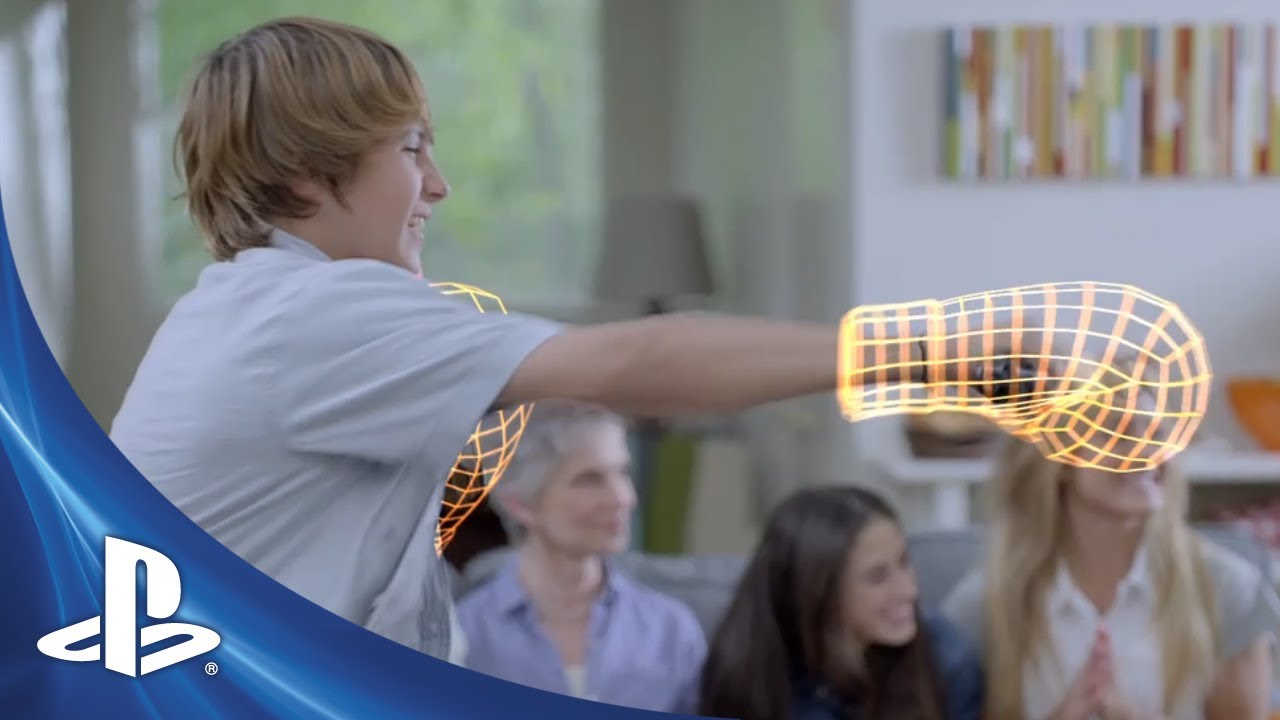 I am super excited for Sports Champions 2 to launch on PS3 on October 30th, and hope you feel the same! So start warming up with your PlayStation Move motion controllers, because the team at Zindagi and San Diego Studio have been hard at work packing the title with five all-new sporting events including Skiing, Boxing, Tennis, Golf and Bowling – plus an updated Archery experience, a new Party Play Mode, an Avatar Creator feature, and more. Check out our trailer below to see these new features in action!
Today, we're excited to give you a free taste of the experience with a demo on PSN. In the demo, you'll have a chance to start working up a sweat in a singles Tennis match against the AI, play a hole of Golf for one to two players, and try out a fast flying and jumping Ski run for up to two players. Of course the full game has a ton of additional content and challenges, but I hope this gives you an idea of how a few of the events play from the start.
If you can't wait to get your hands on the full experience and you purchase Sports Champions 2 in the first run at retail and on PSN, you'll receive a cool DLC bonus called the Golf DLC Pack. This limited time free DLC includes Scramble, Best Ball, and Stableford Golf modes, and a set of carbon fiber golf clubs for your Champion. Some of you may already be able to see Sports Champions 2 popping up on store shelves early in your area, so be sure to keep an eye out!
I'm also pleased to announce that we've teamed up with the Entertainment Software Association (ESA) and the President's Council on Fitness, Sports and Nutrition to support the Active Play PALA Challenge. This initiative aims to promote playing active videogames as a fun way to help establish a healthy lifestyle. As part of the challenge, you can use active games like Sports Champions 2 as a way to work towards earning a Presidential Active Lifestyle Award (PALA+).
We've pulled together lots of fun activity routines featuring all of Sports Champions 2's action-packed sporting events that will help you get up off the couch and start working towards earning your PALA+ using PlayStation Move. Click here to learn how you can join the fun!
That's all for now! Please stay tuned to the PlayStation.Blog for the latest Sports Champions 2 news.