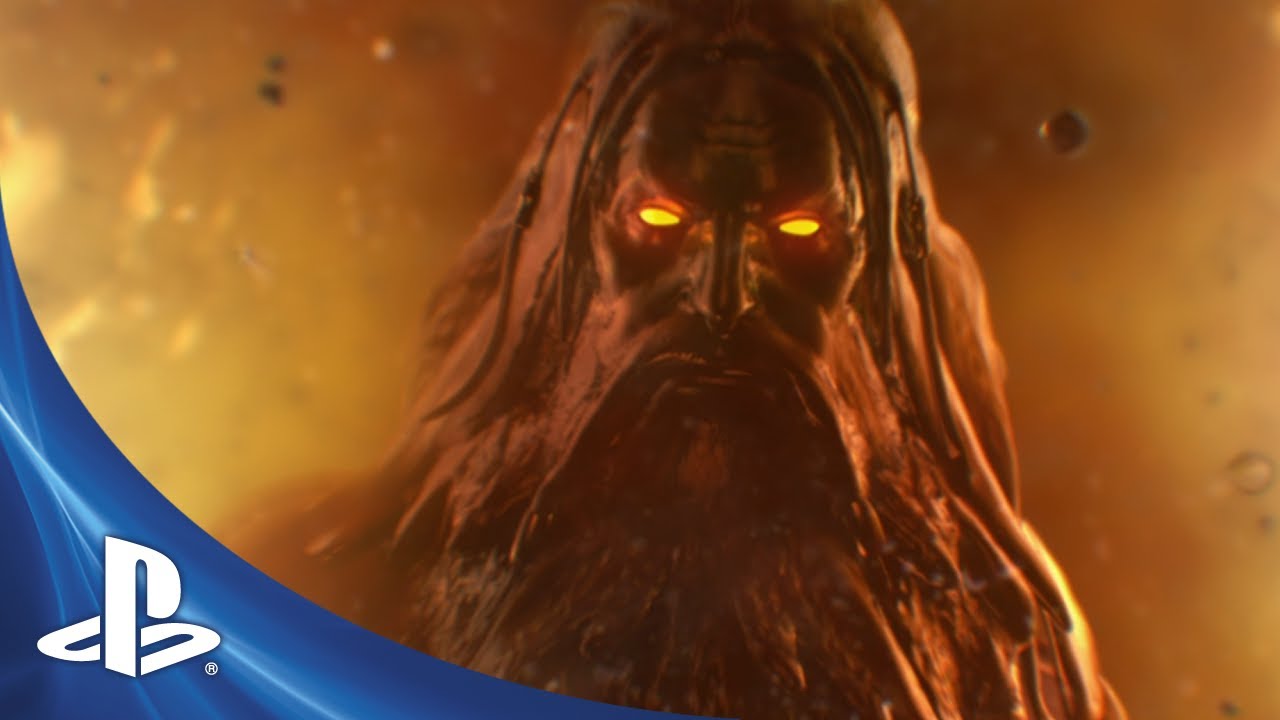 It's been a little over a month now since we announced the God of War: Ascension Beta and we know you've been anxiously awaiting news on when you're going to get a chance to slash, disembowel, and crush your way into the pantheon of Olympus…
The God of War: Ascension Multiplayer Beta is coming to PlayStation Plus this winter. Keep reading to find out the only other way to get in, and how to get in early.
Some of our fans have already had the chance to play the Desert level of our new multiplayer mode at E3, Gamescom, and PAX. However, the multiplayer action has come a long way since then and this winter, Plus subscribers get to go hands-on with all-new multiplayer action that we haven't yet shown. If you've been following the Ascension news thus far, you know that in God of War Multiplayer, each warrior will align themselves with one of four Gods. Each God will grant a different set of unlockable powers, armor sets, and abilities, which leads to a unique style of play for each God "class." The first God you'll be able to align with in the Beta will be the almighty Zeus, so to help you get ready, we have a new trailer to give you a primer on Zeus and his powers. Enjoy!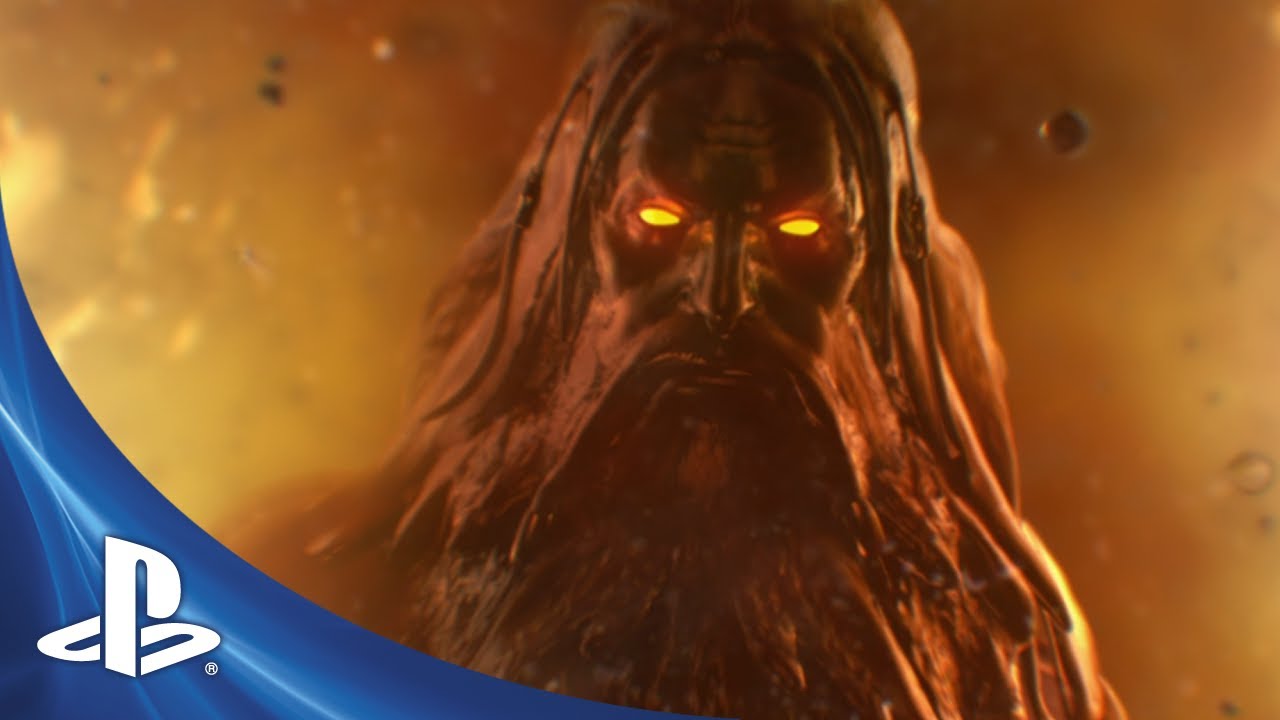 Want to learn more about Zeus? Then jump over to the brand-new GodofWar.com which just launched today to discover even more about the king of the Gods! Also, our new website is fully iOS and Android compatible, so check it out on your phone or tablet too!
Info about Ascension, the God of War series, and Kratos isn't the only thing you'll find on the new GodofWar.com though. You'll also find the only way to get into the Beta if you're not already a PlayStation Plus subscriber, and the only way to get into the Beta at least a week before everyone else: The Rise of the Warrior.
The Rise of the Warrior is a new social experience on GodofWar.com. You'll live out your warrior's journey in an epic new graphic-novel style story. You will embark on a quest for redemption that leads you toward becoming the next Champion of the Gods.
It gives you the opportunity to align with either the Spartans or the Trojans and compete via a number of social challenges to earn your army a week of exclusive early access to the Beta this winter, and 30 days of PlayStation Plus. And that's just the first of multiple major army rewards between now and March! If an epic new God of War story and early Beta access aren't enough for you – you'll also be able to earn early in-game unlocks for God of War: Ascension multiplayer to get a head-start on the competition, along with exclusive multiplayer weapons and armor for everyone who rises to Champion of the Gods! So get over to GodofWar.com and start your journey in Rise of the Warrior.
Start getting pumped everyone, we've got much, much more God of War: Ascension content coming between now and March 12th, so stay tuned! Remember to follow us on Twitter and Like us on Facebook, and if you haven't already, pre-order today!