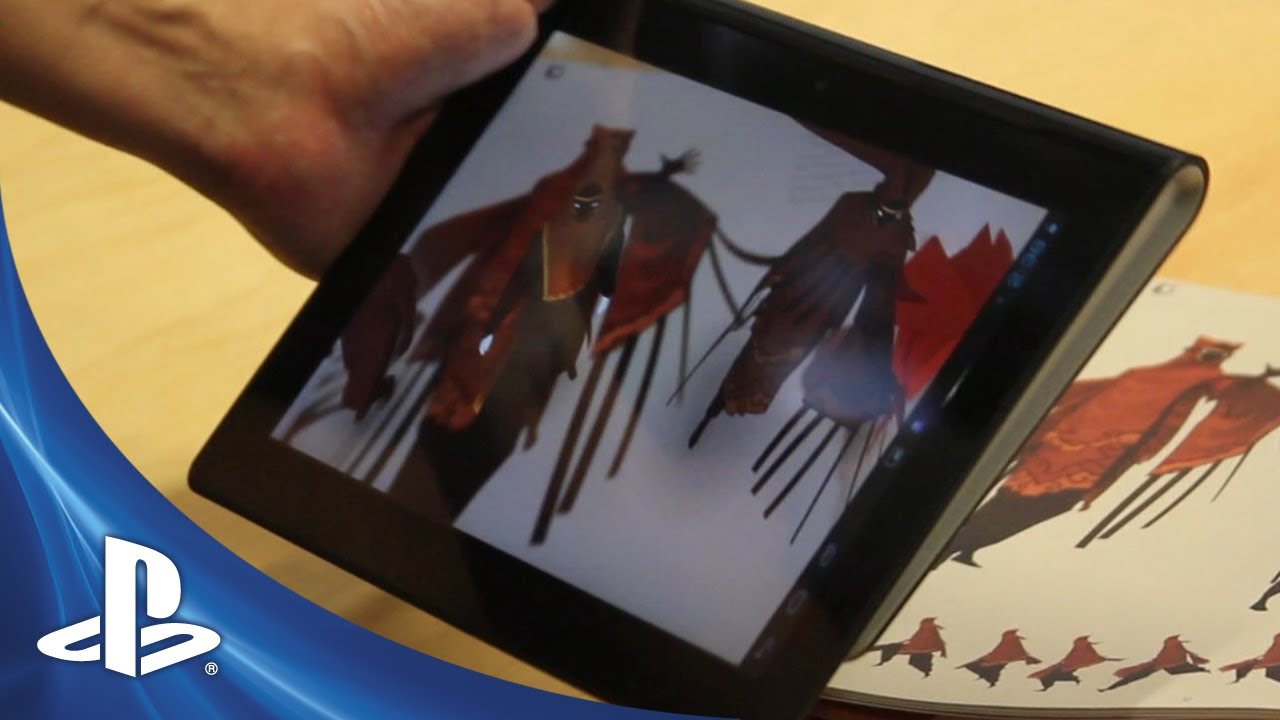 The roll-out of The Art of Journey up to this point has been simply amazing! Today though, we're here to announce the release of the Art of Journey and its availability from Amazon for fans both in the US, and in countries around the world.
We are so excited about the book and all of its special features that we wanted to share one of them with you today by giving away some of the exciting technology that is included in The Art of Journey. Our talented friends at Daqri have out done themselves and put together a truly unique experience for the Art of Journey. The Daqri team has developed an app that you can download for iOS here or for Android here and use it to enhance the book in a way we've never seen done.
The images literally come to life with scenes taken from some of your favorite moments in Journey! Check it out!
We've posted one of the images used for the 4D experience at www.TheArtOfJourney.com, labeled page 57, so you can try it on your own smart phone or tablet. There are several more 4D experiences in the book that you can play with once you have your own copy!
It works directly off your monitor if you don't have access to a printer, but it works best when printed out in color so you can move it around however you like and show all your friends. Just launch the "Journey AR Viewer" app on your smart device, and point the camera at the image, and that's it!
So be sure to order the book right away! And don't forget that you can also now pre-order the Journey Soundtrack by Austin Wintory on CD here!
One final note: We wanted to say thanks to everyone who showed up at the book's launch event hosted by Bluecanvas during the LA Art Walk! That night was really special for all of us, and we're glad you could be a part of it. Also, For those lucky individuals that pre-ordered signed copies of the book, know that your books are on their way! We're very excited to finally get to pull the curtains back on this spectacular book and release it to all the fans.