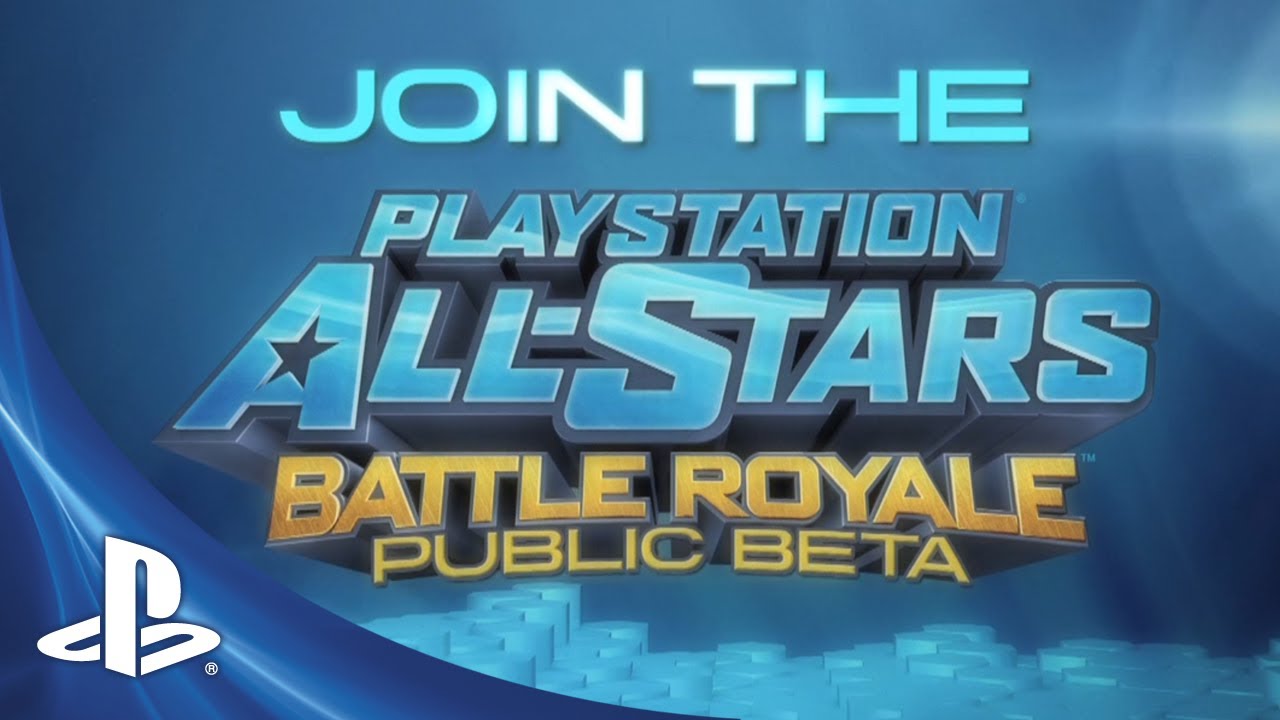 We hope you've been keeping track of all the recent updates on PlayStation All-Stars Battle Royale news, from an in-depth update on the PS Vita version to our behind-the-scenes look at mashing up different worlds, we've shown you what this game is shaping up to be…and we think it's high time you try it out for yourselves!
Today, we're happy to announce that the PlayStation All-Stars Battle Royale Beta will kick off for PlayStation Plus members on PS3 tomorrow, October 16th and expand to everyone October 23rd through PlayStation Store! What's more, as a special treat, PS Vita users will be able dive right into the multiplayer beta starting tomorrow – no Plus subscription required. The Beta will support Cross-Play, so PS3 and PS Vita owners will be able to fight with and against each other.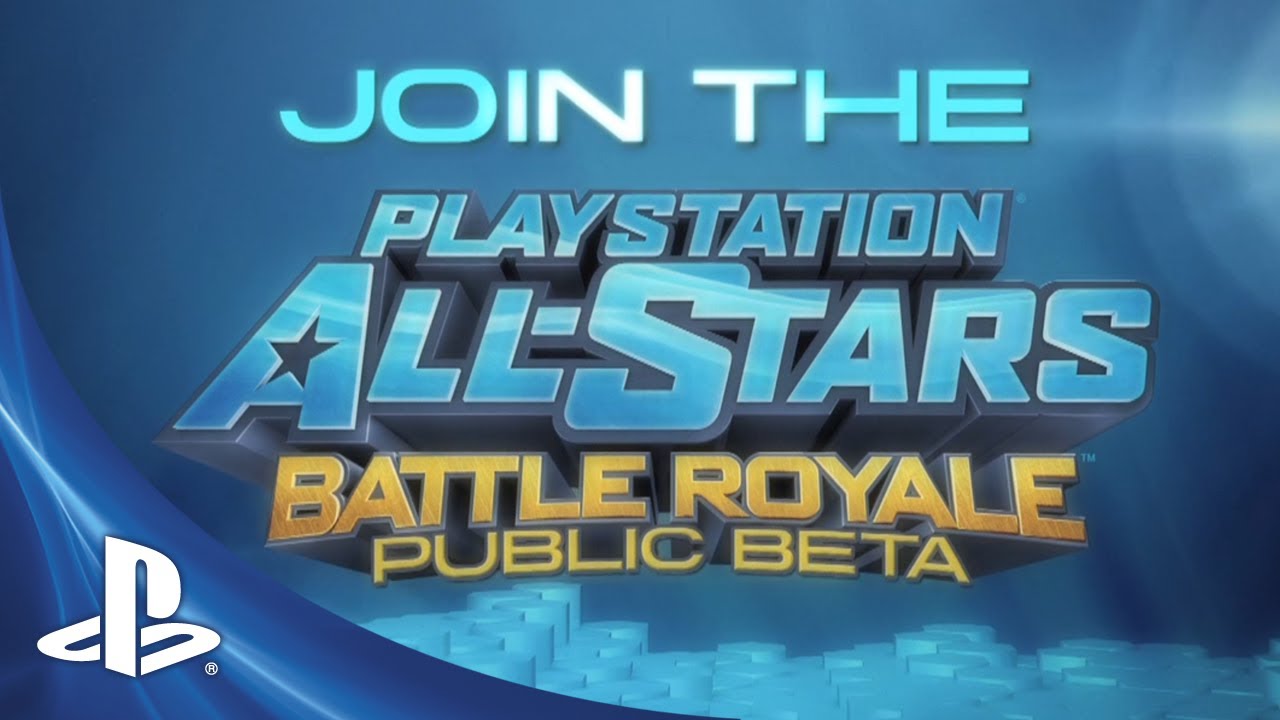 So what will be in this limited Beta?
You'll be able to play as Kratos, Sweet Tooth, Colonel Radec, Sly Cooper, PaRappa, and Fat Princess.
You'll be able to play in both the Metropolis and Hades stages.
You'll be able to try out four-player online tournaments and 2 v 2 online tournaments. For the 2 v 2 games we'll be supporting friend invites, so you and a friend can fight another team online.
This, of course, is only a tiny fraction of what PlayStation All-Stars has to offer, but we thought you'd love the chance to try it early and see what all the buzz is about. Be sure to hop on quickly as we'll be ending the Beta on October 30th!
But that's not all. As you know, we have a pre-order program running right now that unlocks a set of exclusive costumes in the game. Today we're happy to unveil the rest of the costumes you'll be getting with your pre-order of PlayStation All-Stars Battle Royale.
Unlocked with your pre-order at participating retailers, these costumes will work for both the PS3 and PS Vita when it releases on November 20th, so be sure to reserve your copy today. And don't forget: PlayStation All-Stars features Cross-Buy support, so if you purchase the PS3 version, you'll get a downloadable PS Vita version for no extra cost.
With Beta access beginning tomorrow, we look forward to getting your feedback on the game and seeing what you think of this highly anticipated title. Spread the word and we'll see you online!