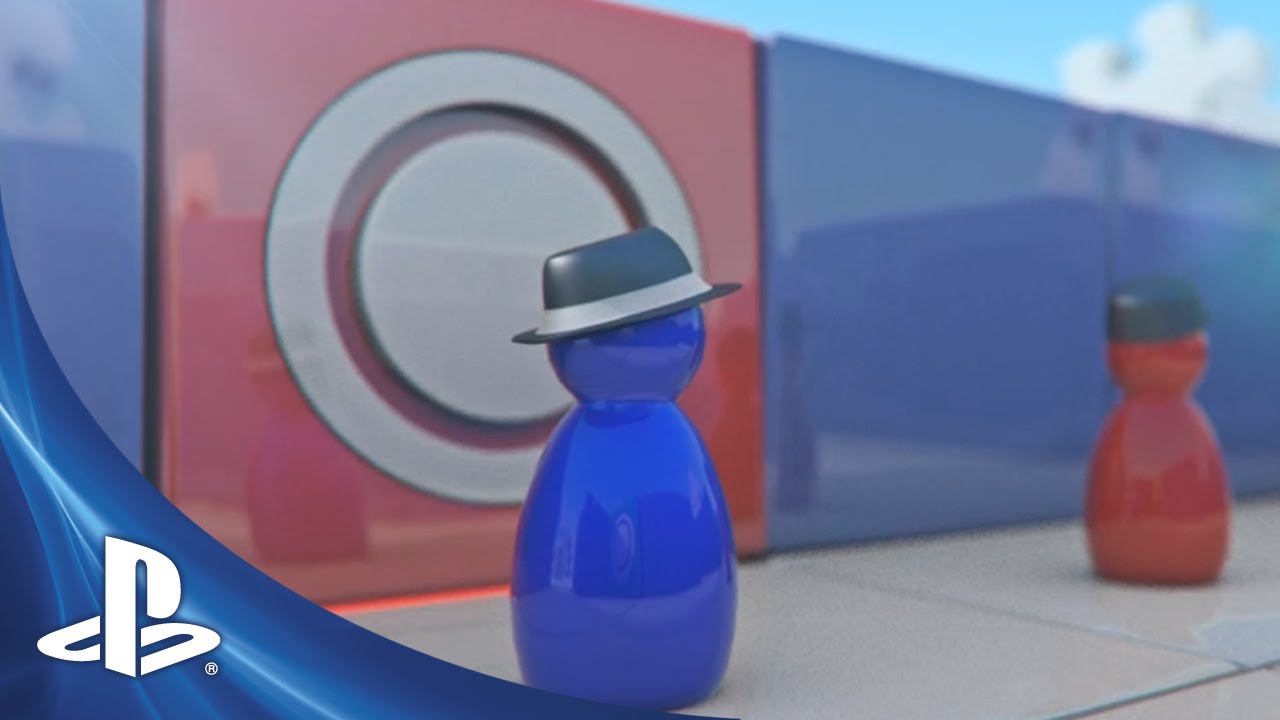 Hey PlayStation Nation! We're launching PS Vita's all-new social brain training game, Smart As, on October 30th in North America.
We've been hard at work loading Smart As with fun and engaging puzzle games to put your mental might to the test with challenges in four key areas: Logic, Arithmetic, Language and Observation.
As we recently announced, Smart As also features the voice talent of Monty Python's John Cleese; so as you train, you'll receive his encouragement and cheeky commentary. Better still, as you play and improve your scores, you'll get to share your stats with Smart As fans from around the world via the online leaderboards, as well as on Facebook and Twitter.
Here's a sneak peek at the some of our favorite Logic and Arithmetic challenges.
As you can see in this video, the Logic games are designed to test your ability to solve puzzles as quickly as possible. Inspired by the popular scientific opinion that the brain's frontal lobe is used for executive functions like problem solving, organizing and planning, our goal was to design games that tested those functions — and were fun to play!
Smart As' Arithmetic games have been built from the ground up to be fun, and to utilize all of PS Vita's cool features such as its front and rear touch screens and motion sensors. As with the Logic games, the key to great Brain Power scores in this section is speed and accuracy.
If you think that you're ready to test your skills, you'll be able to check out Smart As at your local retailers or on PSN for just $29.99, starting October 30th. On the PlayStation Store, you'll also have the option of downloading a free trial version of the game, which will let you sample a basic Daily Training session. Then, when you're ready to take on the full experience, including a selection of 20 different puzzles as well as all of the cool online capabilities, you'll have the option to purchase the whole game.
We can't wait to see all of your scores climbing through the leaderboads later this month! In the meantime, be sure to tune in to PlayStation.Blog for the latest Smart As news.