PlayStation Mobile took its first steps into the world this week on PS Vita and supported Android smartphones and tablets, dishing up star launch titles in the form of Super Crate Box, Loot the Land, FuturLab's Beats Slider and Fuel Tiracas and many more. If you're giving the new games service a test drive, be sure to chime in with your favorite games in the comments — I'm hearing good things about Rebel, too!
This was a hefty week for news and announcements, starting with the week's 10 most-viewed stories listed below. Other highlights this week: an update from esteemed Hollywood scribe Gary Whitta on The Walking Dead – Episode 4, Jeff's hands-on experiences with PS Vita action-RPG Silent Hill: Book of Memories, new details on Perks and weapon mods for Call of Duty: Black Ops Declassified for PS Vita, an October 23rd release for delightful and unique PSN exclusive The Unfinished Swan, the reveal of PlayStation's New York Comic-Con lineup, the release of the Director's Cut DLC for PS Vita puzzler Escape Plan, new Q&As for PlayStation-produced PS3 powerhouses Puppeteer and Until Dawn, updates on PS Vita action-RPG Ragnarok Odyssey and PS3 RPG Tales of Xillia, a launch-day interview with the developers behind Resident Evil 6, a first look at the winning player-submitted character designs for When Vikings Attack, new details on the painstaking process behind recreating Killzone HD, a price drop for MLB 12 The Show on PS3 and PS Vita, a new trailer and gameplay details for PSN platformer PID, confirmed release dates for Doctor Who: The Eternity Clock and SunFlowers on PS Vita (Tuesday!), a new trailer and release details for classic shoot 'em up Under Defeat HD: Deluxe Edition, the launch of free-to-player city builder Home Tycoon in PlayStation Home, and the latest and greatest updates on LittleBigPlanet.
What are you playing this weekend?
Most-Watched Video of the Week: The Walking Dead – Episode 4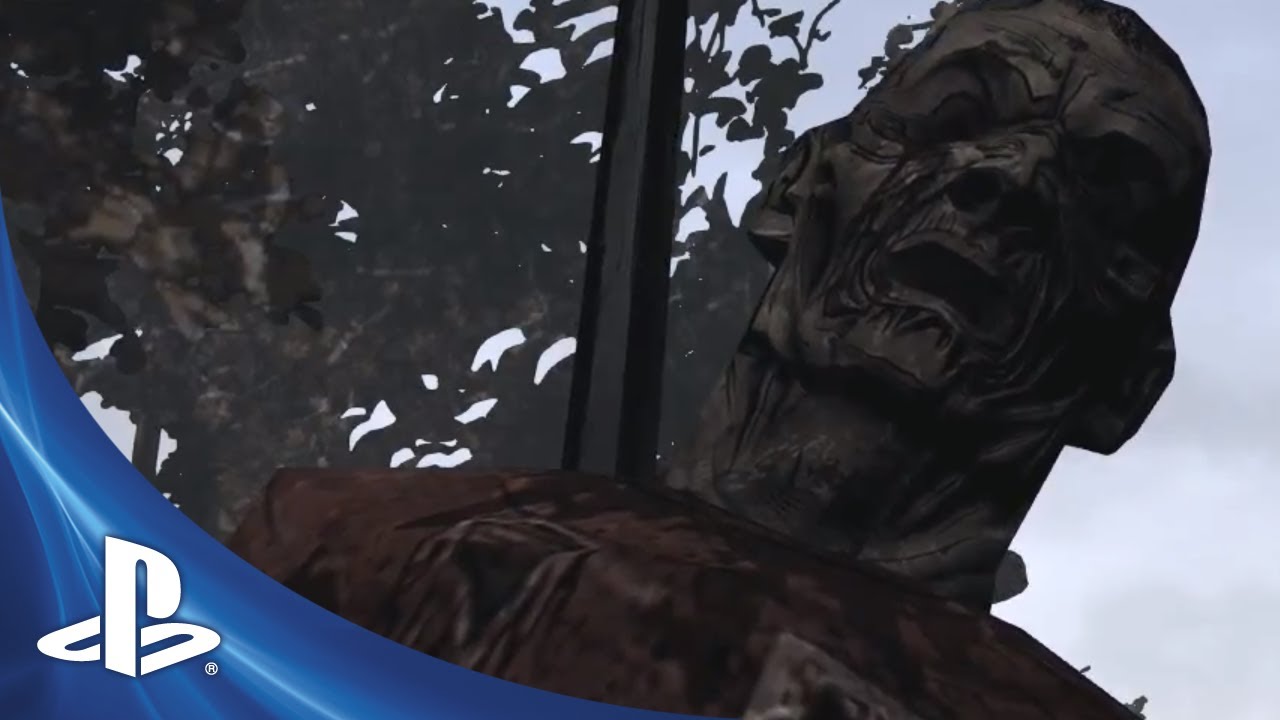 The 10 Most-Viewed Posts of the Week