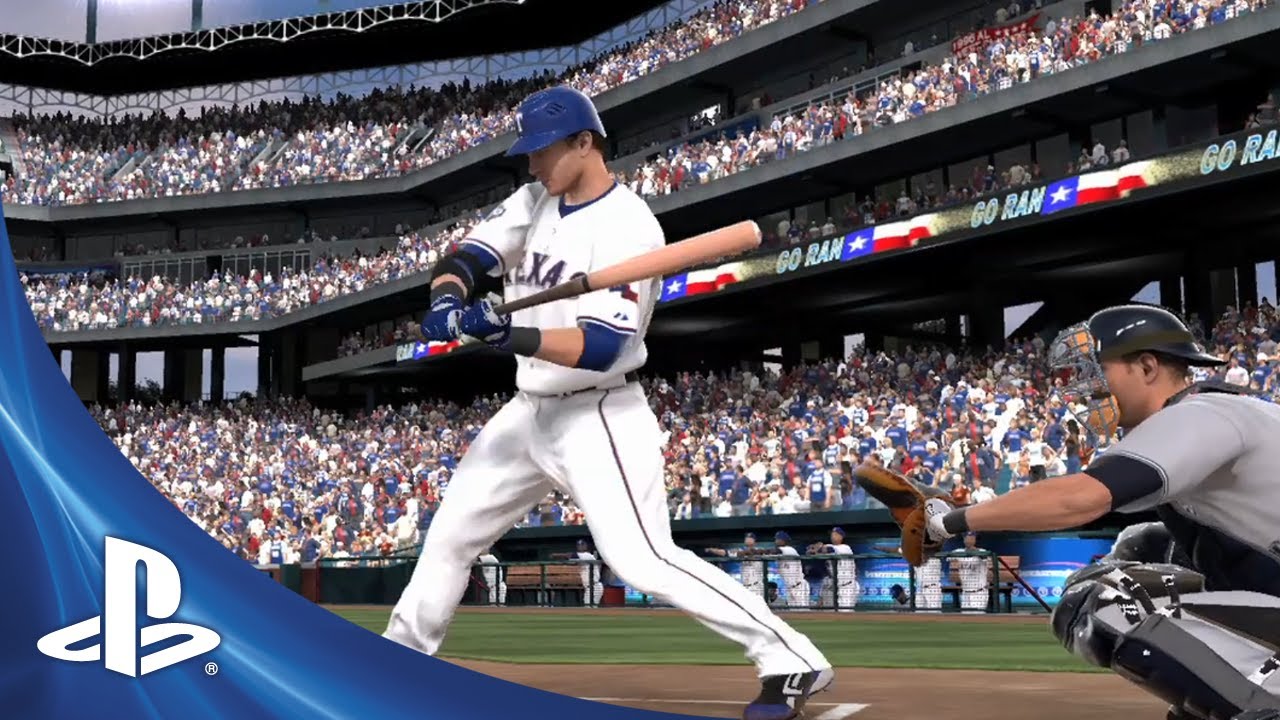 As Major League Baseball gears up for postseason play, you can too, as baseball's highest-rated and bestselling game is now available at a new lower price. MLB 12 The Show is now just $29.99 for PS3 and $19.99 for PS Vita. Begin your hunt for October as you watch your favorite teams vie for postseason immortality.
This price drop means owners of both the PS3 and the PS Vita hardware can buy both games for less than $50 combined, giving them the ability to enjoy cross-platform functionality by saving and continuing a single Season, Franchise or Road to The Show mode on either platform.
As you get ready to take your team to the playoffs on MLB 12 The Show, check out what the top players in baseball have to say about what the postseason means to them!
Want to know who has the best chance of being crowned World Series Champions? Well, San Diego Studios simulated the playoffs after last night's Wild Card play-in game. You can read up on all the information at ESPN, where they go into detail about how the postseason will play out, according to MLB 12 The Show.
For more information on The Show, check out www.theshownation.com. Head to your local retailer to grab your copy today.