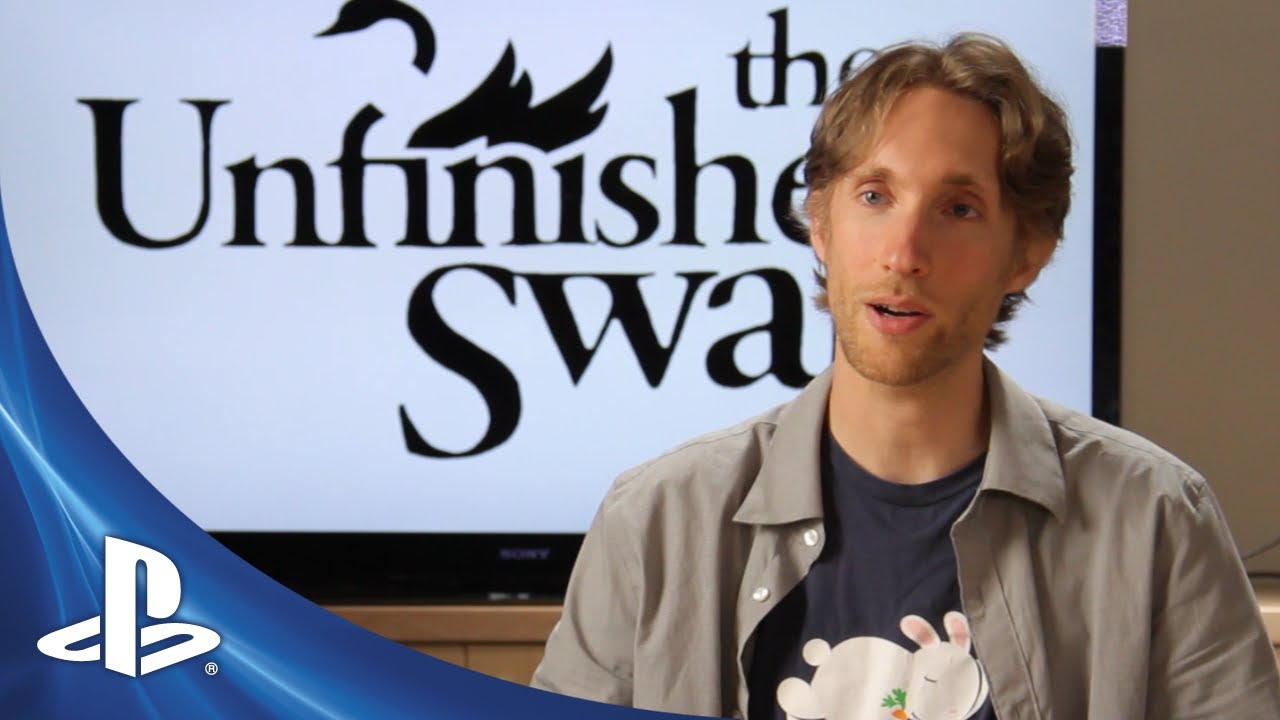 When you make a game about something unusual like, say, throwing paint in an all-white world, you expect to get a lot of questions. But we were surprised that the question we got asked the most turned out to be "when can I buy it?"
Now we have an answer: you can buy The Unfinished Swan on October 23rd exclusively on PSN for $14.99. And if you're a PlayStation Plus member, you can get the game a week early — October 16th.
In the meantime, there's still a lot to learn about the game. You've met the King, now get to know us: the team behind it all. In the first of a series of developer diaries, we'll lift the curtain and give you some background on Giant Sparrow, the beginning of The Unfinished Swan and how we landed on PlayStation Network. Check it out:
Leading up to launch on October 23rd, we will be back to dive in and show you all you need to know about The Unfinished Swan. For more news about the game you can check out the Giant Sparrow company blog.
Can't wait for you all to play the game!