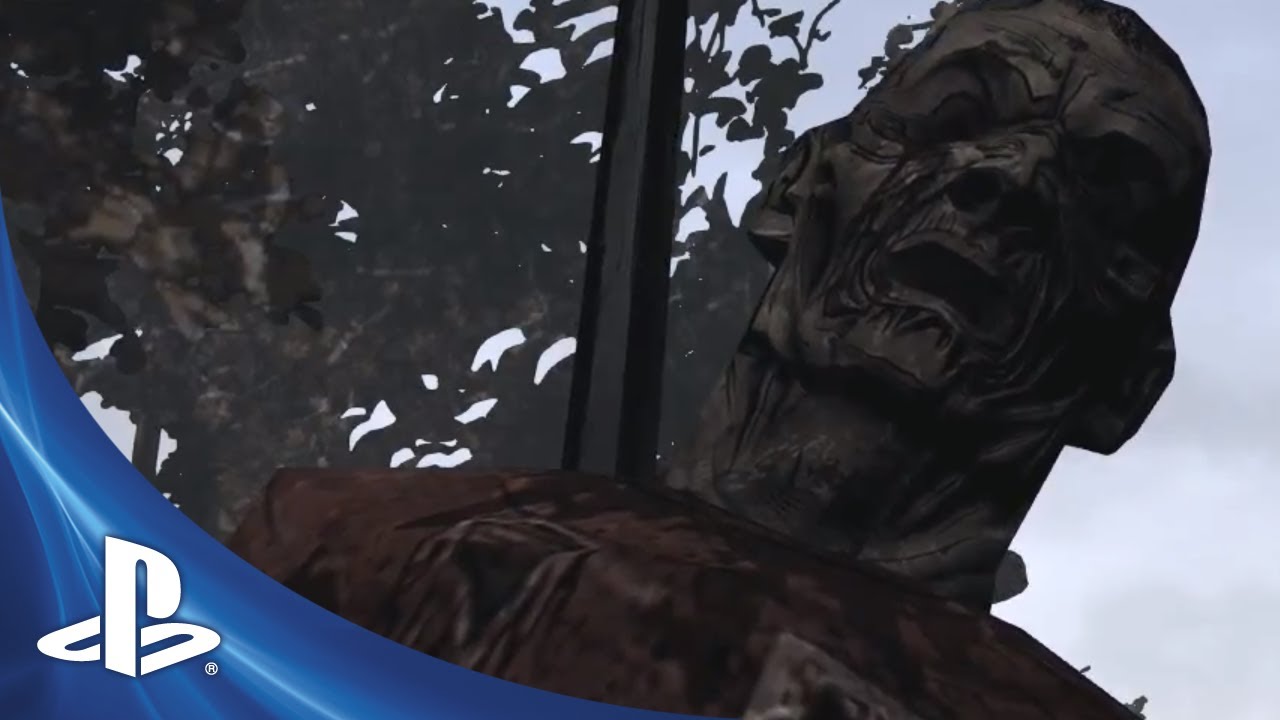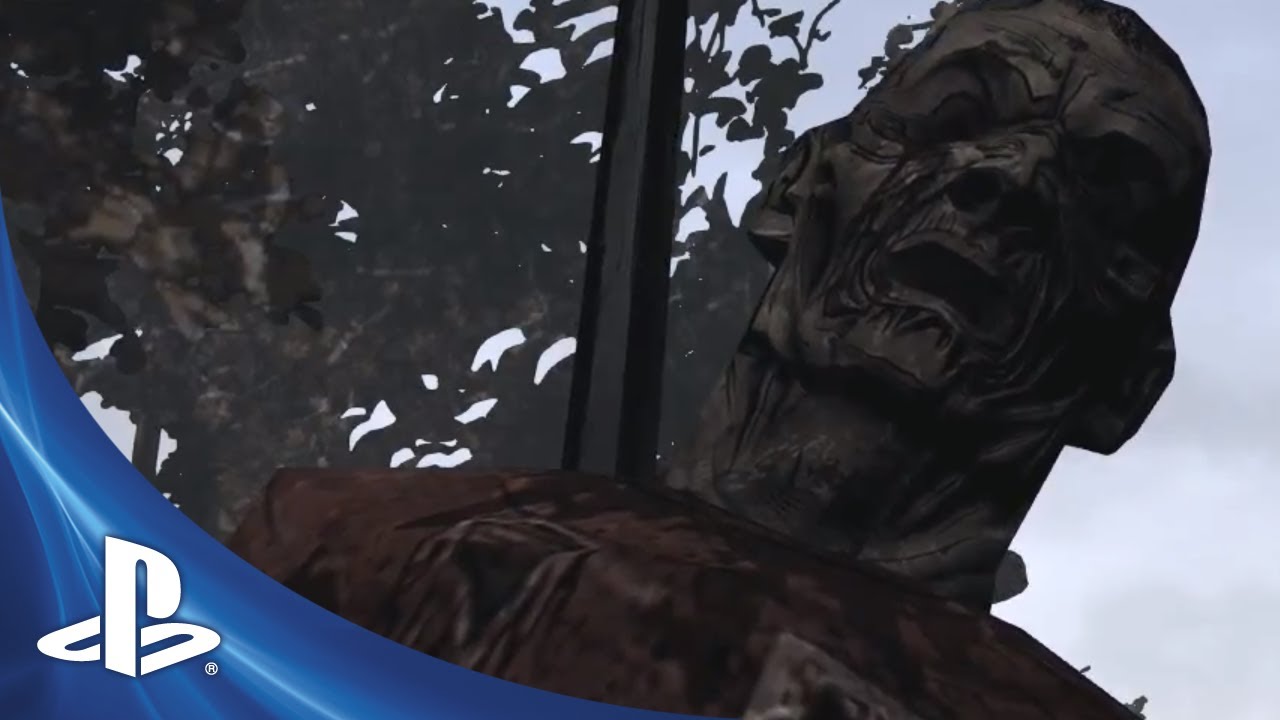 Congratulations. You've made it. You've survived. This far.
If you're reading this blog, that means you've probably already played the first three installments of Telltale Games' episodic video game adaptation of Robert Kirkman's never-ending zombie epic The Walking Dead. And you've been put through an emotional meat grinder unparalleled in interactive storytelling. You've had to deal not just with the dead rising up, but with the living brought low as the scattered and desperate survivors of the zombie apocalypse have struggled to hold onto their humanity under impossible pressure. You've seen murder, cannibalism, fear, paranoia, insanity, betrayal, and even the tragic death of an innocent child. And all I can say to you after all that is, I'm sorry. Because it's about to get worse. Much worse.
At the close of Episode 3, Lee Everett and his fellow survivors were just about to arrive by train in Savannah, where Kenny, distraught after the recent loss of his wife and son, has pinned all his hopes on finding a boat that can carry the group to safety. Clementine still holds out hope that she might find her parents there — driven in part by a sinister voice on her walkie-talkie who seems to be trying to lure her away from Lee. Meanwhile Ben is agonizing over the responsibility he feels for Duck and Katjaa's deaths, and Lee is still figuring out what to make of the newest additions to the group – Christa, Omid, and the enigmatic boxcar hobo Chuck.
Episode 4 opens after the group arrives in Savannah – but this being The Walking Dead, Georgia's First City might not be the salvation our survivors have been hoping for. In fact, it might just be the most horrifying place they've visited on their travels so far. For somewhere deep inside Savannah lurks a dark secret, the result of the unspeakable acts that some people have been willing to resort to in order to survive within a militarized enclave known as Crawford. But our group will have to confront the horror of that place up close if they are to have any hope of making it out of Savannah alive.
As the only writer outside of Telltale Games invited to contribute an episode to this incredible series, I've felt a great responsibility for this one to live up to the expectations of Walking Dead fans — particularly after the preceding three episodes have been so incredibly well received. But I think you're going to like it. I was very fortunate that the overall narrative structure of this first season placed a lot of what I think are the most dramatically intense parts of the story in this chapter. It's undoubtedly the biggest and most ambitious episode so far in terms of action, and the choices — well, if we've done our job right you're going to hate us for some of the decisions this episode forces you to make. Episode 4 also introduces some brand new characters who should shake things up a bit, including one in particular that I'm very keen for you all to meet. Let's just say that Lee's group hasn't encountered anyone quite like her before now.
While I think it's a riveting chapter in its own right, Episode 4 is also designed to tee up the big season finale that follows. In that regard I think we've succeeded; the climactic events of Episode 4 should make the wait for Episode 5 even more agonizing. In the meantime, enjoy the trailer and screenshots which give a few other hints of what's to come. Once you've had a chance to play the new episode, be sure to head to Telltale Games' new The Walking Dead stats page on the official website to see how your choices stack up with everyone else's. Then share your choices with friends and talk about it on the Telltale Games forums! And feel free to tweet me directly with your reactions to the episode – I'm @garywhitta, and I'll be listening!
And remember. In the end, the dead always win.