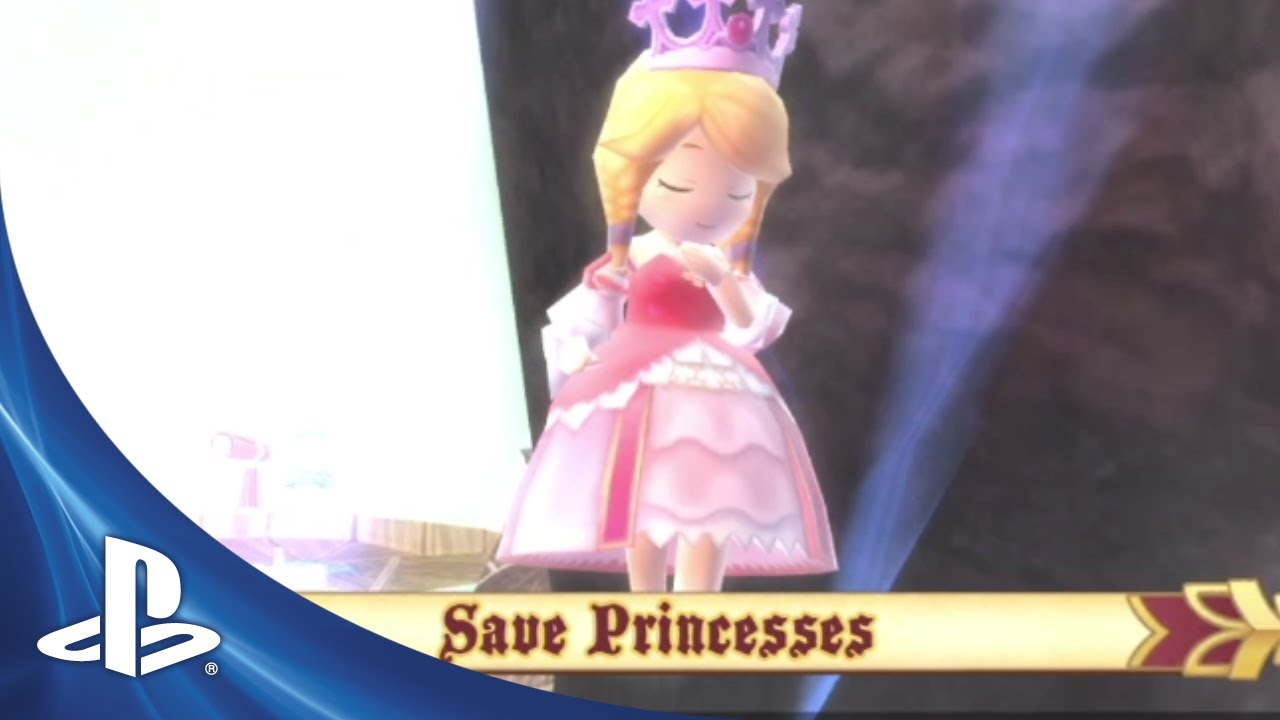 Little King's Story is back and better than ever – now on PlayStation Vita. Featuring a brand new storyline and online functionality, New Little King's Story offers players a royal role playing game with enhanced PS Vita system graphics and features.
New Little King's Story follows players as they assume the role of King Corobo, tasked with reclaiming his kingdom from the Devil King, "The Nightmare." Players will experience an incredible journey as they visit seven different kingdoms and battle against evil dark lords that have captured the royal princesses. As King, gamers will need to lead their Royal Guard in every grand battle, and plan attacks wisely as they grow their populations and broaden their territories.
The new PS Vita version will allow players to engage more deeply with their fellow characters, compared to the highly popular Wii version of the game. All characters have experience points, and fighting as a group will help them grow. By changing accessories freely, a player can dress up their troops as they like. It is also possible to banish characters whom the players dislike from their country, then welcome a new character into the group.
Players can embark on adventures with princesses, who can support the player with their magical abilities. By using a particular princess' skill, players can catch monsters and turn them into companions. These new allies can be brought along and fight in battles — they'll grow too.
We decided to put the game on PS Vita for many reasons. Using the touch-panel improves the game dramatically. The Wii version used only the buttons for controls, and could be difficult to play. By using PS Vita's touch-panel, the player can scout more than a dozen citizens all at once. The high resolution graphics let the player see many characters at once, as well.
Last but not least, PSN gives players easy access to new avatars and other items. We wanted players to have fun customizing their characters, so giving players the option to purchase additional items was an obvious choice.
We hope you enjoy the game!