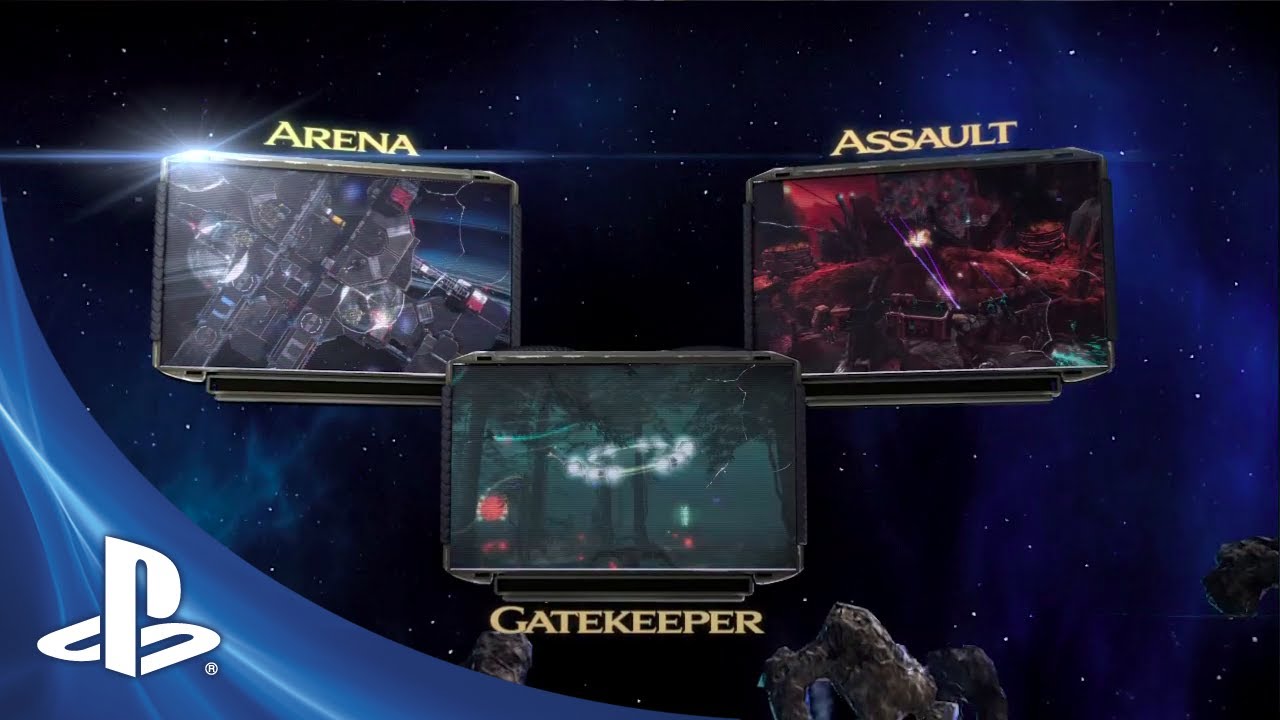 Today is a day to remember! The team here at Lightbox Interactive (the same team that brought you Warhawk) has been burning through the summer heat to bring to you an epic new Starhawk experience, one players around the world have been asking for – a digital download version packed (hell, overflowing!) with every single awesome update since our initial release, including our massive new DLC add-ons. This offer is a bonanza for PlayStation Plus members, but also…everyone else.
FREE Starhawk Single-Player Campaign for PlayStation Plus members
Experience the emotional story of two brothers torn apart by the conflict over Rift Energy, a sacred and dangerous resource of power being ravaged and battled over by Humans and "The Outcast" — evolved mutated humans from Rift Energy exposure. Hired gun Emmett Graves is faced against his brother Logan, now the cold-blooded leader of The Outcast, in an effort to protect his former home of White Sands, save humanity, and possibly, his brother. Become a PlayStation Plus Member today to experience the Starhawk Solo Campaign free!
Starhawk Digital Download Versions Now Available – Your Way
· Starhawk Multiplayer Edition – $19.99
· Complete Starhawk Digital Version – $39.99
Today also marks the release of our massive 1.04 DLC update, which is free for the Starhawk community and included in all digital editions listed above. The 1.04 DLC update brings new gameplay modes, weapons, mechs, a ridiculous number of community changes… I'm losing my breath, just watch the video below.
If you enjoy frenetic multiplayer gameplay ranging from ravaged battlefields to burning skies to an explosive space symphonies rivaled by no other, or looking for an emotionally intense single-player experience, then this is your time to jump into Starhawk. Let us know what you think!