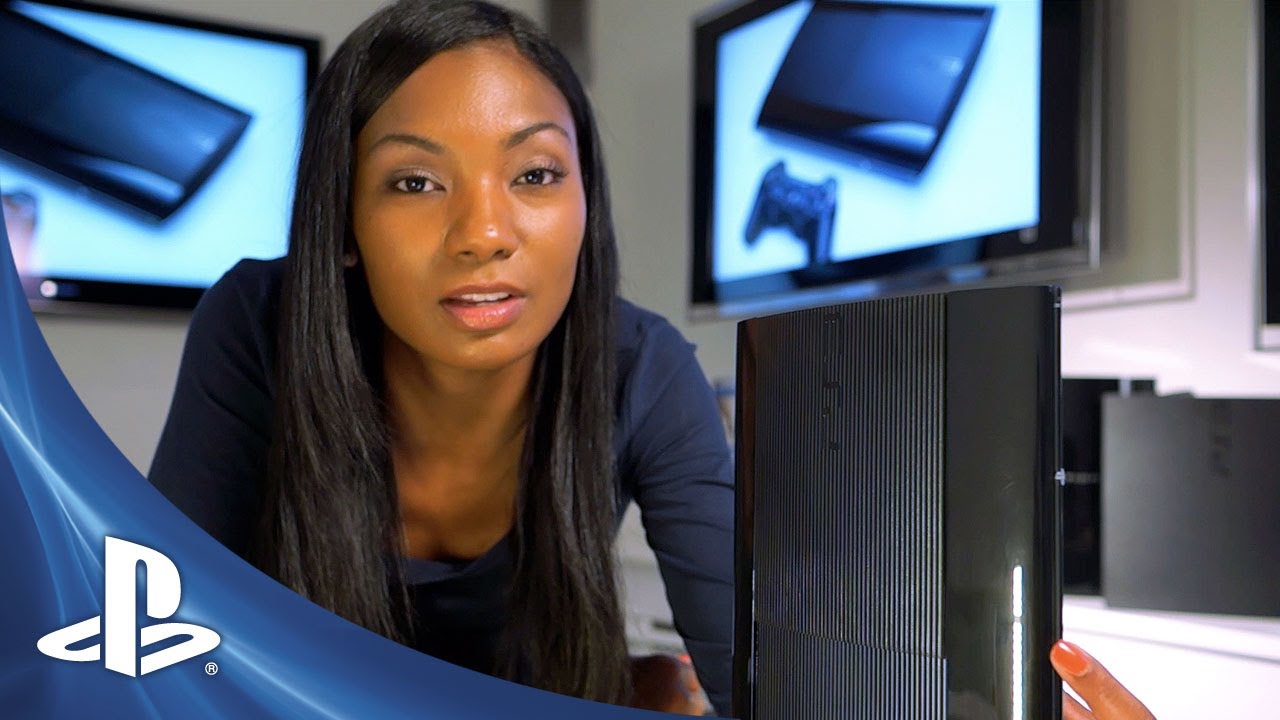 The launch of the new PlayStation3 (PS3) has finally arrived and I hope you are just as excited as we are. Today I'm here to give you the first official look at the brand new PS3 model, plus show you all the goods inside the UNCHARTED 3 Game of the Year Edition Bundle.
As mentioned last week, this bundle is packed with incredible value. It's available for $269, and it includes the new 250GB PS3, so you'll have plenty of storage space to house all of your favorite games, videos, photos, and music.
In addition, you'll get:
UNCHARTED 3: Drake's Deception Game of the Year Edition Blu-ray
Voucher worth over $30 towards Dust 514 bonus digital content
Additional voucher for a free 30 day membership of PlayStation Plus
PS3 continues to lead the way in innovation and is the ultimate gaming and entertainment system choice for those of you looking for the best value this holiday season. With thousands of content choices to choose from, PS3 has something to offer everyone in your entire family.
For more information, click here.
Stay tuned for more PS3 news and updates right here on PS.Blog, and we're looking forward to your feedback in the comments.