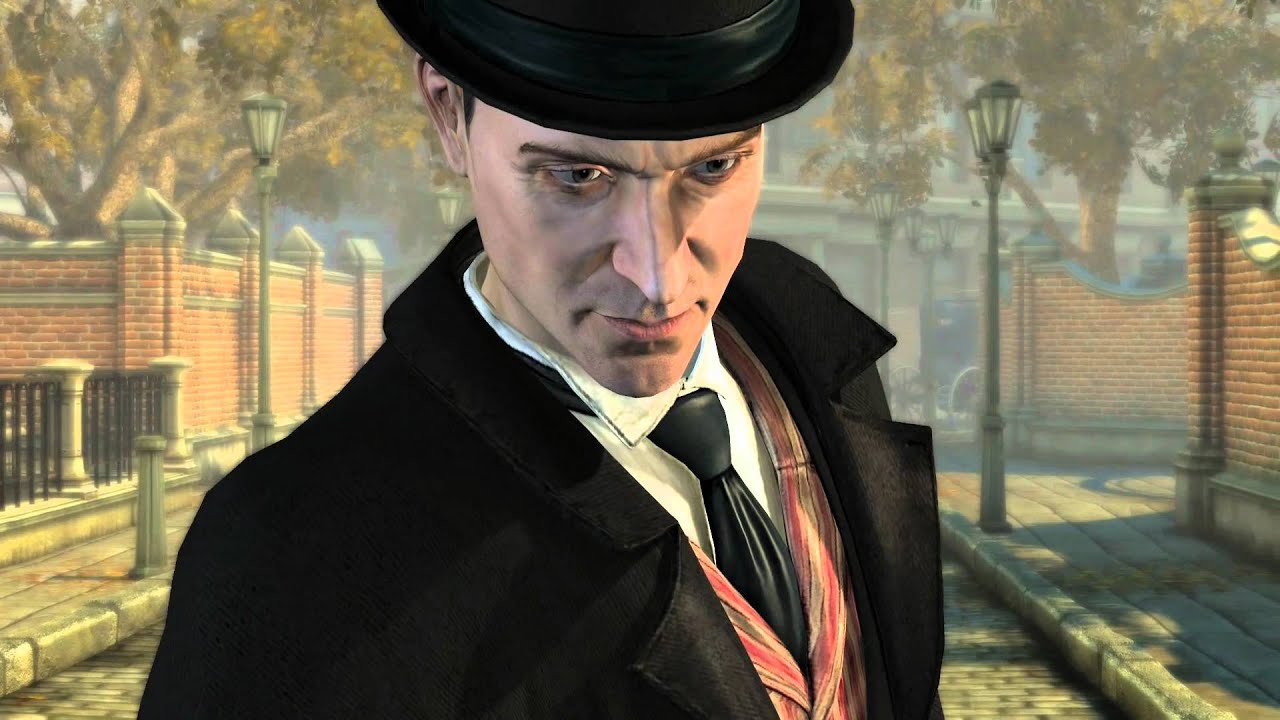 Hey, PS.Blog! This is Wael from Frogwares, and I get to tell you about our latest game, The Testament of Sherlock Holmes.
We've been developing Sherlock Holmes games for over a decade, and the recent reinventions of Sherlock Holmes in the new movies and BBC series have put a new spin on the character and the world he lives in. With The Testament of Sherlock Holmes we wanted to take it even further and present a dark side of the character that people haven't seen before. We wanted to do something new, exploring the consequences of being the kind of person Holmes is, and take the player along for the twisted ride.
Solving mysteries is what the game is all about. As the player gathers clues and information, they unlock new avenues to explore in the game. What starts as a murder investigation for Holmes, becomes an investigation into Holmes himself, and a suggestion that, perhaps… Sherlock isn't the hero we think we know. Players will witness some dark stuff not normally associated with the character.
This is our second console version of Holmes. For Testament, we wanted to reach a wider audience on PS3. We spent over three years developing the game and overhauling the graphics engine to take advantage of the PS3 hardware. Players will travel across Victorian London, from the pristine landmarks to the dark and gritty underbelly of the city, and be immersed in the mystery they are trying to solve. We went all-out to create the most believable and detailed version of London at that period that has ever been shown in a video game. Really, we're hoping that the players lose themselves in the setting.
In this game, we want players to become the detective. It's up to them to deduce the meaning of the clues they discover, and we don't spell everything out plainly or hold your hand. You'll face everything from chemical analysis and interrogations to brain-twisting puzzles before it's case-closed for this chapter. Each piece of the mystery is there for the player to discover as this dark chapter in Sherlock's career unravels.
The Testament of Sherlock Holmes is published will be available at retail tomorrow, September 25th, for $39.99. Pick it up, and learn the truth about the world's most famous detective. We hope you enjoy the ride!