Not a bad post-PAX week, all in all, with a solid PlayStation Store lineup and plenty of announcements to keep everyone on their toes. I've recently gotten some hands-on time with Tekken Tag Tournanment 2 (out next Tuesday). Based on what I've played, it's – not surprisingly – the biggest and most comprehensive Tekken yet. I particularly enjoyed the Fight Lab mode that enables you to mix and match moves to build the ultimate Combot (combat robot) character. Good stuff!
Don't miss Sony Santa Monica Studio's God of War: Ascension PAX panel highlights (and a new HD video showing off the first Fury), the new dev diary and release date for Wonderbook: Book of Spells, new Sound Shapes community-made level picks from Queasy Games, new details on the freaky Horde enemies in LittleBigPlanet Karting, a new chance to win big with the EA Sports Challenge series, and first details on GT Academy 2012's Spike TV series.
What are you playing this weekend?
Most-Watched Video of the Week: The Last of Us – E3 Extended Demo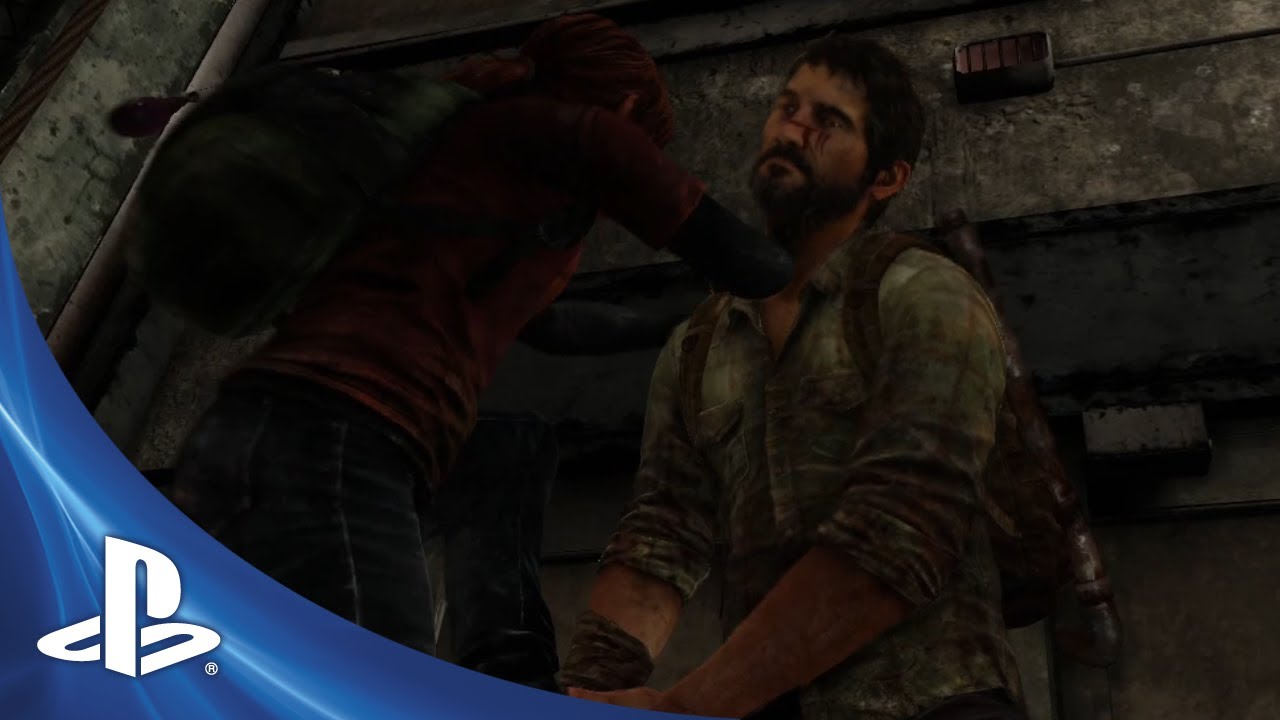 The 10 Most-Viewed Posts of the Week