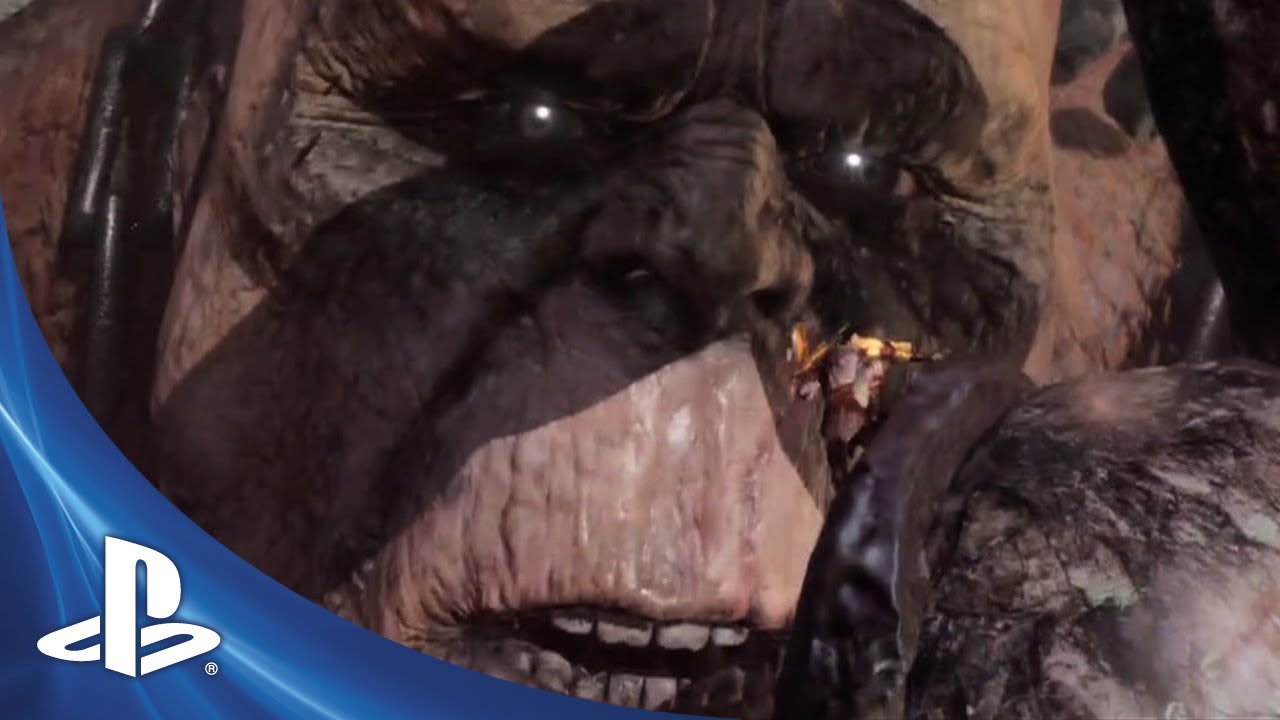 Every God of War fan remembers the first time they unleashed the Blades of Chaos. Amidst a catastrophic storm on a ship sailing on the Aegean Sea, players led Kratos toward the Gates of Athens, where he would begin his journey to seek out and destroy the God of War, Ares. It was in these first minutes of the original God of War that Kratos encountered the Hydra — a gargantuan sea serpent that explodeed through the ship, wreaking havoc for Kratos with every step. Not on this day. Kratos utterly beat the crud out of the Hydra in a series of epic clashes, culminating with a journey into the Hydra's throat to retrieve the Captains Key. That's God of War, and that… was the first of many unfathomably epic moments experienced in the God of War franchise.
We recently asked our God of War Facebook fans "What is your favorite God of War epic moment of all-time", in an effort to establish God of War's top five epic moments, as determined by the fans of the series.
The Hydra battle in the first God of War, Kratos' many trips to Hades, getting impaled by Ares from a mile away in Pandora's Temple, the Colossus of Rhodes battle in God of War II, chasing Hermes in God of War III… these are all epic moments that almost made the top five, but just missed the cut.
To celebrate the release of the God of War: Saga, we are going to do a weekly countdown of your top five God of War epic moments. You may be surprised at the rankings, so let the debate ensue as we begin with #5!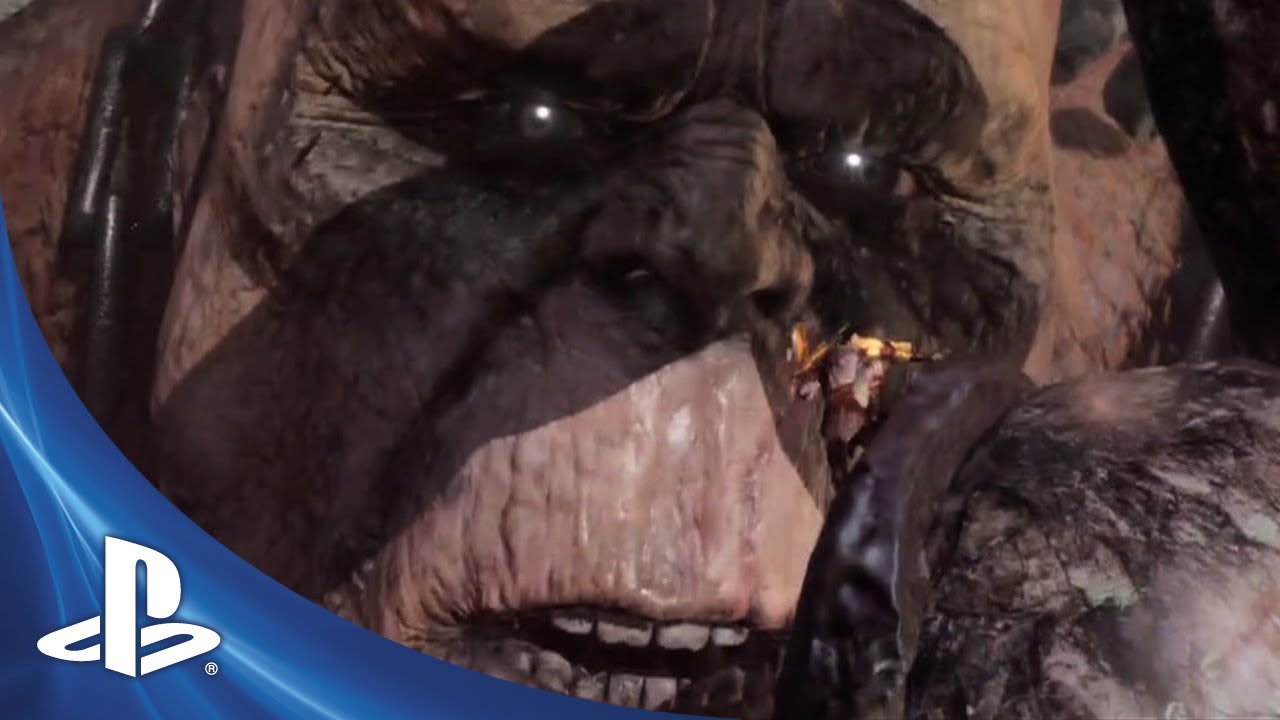 God of War's Most Epic Moments Ever