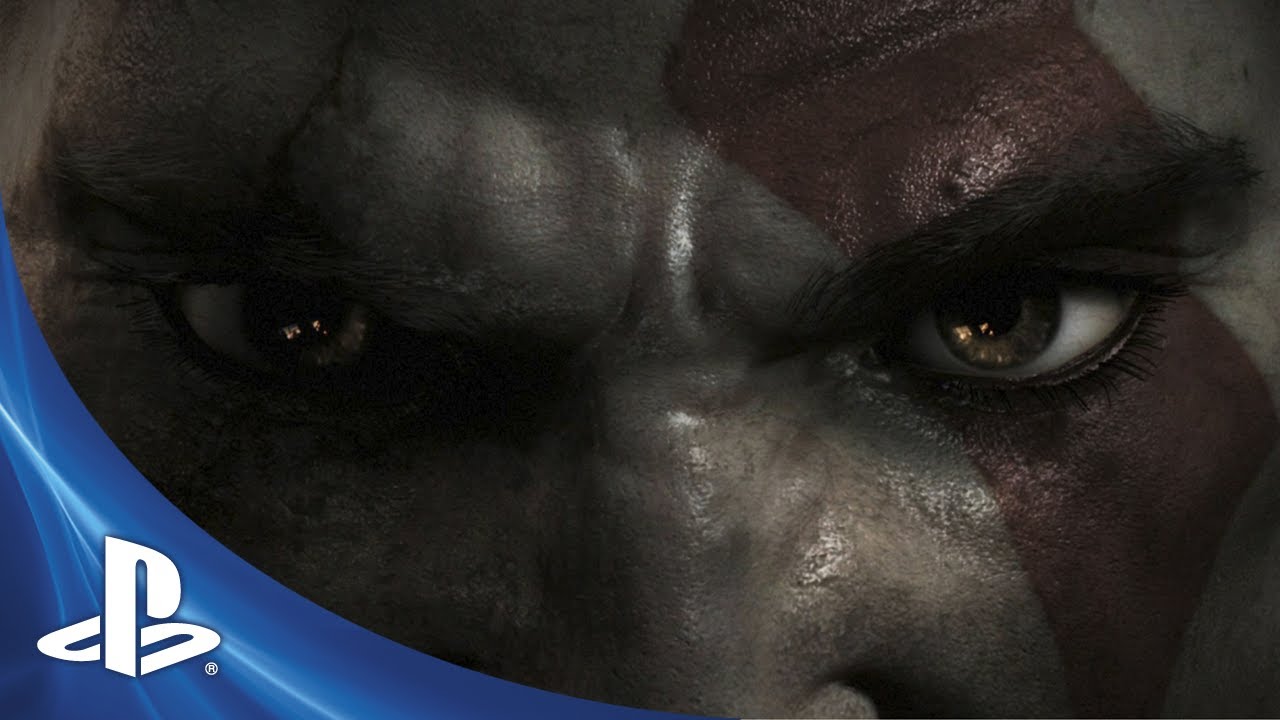 This past weekend at PAX, I was fortunate enough to moderate a panel with some of the top minds working on God of War: Ascension. While getting inside the heads of the creators of Kratos' next adventure was a treat, we did a lot more than just talk. The team brought early sketches of Kratos (dreadlocks!) and the first playable video of the original God of War, before the Blades of Chaos were irrevocably bound to his forearms. We also revealed Ascension's big bads, the Furies, with a close look at Mageara, the "enforcer" of the mythical tio.
While we streamed the panel live, courtesy of Twitch.tv, you're forgiven if you missed it last Friday evening. But the excuses are gone now – we've cut down the hour-long panel into an 11-minute highlight reel. Take a look: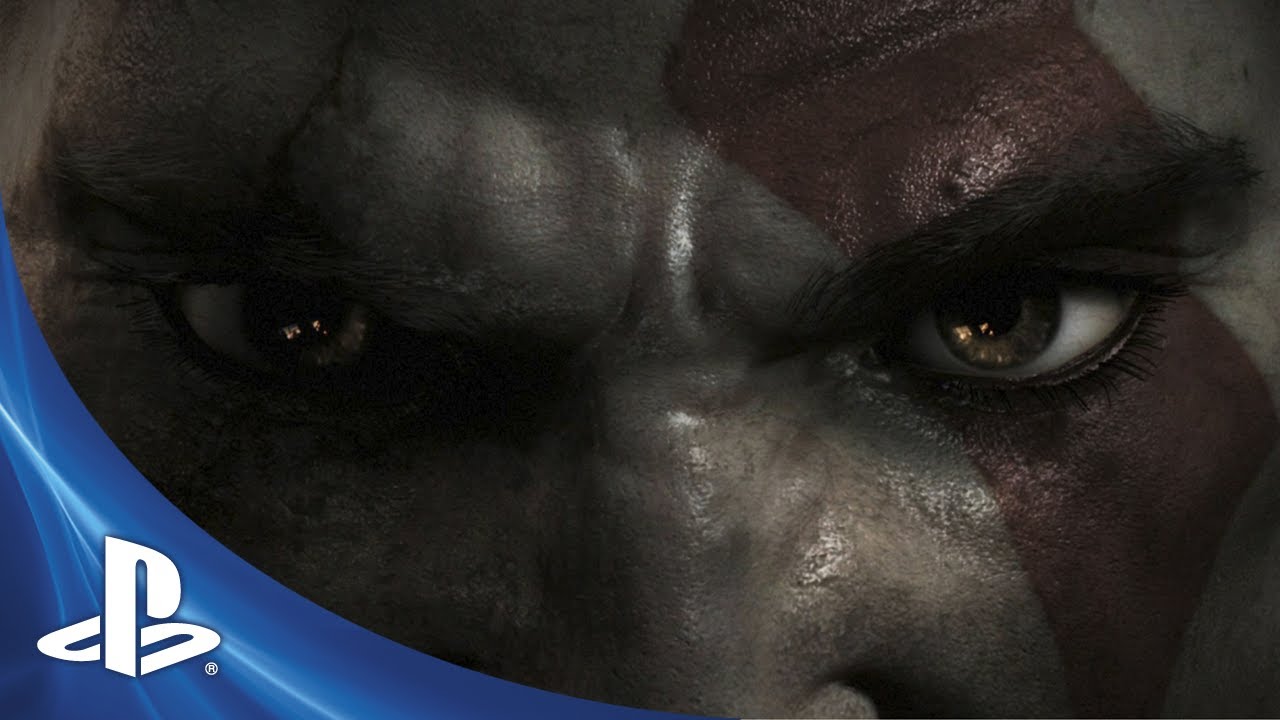 Your panelists, from left to right:
Mark Simon – Lead Designer on God of War: Ascension
Patrick Murphy – Principal Character Artist for God of War: Ascension
Marianne Krawczyk – award-winning writer of the God of War series
Todd Papy – Game Director on God of War: Ascension
If nothing else, do enjoy the sight of a My Little Pony/Kratos mashup. It's the reason why Photoshop was invented.