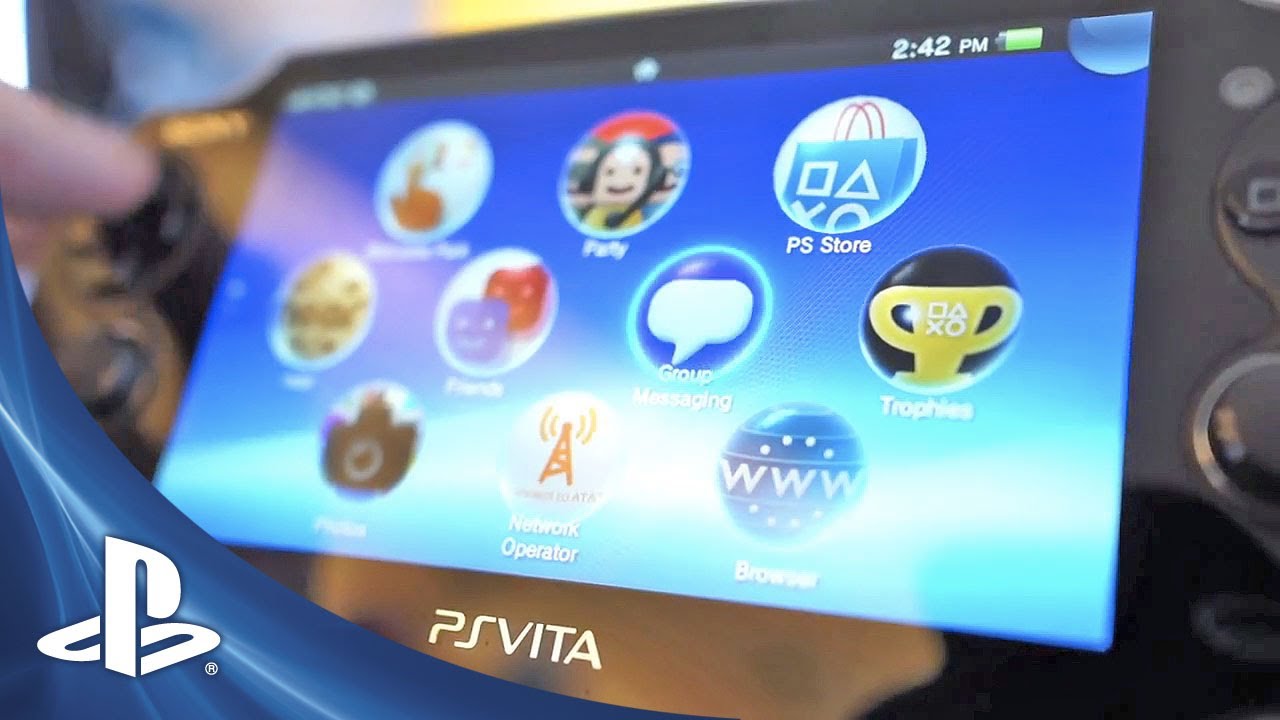 As most of you know we are releasing a pretty hefty System Software Update (v1.80) for PlayStation Vita (PS Vita), which will enhance your experience and also allow you to play PSone Classics on your device.
Before the update becomes available, I wanted to take the opportunity to walk you through some of the highlighted changes and give you a sneak preview of what you can expect.
PSone Classics
We are working hard to ensure that all of your favorite PS one Classics titles will be available for download directly on your PS Vita via PlayStation Store (PS Store) as soon as possible.
Here is a list of PSone Classics titles that will be available for download on 8/28:
Arc the Lad
Cool Boarders 2
FINAL FANTASY VII
Hot Shots Golf 2
Jet Moto
Syphon Filter
Tomb Raider
Twisted Metal 2
Wild Arms
For those of you who have already purchased these titles, you will be able to re-download those games directly from your PS Store account or transfer them to your PS Vita directly from your PS3 at no extra charge.
I hope you enjoyed the video; for any additional information on PS Vita System Software Update v1.80, please visit this page when the update goes live.
As always, we appreciate and look forward to your feedback and questions below.