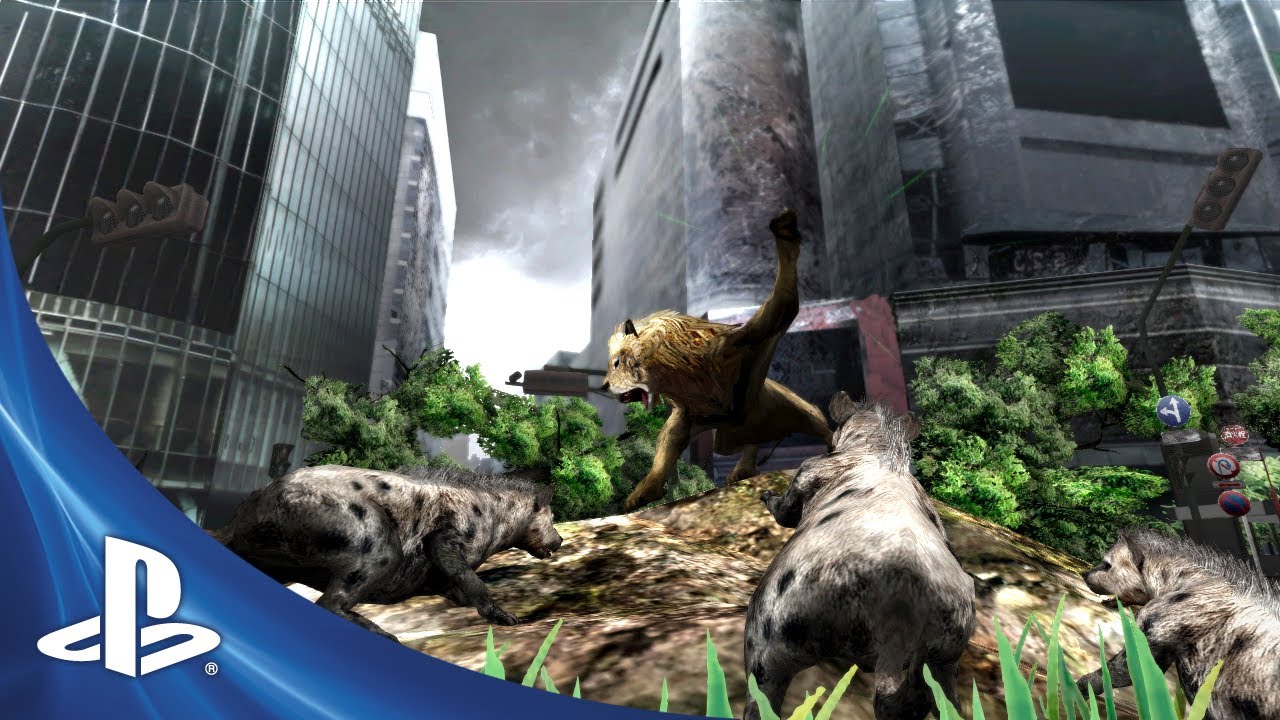 You may have caught wind of this one-of-a-kind title's release in Japan or heard whispers of it this past E3, but we're excited to finally announce that Tokyo Jungle will be coming to PS3 via PSN very shortly — on September 25th, to be exact!
Developed by PlayStation C.A.M.P and Crispy's, Tokyo Jungle is an action-adventure game set in a post-apocalyptic Japan, where humankind no longer exists and animals must ruthlessly fight for their lives. In this world, there's just one rule — only the strong survive!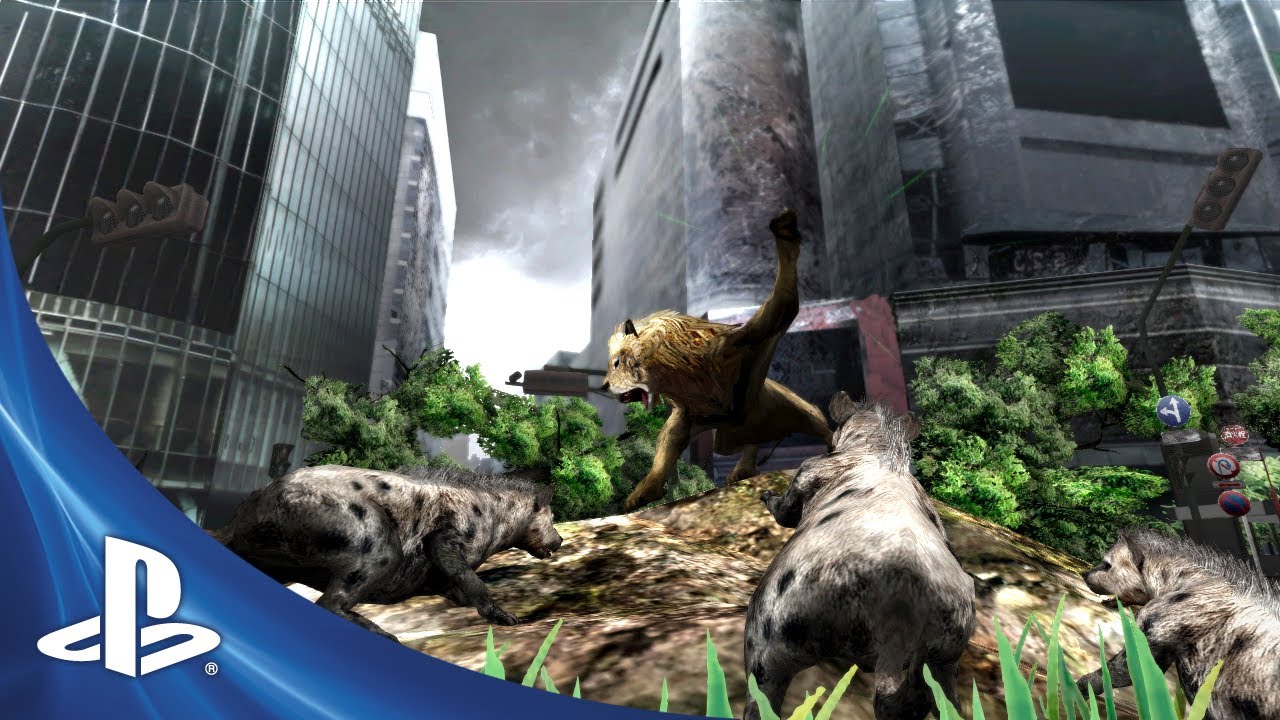 Tokyo Jungle puts you in the shoes (paws?) of over 50 playable animals ranging from Pomeranians to Lions. Playing your animal of choice, unleash your inner beast to hunt your way to the top of Tokyo's post-apocalyptic food chain.
There are two game modes: in Story Mode, you'll play as a range of different animals whose lives are intertwined as they struggle to survive in the Tokyo wilderness, while unraveling the mystery of mankind's disappearance. In Survival Mode, you will hunt, occupy territories, and produce offspring to secure future generations and resist extinction. As you progress, you'll also obtain survival points to unlock playable animals and purchase costumes to increase your abilities.
Whether in Story or Survival Mode, you never know where your next meal will come from or the dangers you'll face in this concrete jungle, so be prepared for anything and everything when Tokyo Jungle hits PlayStation Network on September 25th for $14.99.