Whatta week! Our trip to Gamescom was a fruitful one, as you'll soon see, but it's nice to be home in the good old US of A. I don't have any big plans this weekend, aside from catching up on sleep, watching Breaking Bad, and making a desperate bid to finish Batman: Arkham City. Read on for the top 10 most-read PlayStation.Blog stories this week, a list that barely scratches the surface on PlayStation's megaton Gamescom announcements.
Other major highlights this week include the first trailer for PSN stunner rain, big new perks for PlayStation Plus members, a mocap video featurette and new The Last of Us trailer from Naughty Dog, the first details and video for Media Molecule's PS Vita game Tearaway, news of a God of War: Ascension multiplayer beta, the reveal trailer for PlayStation Move "teen horror" game Until Dawn, word that John Cleese will serve as the announcer for PS Vita quiz game Smart As, an October 30th release date for Sports Champions 2, a new trailer and purchase details for Sly Cooper: Thieves in Time, competitive mode and PS Vita details for Ratchet & Clank: Full Frontal Assault, a jaw-dropping debut trailer for PS3 platformer Puppeteer, a look at the monsters and magic for PS Vita dark fantasy Soul Sacrifice, new PS Vita hands-on previews for Zen Pinball 2 and Assassin's Creed III: Liberation, new trailers for Assassin's Creed III and Assassin's Creed III: Liberation, PS3 previews for Assassin's Creed III naval warfare and Ni No Kuni: Wrath of the White Witch, the launch of YouTube's PS3 app, confirmation of Tony Hawk's Pro Skater HD PSN launch on August 28th, first word of a Madden NFL 13 PS Vita demo, an inside look at PS Vita rhythm-strategy game Orgarhythm, details on Hitman: Absolution's multiplayer Contracts mode, a tasty treat for those who pre-order Persona 4 Golden for PS Vita, the launch of Hong Kong crime epic Sleeping Dogs on PS3, and a deluge of new PlayStation Home content. Phew!
What are you playing this weekend?
Most-Watched Video of the Week: Call of Duty: Black Ops Declassified Gamescom Trailer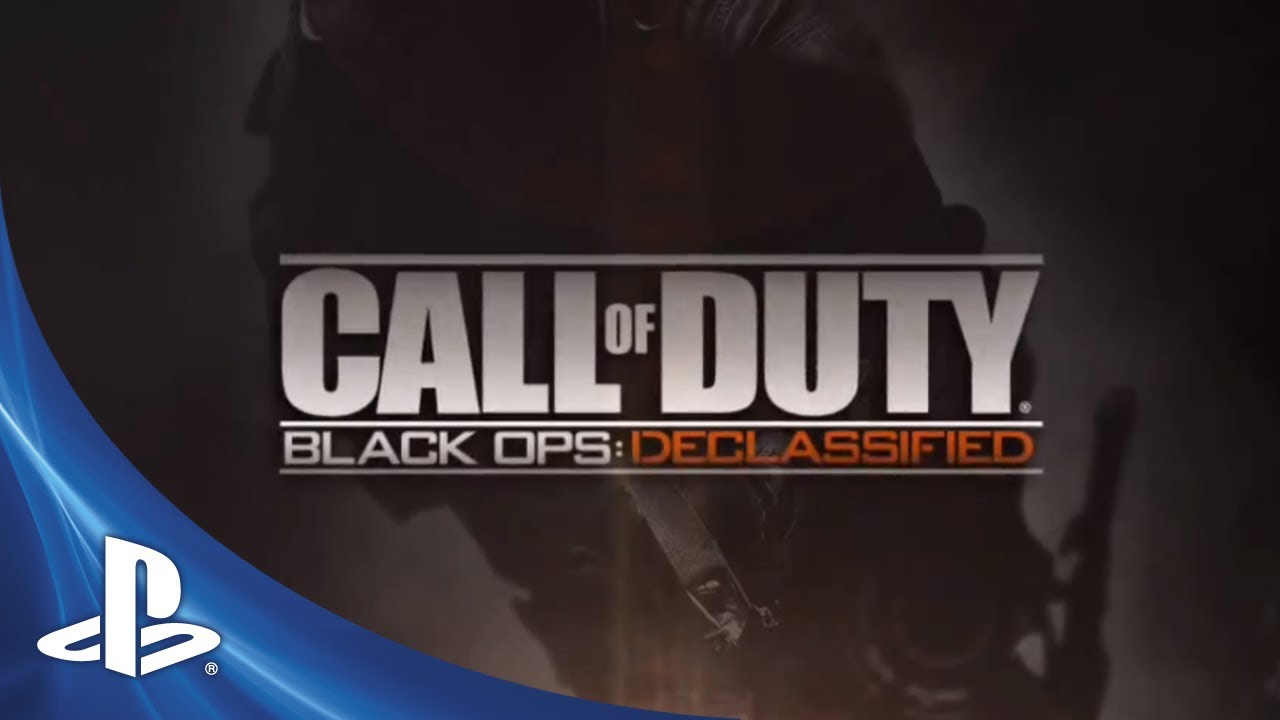 The 10 Most-Viewed Posts of the Week