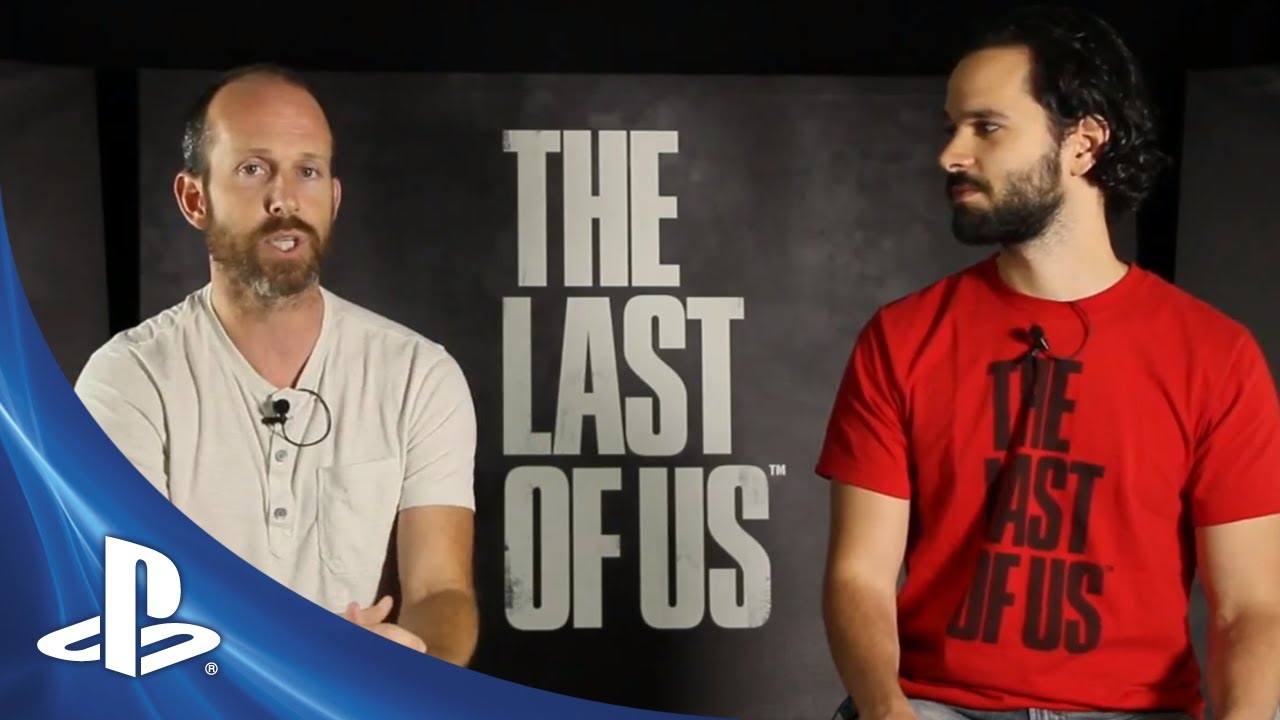 Yesterday at Gamescom in Germany Troy Baker, the voice of Joel, and Ashley Johnson, the voice of Ellie, took the stage with moderator Arne Meyer, Community Strategist at Naughty Dog, to talk about the cinematic process, the performances, and the creative ideas at play in The Last of Us. Before the presentation began, our game's directors had a few words to say about the project.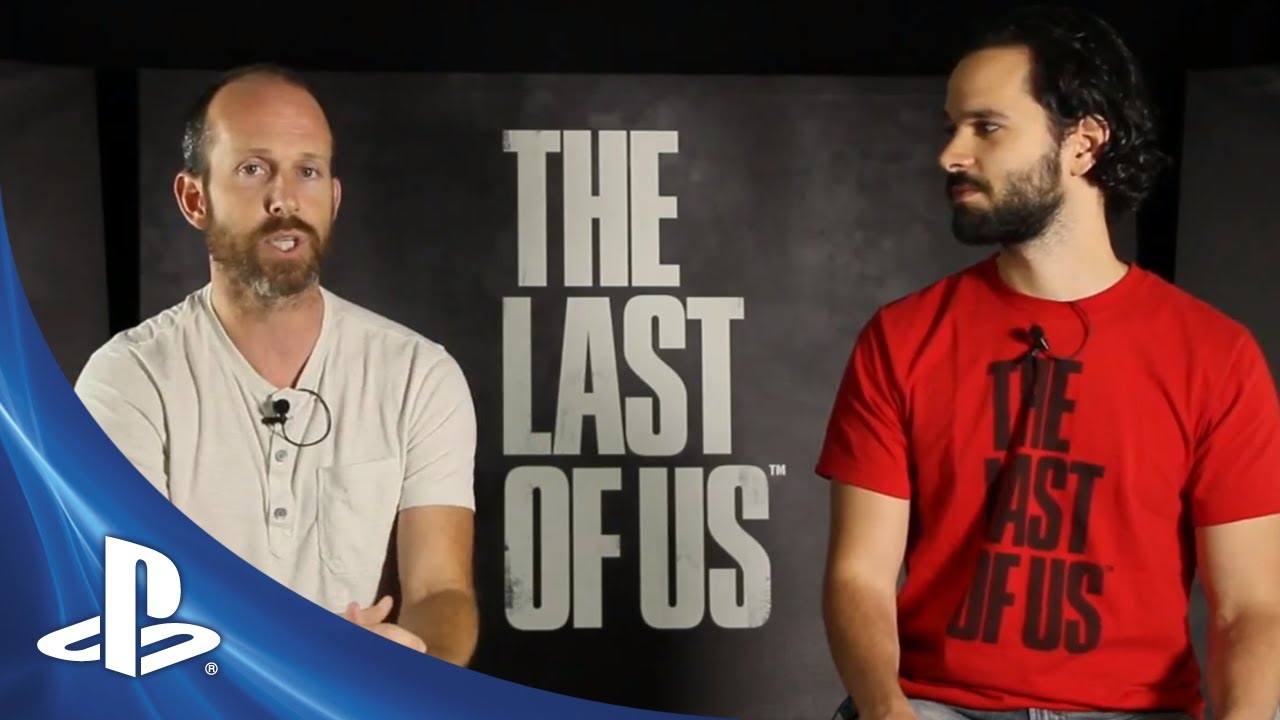 In order to make everything Bruce and Neil discuss in the video a reality, the performances of Troy, Ashley, and every actor involved play a crucial role. Performance capture is a long, time-intensive process. It involves tight mocap suits, long hours, a ton of writing and often some fortuitous ad-lib. We called attention to these performances — one of the first steps to the game's cinematic process — at our panel during San Diego Comic Con. At Gamescom, we went deeper into the process, and now you can watch the raw mocap for the cinematic that introduced Bill, played by W. Earl Brown.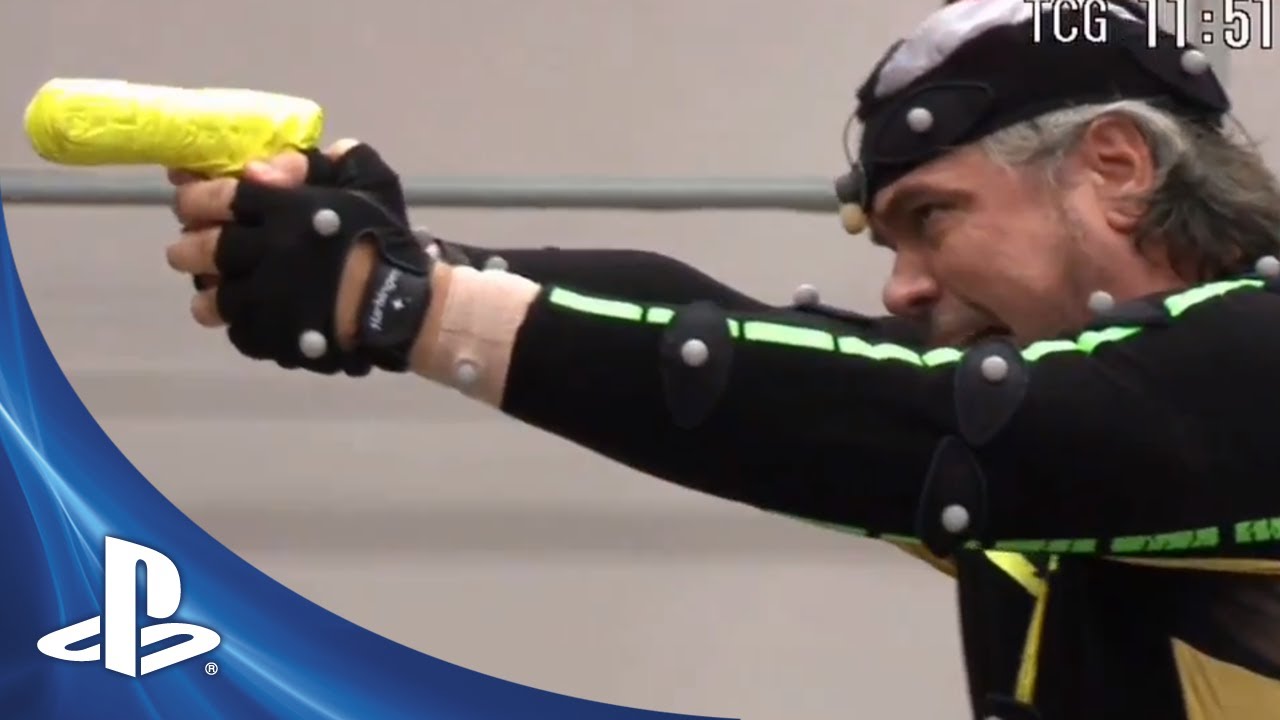 High tech cameras record the tracking markers on the mocap suits to capture these performances. Raw mocap data is taken to our team, cleaned up, and then the next step in the cinematic process takes place.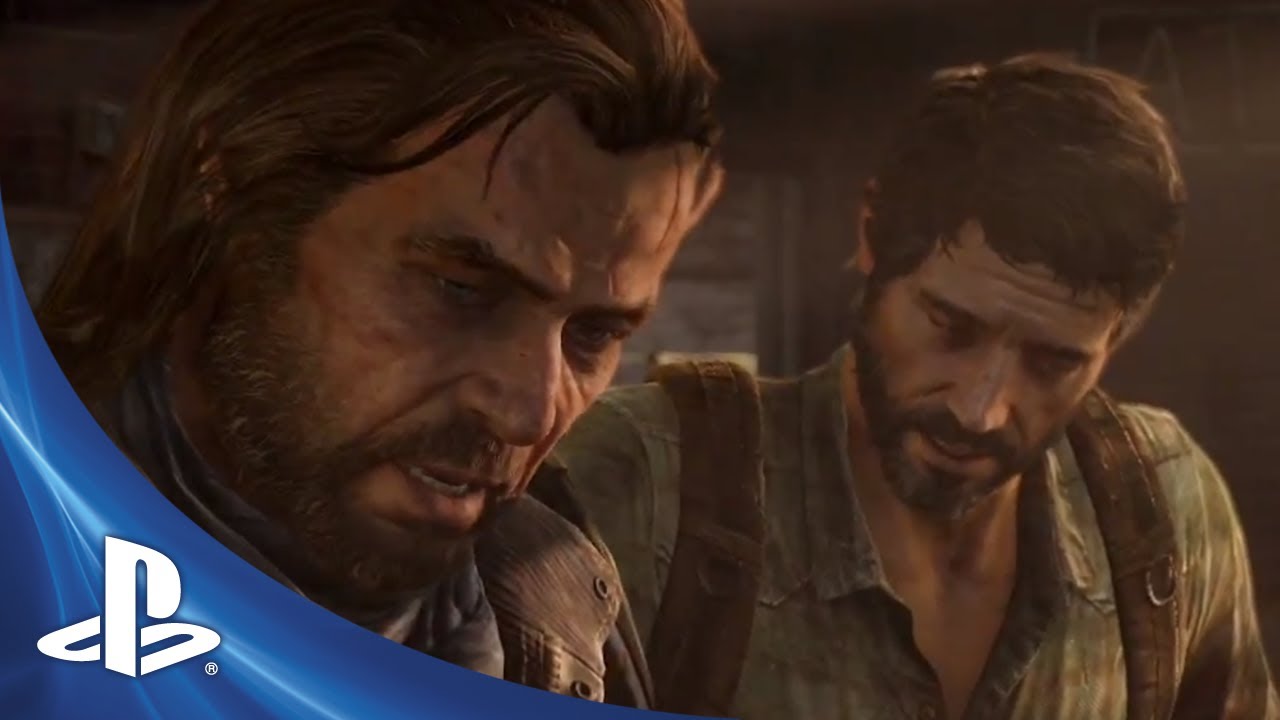 Six steps in about a minute. Making game cinematics looks pretty easy, right? What you've seen is a time lapse showing over two years of planning, writing, performance, scripting, animation, lighting, and artistry. Then apply more tweaking, more adjusting, and more fine-tuning. And then some more before it ever goes out the door.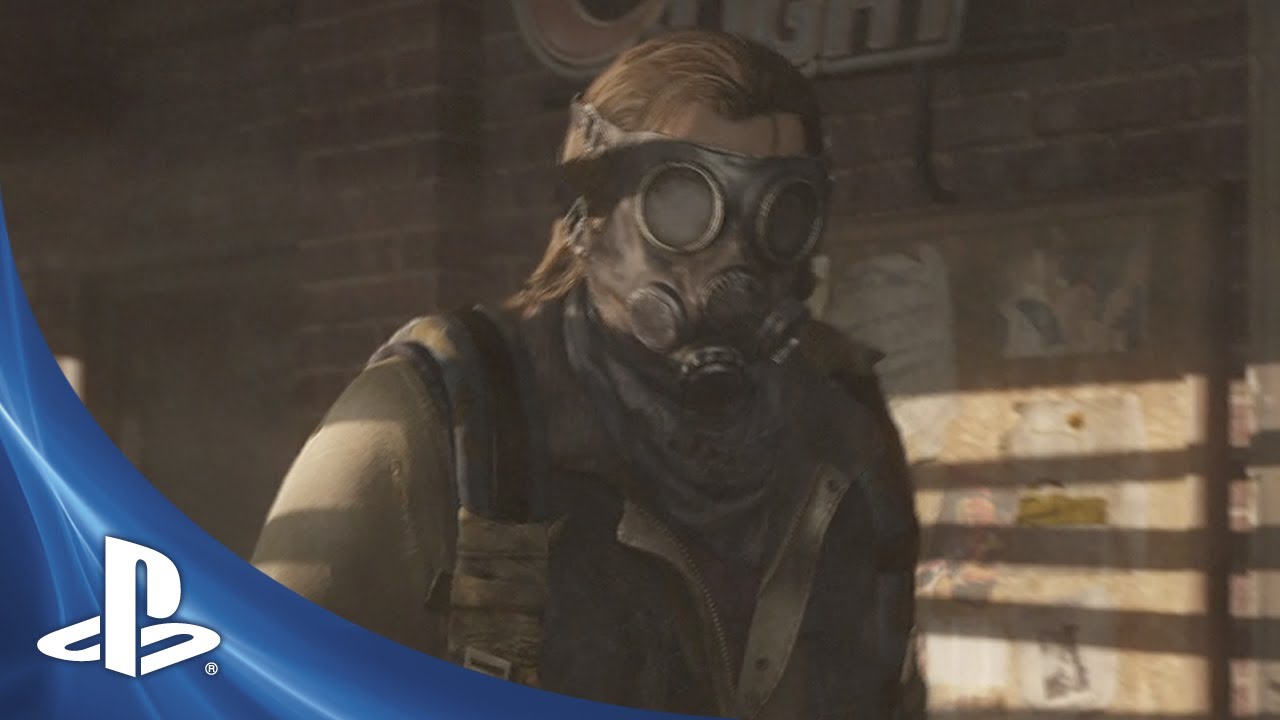 That's where we ended up. One cinematic in the can. But there's much more work to be done, and we can't wait to share it with you.