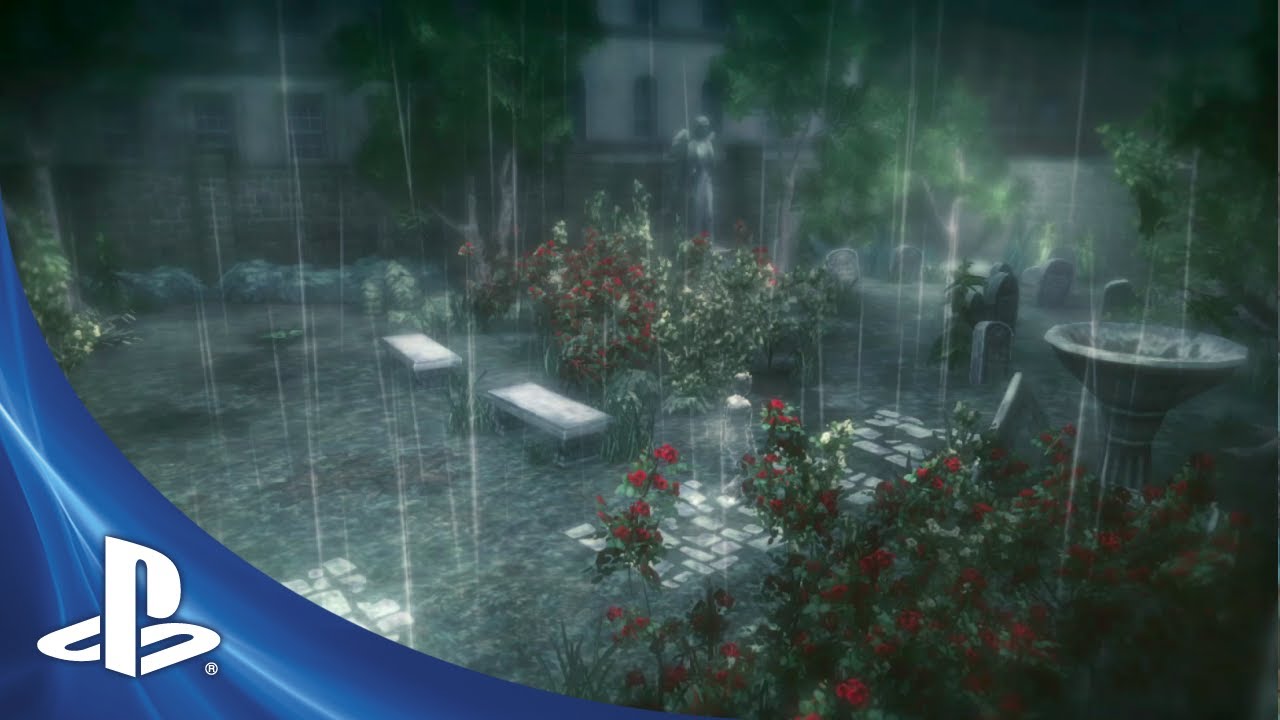 Japan Studio has a pedigree in creating a breadth of incredibly unique games, so it is no surprise to see that their next is a stylistic, original title. Crafted by a team of talented creators known as PlayStation C.A.M.P., we're pleased to introduce their latest game, rain.
In this dark, mysterious world, you take on the role of a boy who becomes invisible, so his figure can only be seen in the rain. Freshly revealed at Gamescom, watch the announce trailer for a first look at this wondrous story.
That's all for now, but keep an eye out for more news about rain in the coming months.