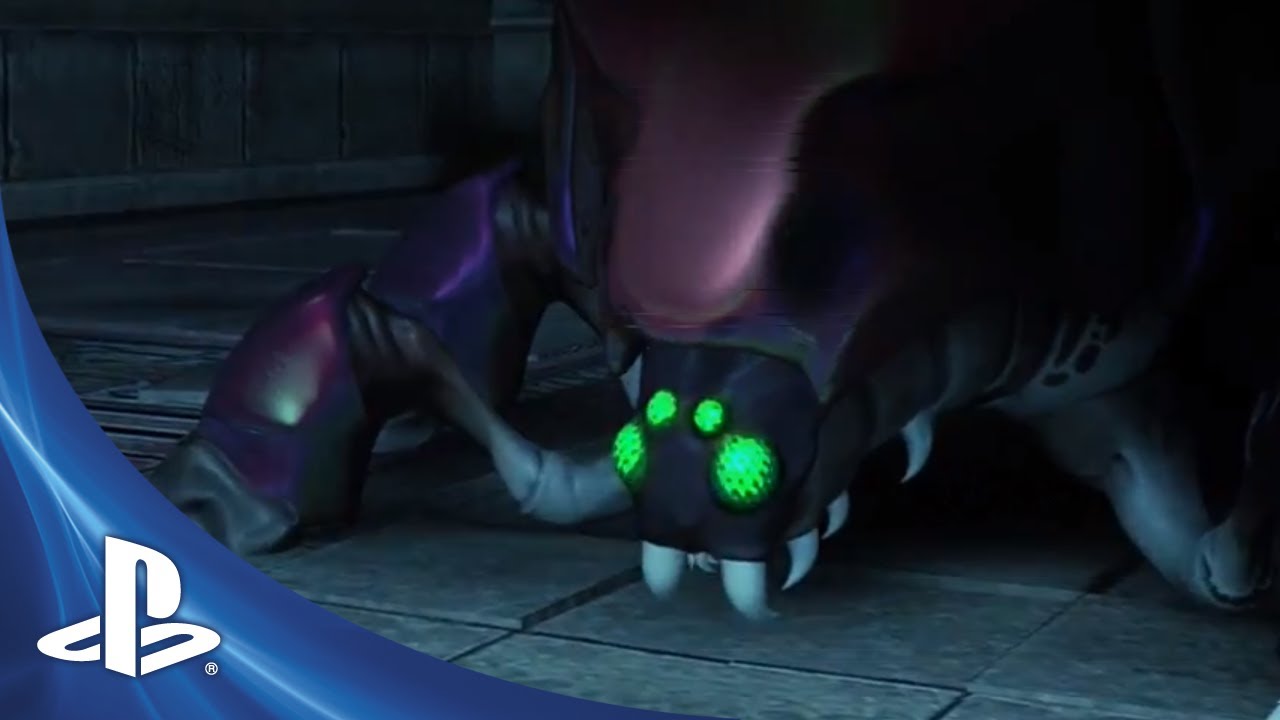 This Wednesday, August 15th, Digital Leisure updates their casino with Video Poker, Heavy Water gives their Peeps a facelift and releases Avalon Keep, both Novus Prime and Lockwood unveil new companions, and more!
But before you check out all of this amazing content coming to Home this week, we wanted to give you a heads up about Mercia: Fractured Realms. The first free to play, MMO RPG on the platform, Mercia is hitting PlayStation Home soon! We'll have more info next week, but for now, take a look at the latest trailer and prepare for its release!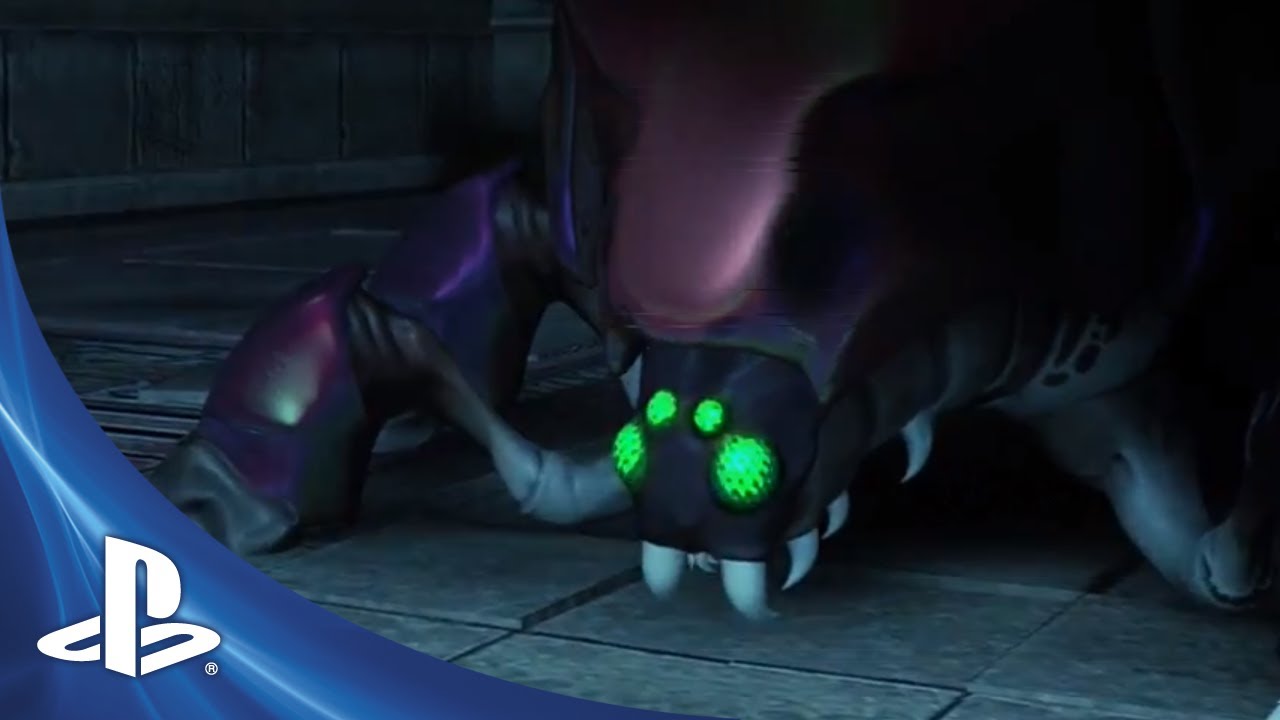 Mercia will be an amazing experience for the Home Community, but in the meantime you can occupy yourself by checking out all of the cool content hitting this week:
1. Heavy Water – Avalon Keep
Heavy Water brings you a new experience in the realm of private apartments with the expansive Avalon Keep Personal Apartment. Will you become a Lord or Lady of Avalon? Those who purchase within the first 30 days of release will receive Royal Crystal Crowns, for male and female, as an exclusive reward. These crowns are made from the rarest Avalonian Crystals and pulse with their own inner light. Don't forget about all the other features this space offers: Gift Machine, owner only furniture rewards, interactive NPCs, banner/theme changes, dynamic day/night cycle and the Dragonfly Automaton.
2. Heavy Water – Heavy Peeps Update
Heavy Water's isn't just releasing Avalon Keep; they've taken the Peeps and given them an update where it really counts. The companions are now bigger with more animations and a jump sound effect. Bring that Peep companion out of storage and see how much they've grown! Now thanks to a new control scheme, moving your Peep is just like controlling your PlayStation Home avatar. The active item has also been reduced to only six furniture slots. Place multiple Heavy Pets out and explore your apartments from a new perspective.
3. Digital Leisure – Video Poker comes to the Casino
A wild new game has appeared! Video Poker has made its way to The Casino. If you love poker, but prefer to play alone, then this game is for you. You get five cards and one draw to make your best hand. Video Poker comes with its own set of rewards — if you reach Tier 3 in all of the games you'll receive The King outfit.
4. Hellfire Games – Novus Prime Companions
Novus Prime gets an update this week with three new Ship Companions! Control the airspace around your avatar with the Mini Gladius, Mini Witch Doctor, and Mini Obsidian Blade companions, each equipped with custom aerial maneuvers and sounds. They'll follow you faithfully to the edges of space, pausing only to briefly recharge on your shoulder.
7. LOOT – MIB Bundles
This week get your full Men in Black™ fix with the release of The Ultimate Men in Black™ Collection and The Men in Black™ Collection – Weapons! The Ultimate Collection is packed with every Men in Black™ item sold in Home at a discounted price! Looking for a defense pack? The Men in Black™ Collection – Weapons has every agent and alien weapon (handhelds and ornaments) you could ask for from the Men in Black™ franchise. Suit up!
8. PlayStation Home Mall Update
Magnus drops by again this week to let us know about some new items in the Store including the Golden Slotted Shades that are an exclusive item available to x7 members. Check out this edition of the Virtual item Showcase for an early look at these sweet frames.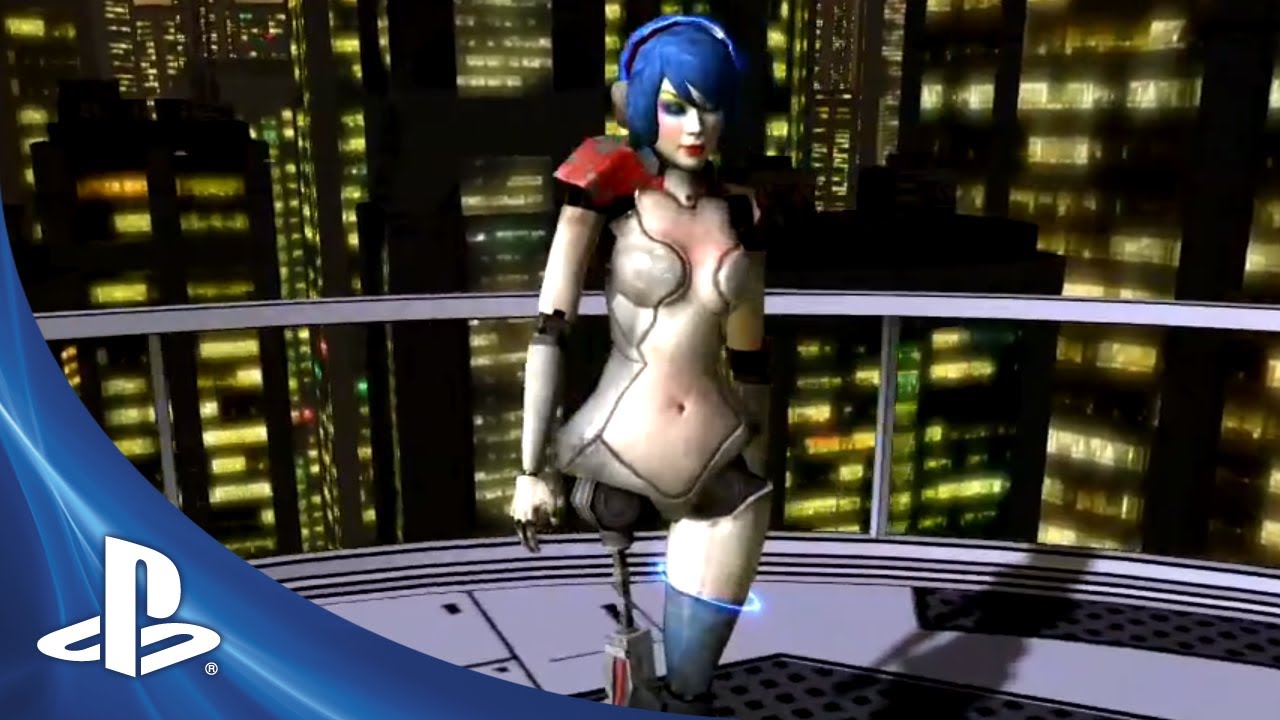 9. The Midway Ca$h Carnival Sweepstakes!
Don't forget, this week you have the chance to win another fabulous prize at the Midway Ca$h Carnival Sweepstakes! Go to the Hot Zone to sign up for the Sweepstakes and every green ticket you spend playing any Midway or Hot Zone game earns you an entry into the weekly drawing. Every weekly entry counts toward the Grand Prize drawing for $15,000! Real prizes! Real money! Real fun! For official rules, click here: http://bit.ly/midwaycashcarnival
See you in Home!