It's been a long journey. Even now, it's hard to believe that Sleeping Dogs launches tomorrow. It's a little odd given how the game is primarily a single player experience, but I think it's as we start seeing the online leaderboards fill up that the reality sets in: we made it.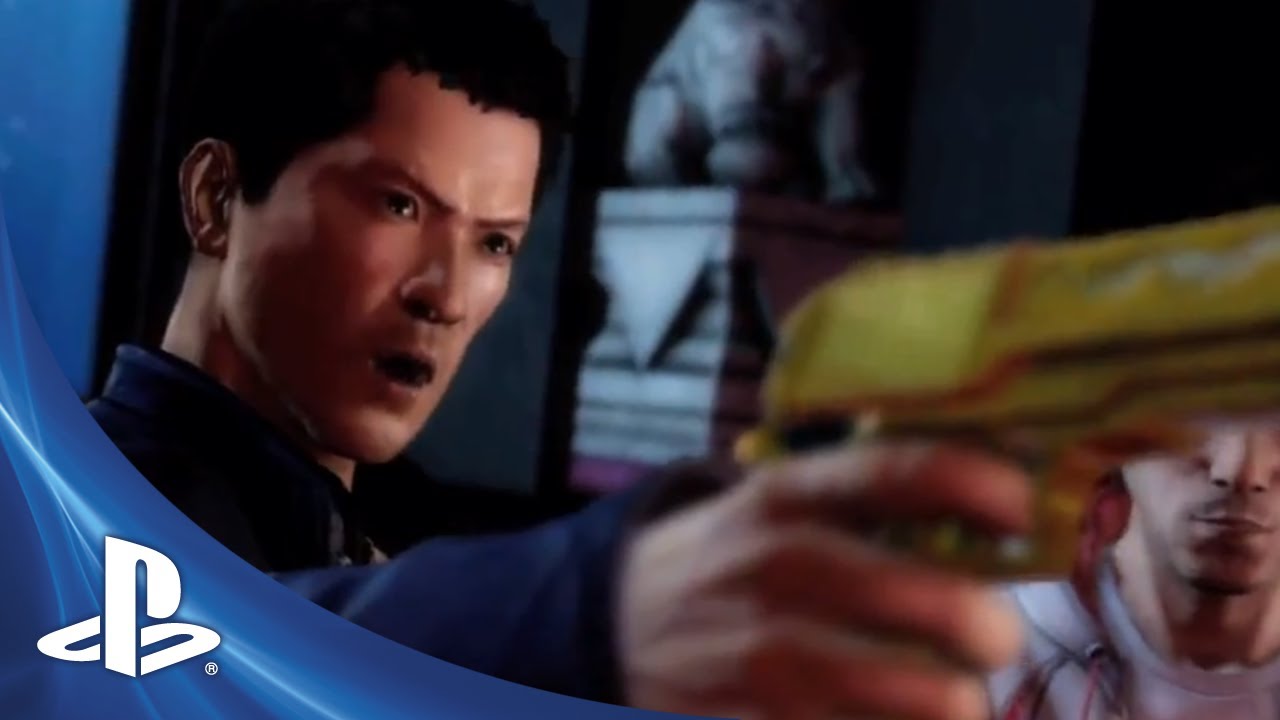 It's obviously not the end of our time with the world we spent over five years piecing together, but it definitely marks a turning point – the time when we release a game once named Black Lotus, then True Crime: Hong Kong and finally Sleeping Dogs to you. From here on Sleeping Dogs isn't living inside a bubble, but instead exists as a part of gaming's ever-growing cultural canvas. How big a part is in your hands – rest assured we have poured our hearts and souls into making our protagonist Wei's world one we feel you will enjoy.
Up to now we've seen a lot of focus on the systems we have crafted – the combat, the driving, the social hub – but we're most excited to see how people receive the story. Wei Shen's triad odyssey is the glue that holds all these other tasty parts together. With it, Sleeping Dogs goes from being a collection of cool, well-executed elements – some we like to think have never been fully explored in an open world game – and it transforms into what we hope you will agree is a truly deep, rewarding narrative journey.
There have been challenges along the way. Nothing of worth comes without considerable effort, especially with a game like Sleeping Dogs. Many of our team have invested half a decade to reach this point. We've grown together, shared some rocky times, and ultimately found a way to make the game we wanted to make. We may not have lived life in constant fear for our safety like Wei does, but we too have faced significant obstacles to get to this point. The result is something I'm proud to be a part of.
I like to think Sleeping Dogs will function on multiple levels: open world game, undercover cop story, and an homage to Hong Kong cinema. However, the one thing all the United Front Games team hope it functions as above all else is a dramatic, enjoyable experience. We're really looking forward to seeing your comments about the game – you can be sure we'll be paying attention.