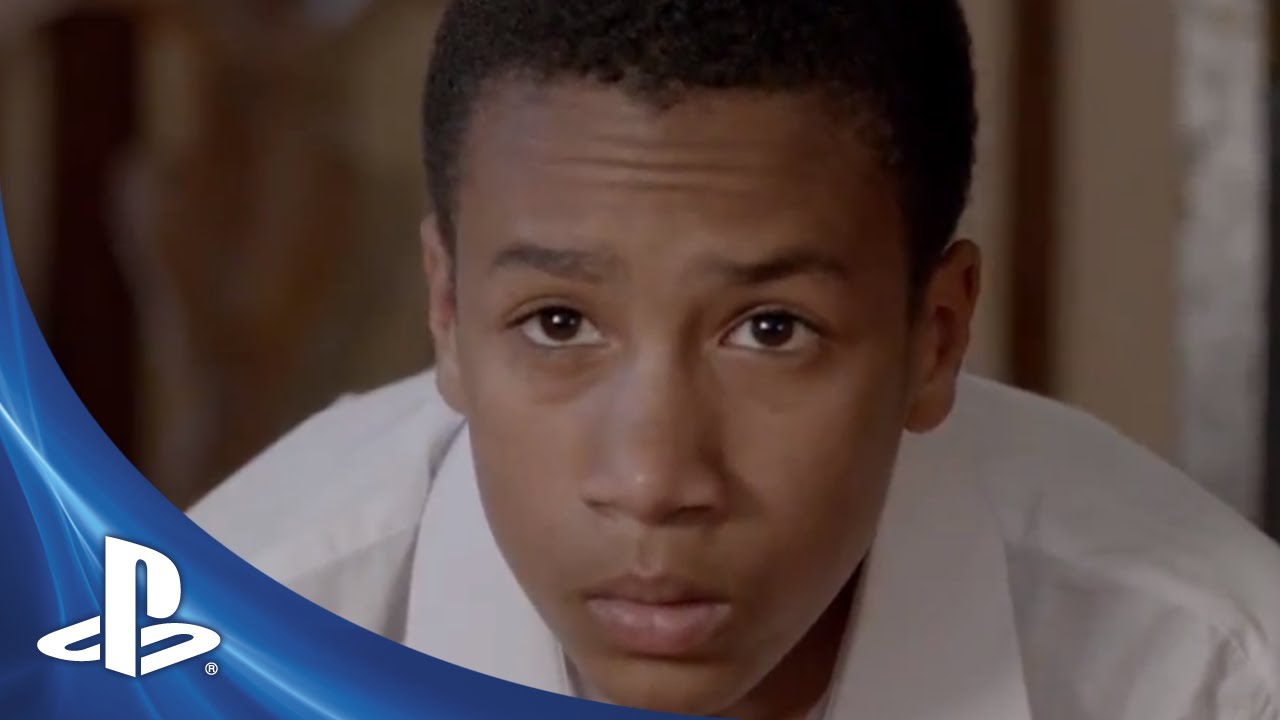 Hello everyone! It's hard to believe that Papo & Yo is so close to launch! This story has been in my heart for a long time, but thanks to the hard work of the whole team at Minority you all will finally be able to experience it next Tuesday, August 14th.
To celebrate the upcoming launch, we wanted to share something special with all of you. Although we are a small indie studio, we are lucky to have been able to work with the experienced filmmakers at Rezolution Pictures and talented Montreal director Alfonso Maiorana. They have created an amazing cinematic launch trailer for our game that not only shows the start of Quico's story, but also the inspiration behind Papo & Yo's fantastic world. We hope you like it!
Since we are part of Sony's PSN PLAY promotion this year, PlayStation Plus members can pre-order Papo & Yo starting today for $11.99, and non-subscribers can do the same for $14.99.
You can also get part of that money back if you buy some of the other wonderful PSN PLAY titles from our fellow developers! If you'd like to place your order for Papo & Yo today and get a copy of our pre-order exclusive PS3 theme, visit PlayStation Store.
I look forward to having you all finally play Papo & Yo next week!