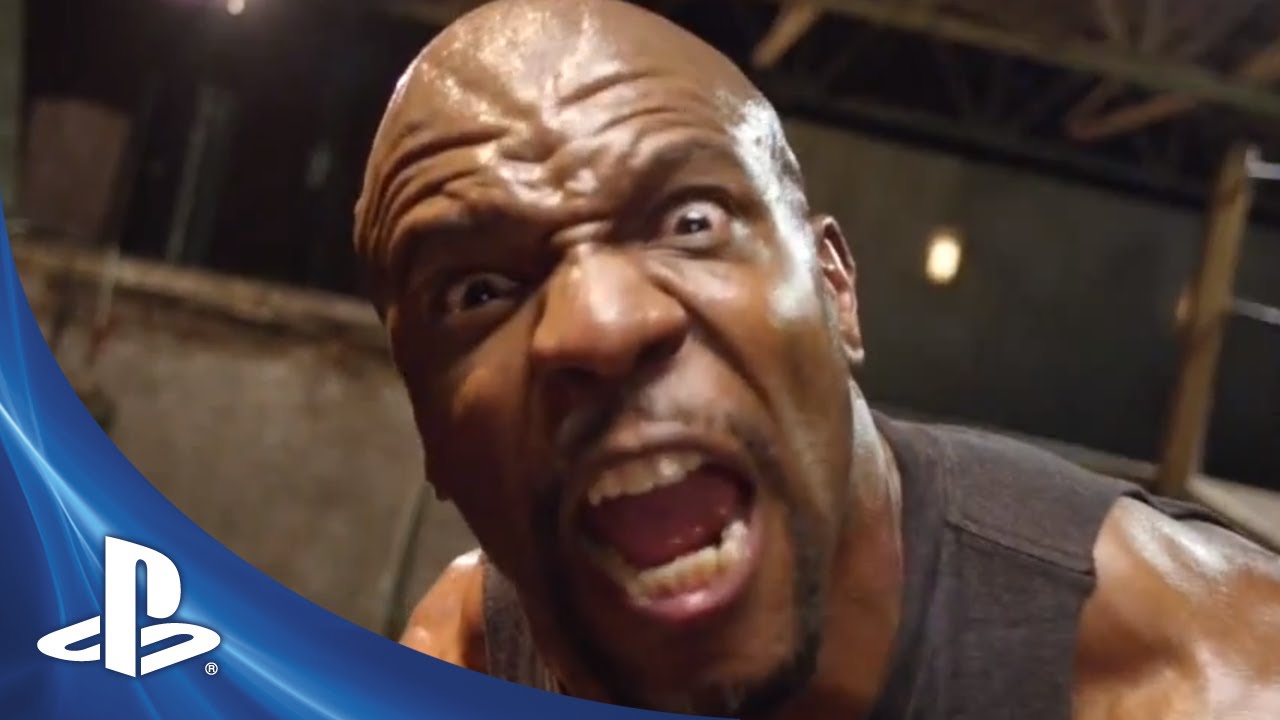 PSN PLAY is just starting to heat up, and starting today, you can pre-order the first game in this year's line-up. The Expendables 2 is the first title available for PSN PLAY, and it's launching first exclusively on PS3!
The Expendables 2 is a co-op arcade-style shoot 'em up, and takes place just before the events of the upcoming movie of the same name. Up to four players can join up to take part in an action-packed rescue mission spanning a number of exotic locales. If you missed the announcement trailer, be sure to check it out below.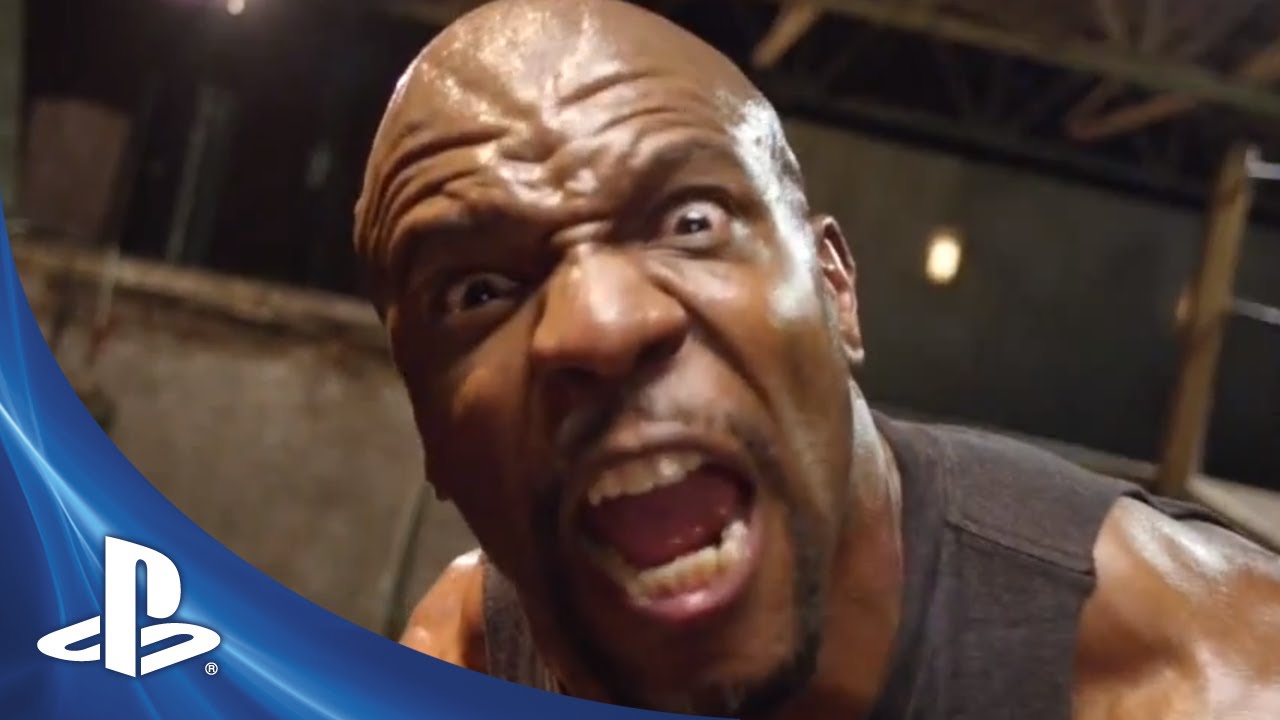 The Expendables 2 hits PSN on July 31 for $14.99, and PlayStation Plus members can nab the game for $11.99 (20% off) during launch week. Pre-order the game now for a free theme based on The Expendables 2.
Come back to the PlayStation Blog next Tuesday for another post with more info on The Expendables 2, and don't miss out on our special cash voucher savings by purchasing titles in the PSN PLAY line-up. We'll have more information on the rest of the PSN PLAY titles (Sound Shapes, Papo & Yo, and Counter-Strike: Global Offensive) in the coming weeks, so be sure to check back soon.