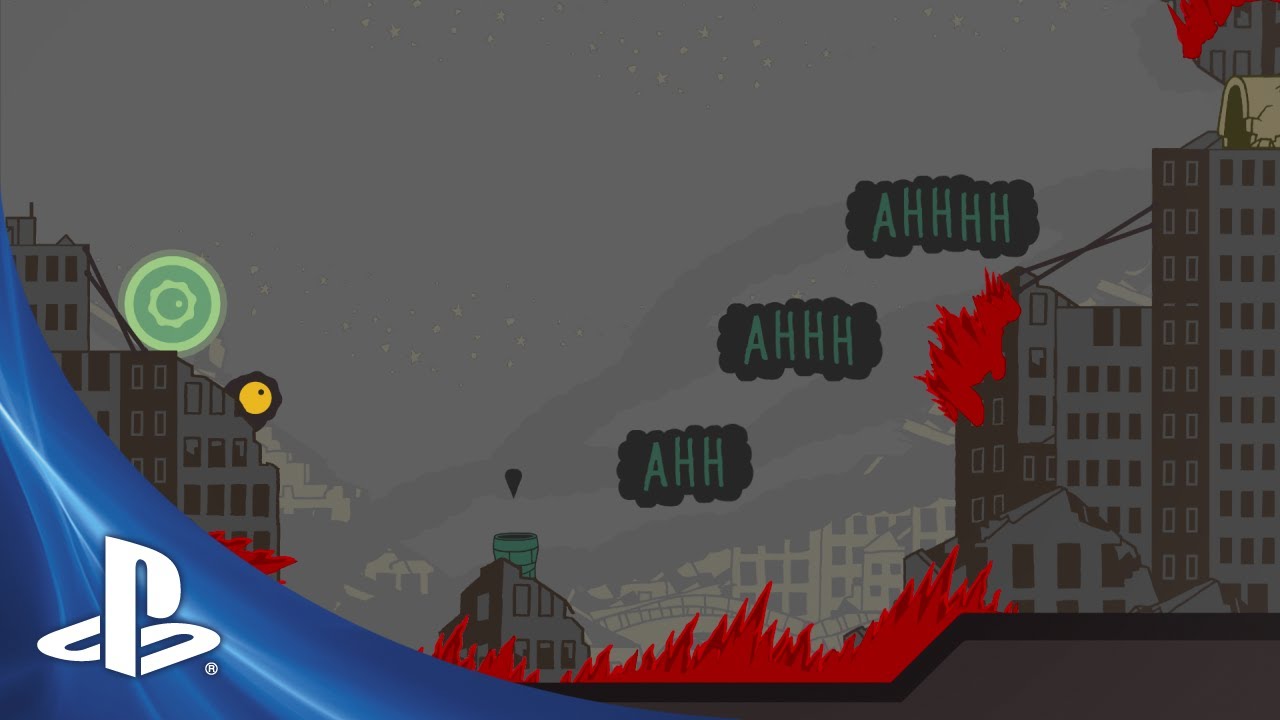 Hello chaps and chapettes!
There's just under three weeks until the release of Sound Shapes on PS Vita and PS3 on August 7th, and it's time we sat down and had a serious chat with you. You see, we've been keeping a secret from you. Yes, here in Queasy Towers, our glittering skyscraper in downtown Toronto, so beloved by the city that they're building us a moat (they claim they're upgrading streetcar lines, but we know what they're really doing), we have been hiding someone from you.
Although to this point we've revealed stars that shine as brightly as Deadmau5, Jim Guthrie, and I Am Robot and Proud, it wasn't until Wednesday that we were able to sneak out the news that Grammy Award-winning musician Beck—mastermind behind Mellow Gold, Odelay and most recently 2008's Modern Guilt—has been working with us on three brand new tracks for the game.
Beck's more than just familiar with the world of video games. In fact, with his 2005 album Guero he actually snuck out a wee EP, Hell Yes, which remixed tracks from that album as chiptunes—and we're thrilled to have him on board. That's not to say, however, that Beck sent us "video game music." One of the powerful things about Beck's music is the variety of styles he's comfortable working in. Sure, if you're looking to have a really good cry that lasts about 52 minutes and 24 seconds, you probably want to cue up his (brilliant) album Sea Change, but in the middle of your weeping you decide you want to get "funky" with a capital "KY", you just have to skip back to Midnight Vultures. It's cool, Beck's like that.
As a result, Beck gave us three very different songs that form an album: Cities, Touch the People, and Spiral Staircase. Each song shows off a different aspect of Beck's creativity, and therefore we had to make sure that we did each of those songs justice. Thanks to Sound Shapes' level creation tools—the same tools players will be able to use with the in-game editor—this album shows just how well you can build fun levels around song structures.
With each song requiring its own visual identity to match Beck's musical style, we knew we needed the best artists in the business. Luckily, just around the corner from Queasy Towers, we found Pyramid Attack. They're an animation, art and design studio that can (and does) bring the goods.
In the following video you'll hear and see the first track from the Beck album, Cities, and you'll see the game played on PS3. We'll also talk to Steve Wilson of Pyramid Attack about the process of turning Beck's music not only into art but play.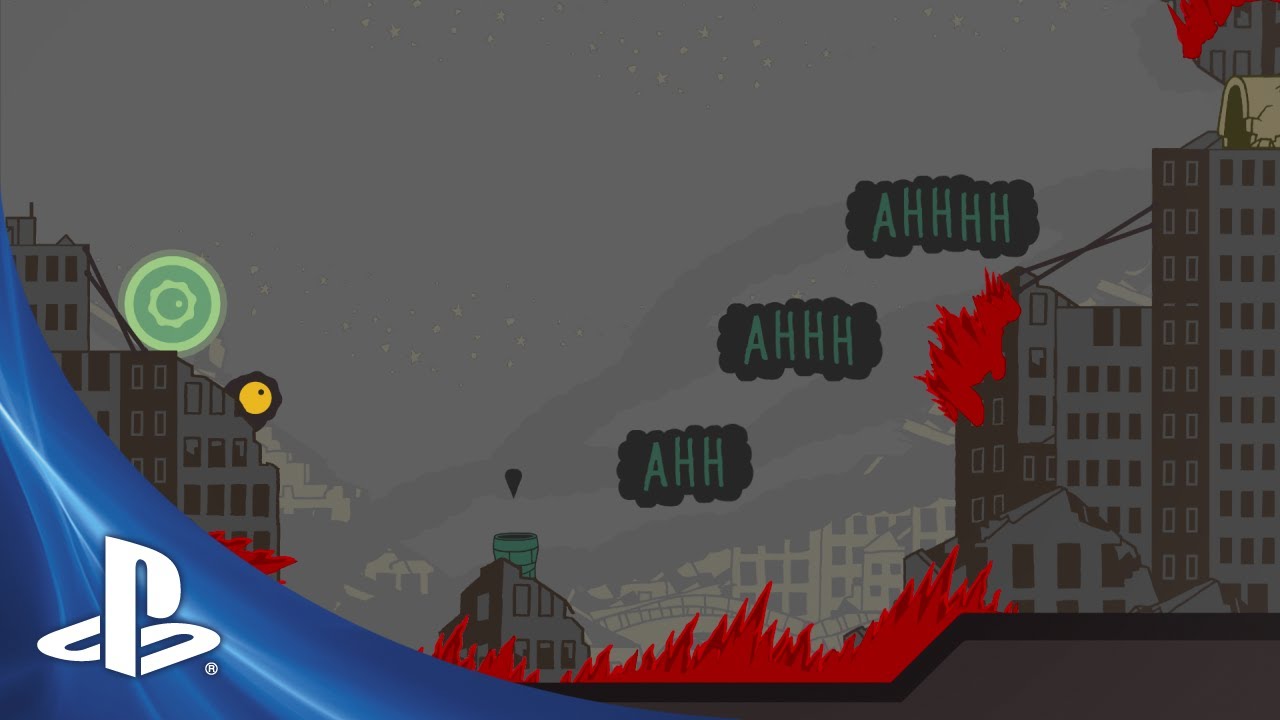 Want more? Say, to hear the other two Beck tracks maybe? Well, then be sure to pick up Sound Shapes. Remember: it's a cross-play title so whether you pick it up on PS3 or PS Vita, you'll be able to download it gratis on the other system too. The title launches on August 7th for $14.99, and you can pre-order it starting July 31st as part of the PSN Play promotion and get yourself a bonus exclusive PS3 theme designed by the amazing Cory Schmitz. Oh, and if you're a PlayStation Plus member, you'll pick up the title for 20% off ($11.99) for a limited time, including the pre-order period. Bargain!