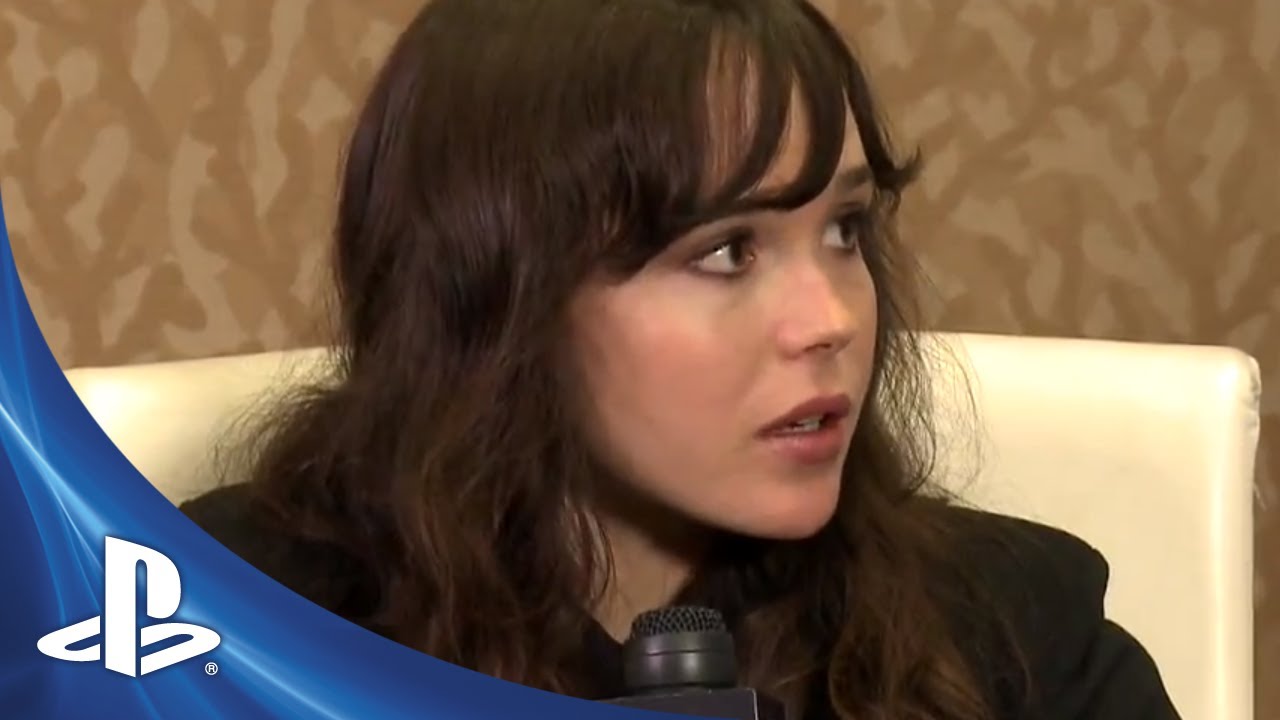 PlayStation always strives to deliver engaging performances for its titles by utilizing incredible talent. Who can forget Nolan North's performance as UNCHARTED's Nathan Drake? BEYOND: Two Souls pushes immersion to the next level by pairing top Hollywood talent with the latest in full performance capture technology.
At last week's San Diego Comic-Con, I sat down with Academy Award nominee Ellen Page, who's playing the lead role of Jodie Holmes, and Quantic Dream writer/director David Cage. How did the star of films like Juno and Inception come to work with Quantic Dream in BEYOND: Two Souls? And what does this level of talent mean for the game? Let them tell you:
br>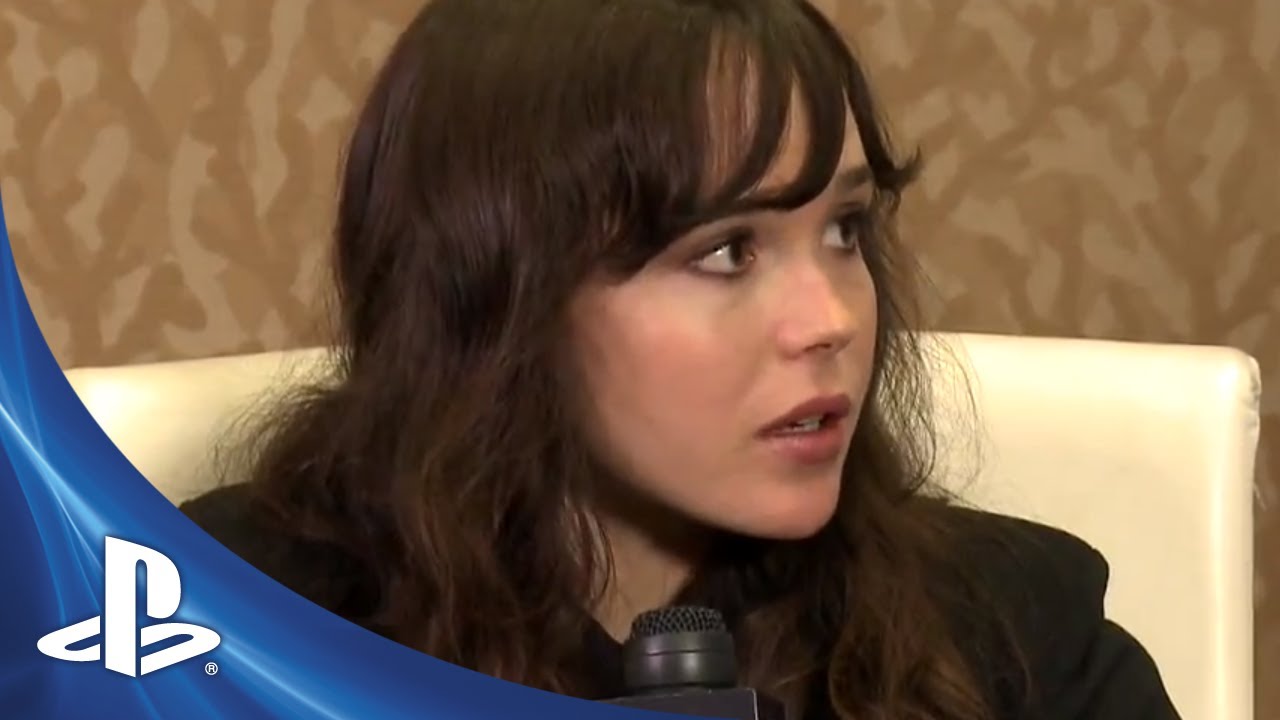 To see more from BEYOND: Two Souls, and meet some of the game's other talent (including Kadeem Hardison), catch highlights from the Comic-Con panel here.