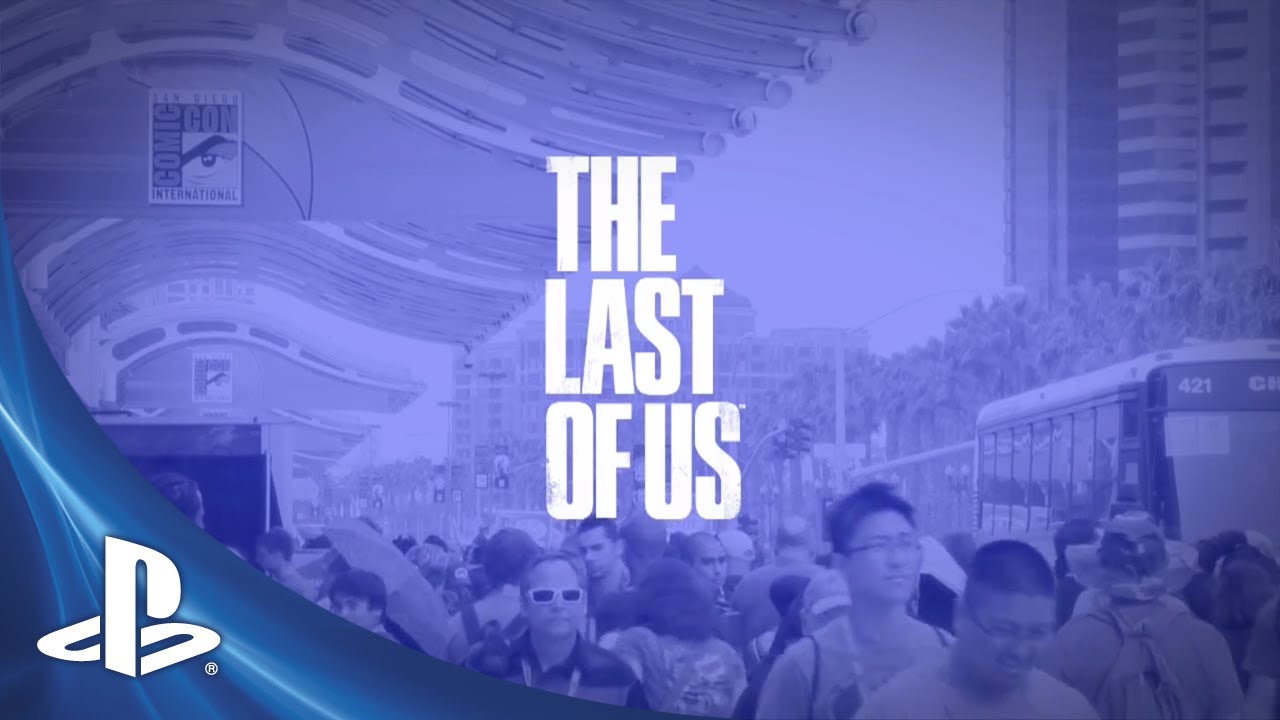 In San Diego this past week, we were floored to see how many people turned out for Comic-Con! The highlight of our very busy weekend was our The Last of Us panel. We couldn't believe how long some people waited in line to attend our panel on Friday. Some amazing cosplayers came by, and the room was just packed in general. The enthusiasm there was infectious and truly exciting.
If you weren't around to see the panel, here's a condensed look…
br>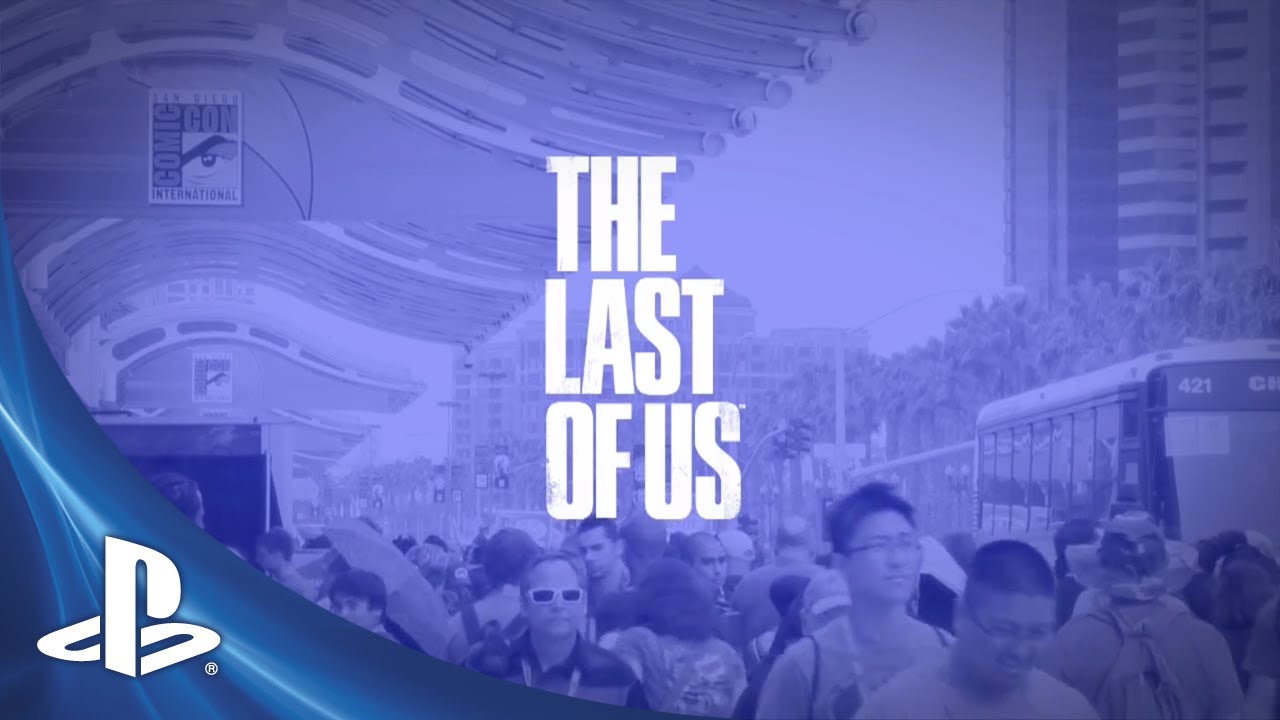 We had The Last of Us Creative Director, Neil Druckmann, and Game Director, Bruce Straley, discuss various game inspirations and dive deeper into the characters, the plausible science behind the game, and the character acting behind the scenes. Actor Troy Baker (Joel) and actress Ashley Johnson (Ellie) commented on their performance capture experiences and actor W. Earl Brown (There's Something About Mary, Deadwood) was introduced in a new cinematic as Bill, a new character in the world of The Last of Us.
We had an unbelievable E3 and SDCC shaped up to be equally inspiring and fun. Be on the lookout for some more content from the panel in the coming weeks. We can't wait to share more of the game as development of The Last of Us progresses!