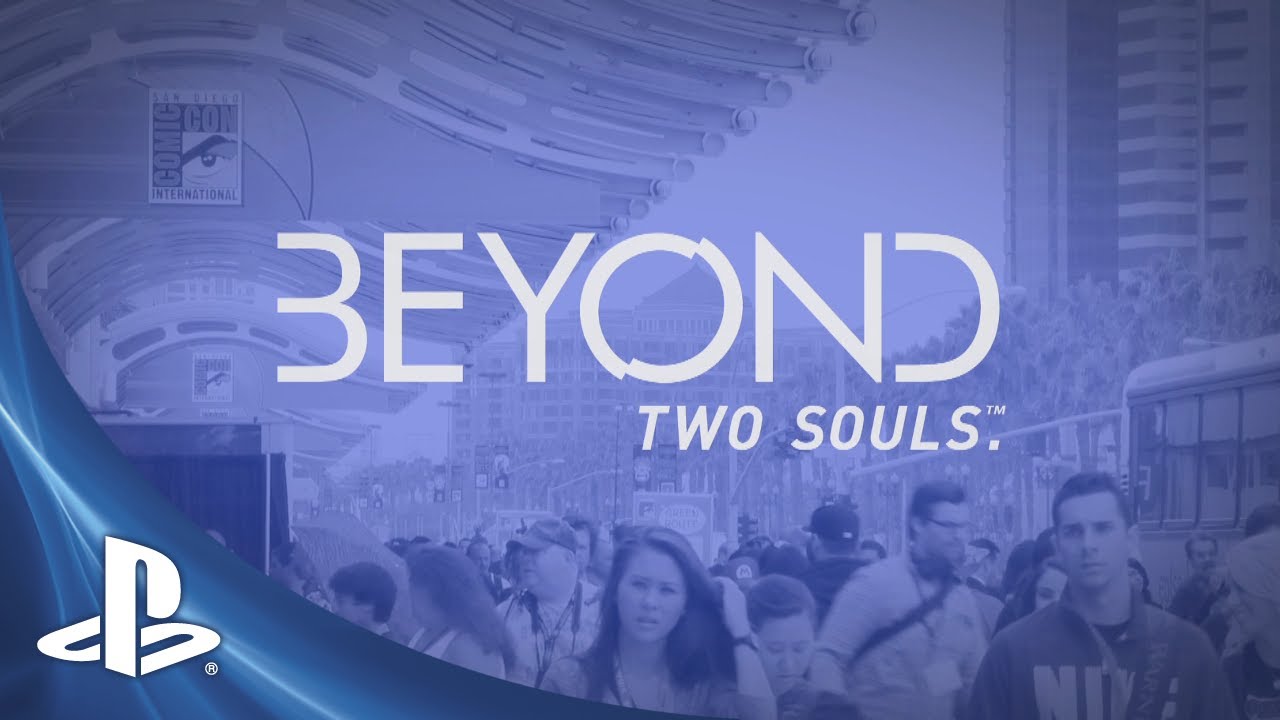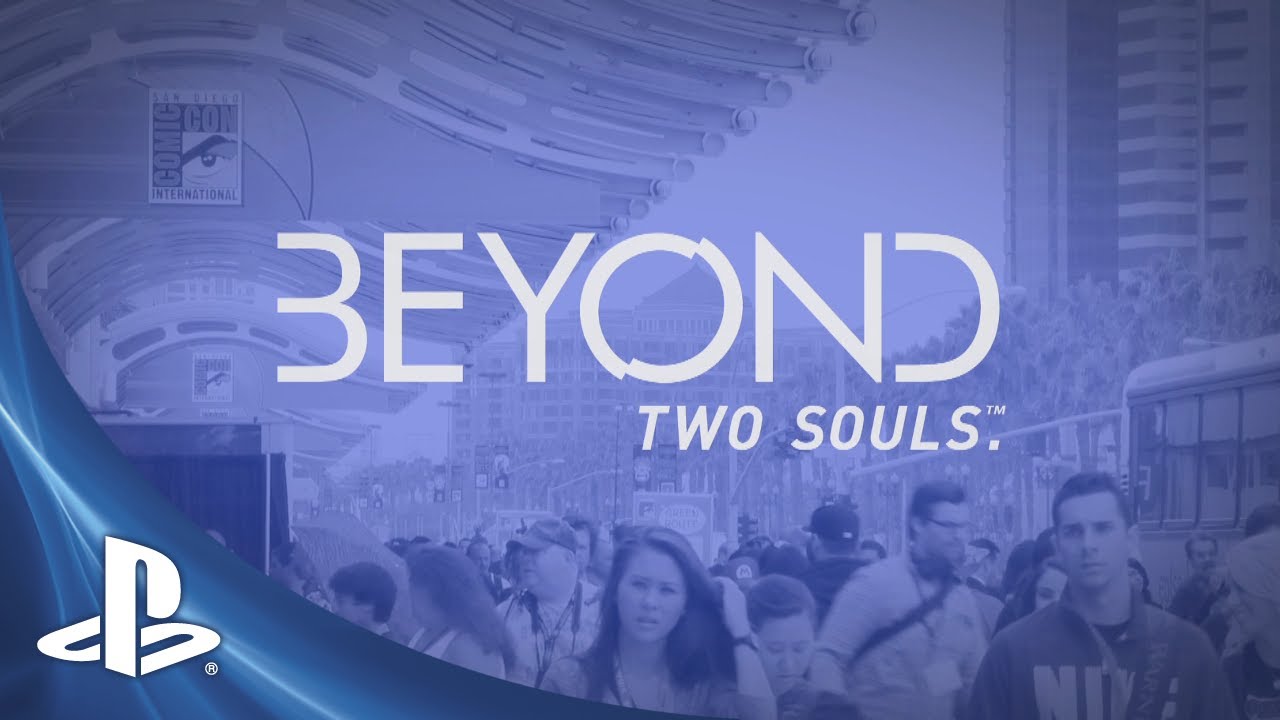 Greetings! Yesterday was my first time at San Diego Comic-Con and I was amazed at the people I saw! What costumes! It's great to see so many people embracing their passion.
After such an amazing E3, I was lucky enough to come here to speak to some incredible supporters of the game in a panel hosted by IGN's Greg Miller. Joining me was the lovely and talented Ellen Page, who we are very lucky to have playing BEYOND's main character, Jodie Holmes. We had a great discussion about how we are combining the latest in performance capture technology and amazing acting talent in the hopes of creating a truly unique and emotional experience for all of you to enjoy. We were also happy to reveal additional talented cast members, Kadeem Hardison and Eric Winter, experienced actors who you may have seen both on TV and film.
Please enjoy a recap of our Comic-Con panel above. And on behalf of the team at Quantic Dream, thank you so much for your support so far. We are hard at work and look forward to sharing more about BEYOND soon.
'Til then… Adieu!