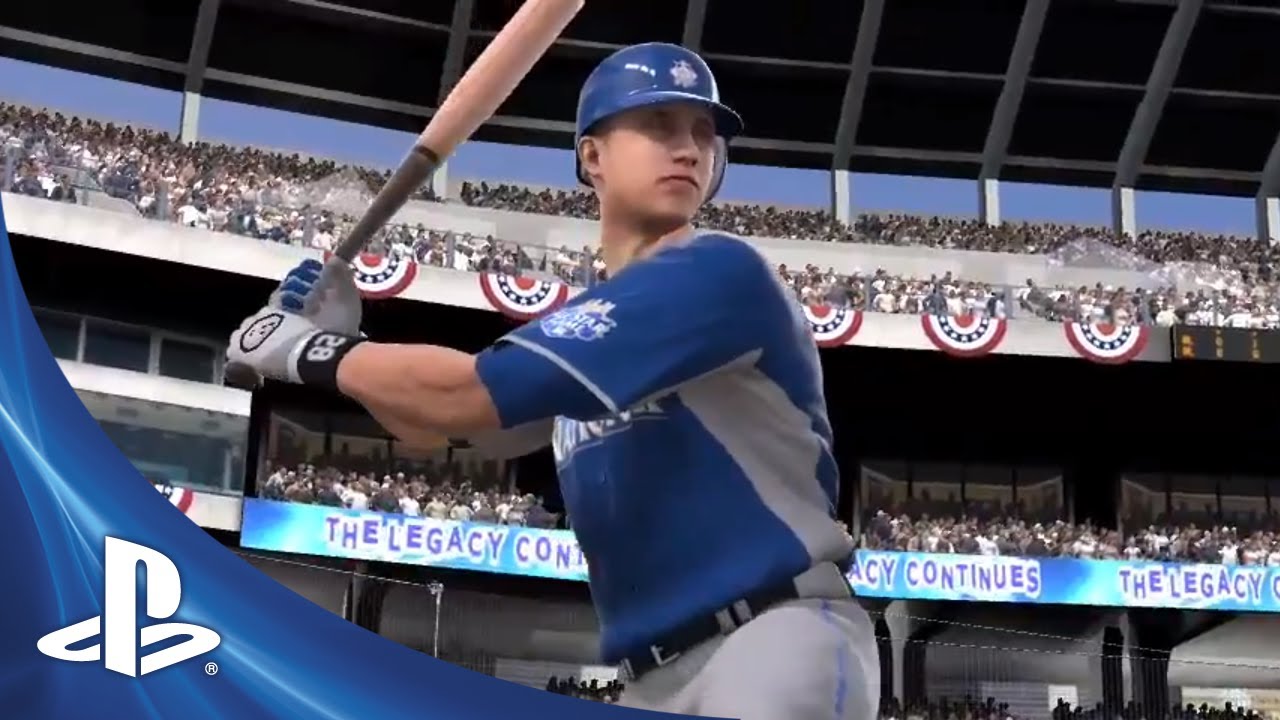 Baseball fans – it's that time of year again… Major League Baseball's Midsummer Classic, where the best and brightest will battle it out for bragging rights and home-field advantage in the World Series. To find out which team, the American League or National League, will come out on top, we've tapped the most authentic gaming resource available – MLB 12 The Show. So, what was the outcome you ask? After simulating tomorrow night's 2012 All-Star Game, the win will go to the NL All-Stars, who will make it three in a row after a 13-year winless streak, hanging on to beat the AL by a score of 3-2 at Kauffman Stadium in Kansas City, Missouri.
Here's a look at some of the video highlights from the game courtesy of MLB 12 The Show: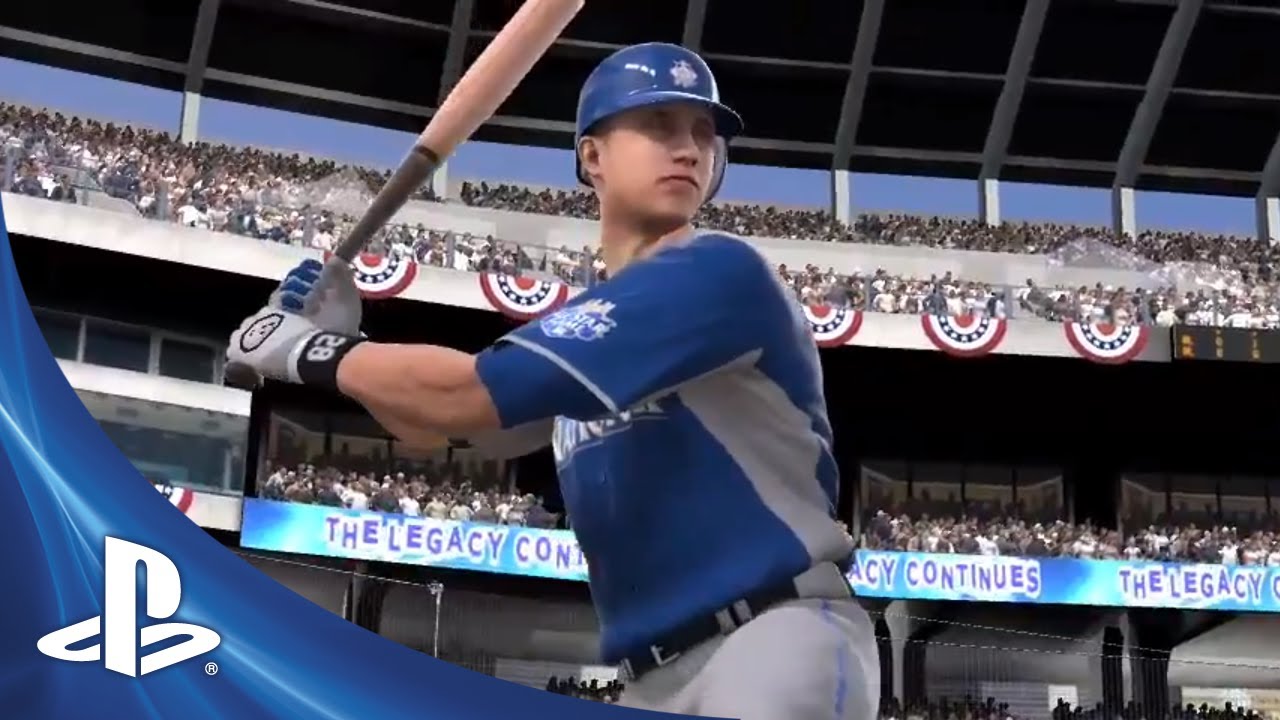 In a season that has already seen five no-hitters, it should come as no surprise that pitching dominated most of the game. The AL got out to a 1-0 lead thanks to the power of former National Leaguer Prince Fielder, which stood until the bottom of the sixth when fellow Home Run Derby contestant Carlos Gonzalez delivered a big two run homer that put the NL up by one. Then a double by Rangers second baseman Ian Kinsler, and a big RBI knock from Angels rookie sensation Mike Trout in the seventh tied the game up. But in the top of the eighth, a clutch hit by Giants catcher Buster Posey drove in the go ahead run. From there the NL bullpen held fast for a hard fought 3-2 victory, just enough to win the battle of baseball's best. MVP honors went to Buster Posey, 2-3 with the game winning hit and RBI. Pitching obviously took center stage this year as the two staffs kept some of the game's most dangerous hitters at bay. With such high quality hurlers, we could be looking at the start of a new golden era of pitching.
As top the top rated sports game for the past four years, MLB 12 The Show is the most authentic baseball game available. Find out tomorrow night if our prediction was right. The 83rd Major League Baseball All-Star Game will be televised nationally on FOX at 8:00pm EST.
For those of you who might be heading out to Kansas City, don't forget to stop by MLB All-Star FanFest (July 6-10) at the Kansas City Convention Center (Bartle Hall), and swing by the PlayStation booth where you can check MLB 12 The Show's Home Run Derby Online, which is available on PSN starting today!
Now, what is Home Run Derby Online you ask? Well, it's an entirely new way to compete with other players on PlayStation Network. You can play against one or seven other users online (2-8 players simultaneously) for a chance to be crowned the Home Run Derby champion and earn extra XP. Users can enter into a "Random Match" against the community or "Play with Friends." All players will see and be able to swing at pitches at the same time and watch each hit, which is represented by multi-colored hit ribbons that stretch from home plate to wherever the ball lands. The on-screen, in-game, real-time leaderboard lets you know who the leader is and where you stand so you're always aware of how you're doing against the competition. So, while you're watching your favorite sluggers compete in the State Farm Home Run Derby tonight (8:00pm EST on ESPN), you can duke it with your friends in your own virtual HR Derby from the comfort of your own home. Pretty cool, right?
Lastly, don't forget to compete in the latest Challenge of the Week. This week pits two All-Star starters against one another… New York Mets ace vs. the New York Yankees second baseman. Prize this week a signed limited edition David Freese MLB 12 The Show game cover. Good luck!
For more on MLB 12 The Show, visit www.TheShowNation.com.